Welcome to the Marine Electronics Forums presented by Panbo and SeaBits.

Furuno Radar from the 80s repairable
Topic starter
November 15, 2020 7:10 pm
I got an old Furuno Marine Radar FT-805D on our boat. It seems that everything works well when it heats up but after a while the picture is shifting up (see picture). My question is if this can be repaired/adjusted or there is a problem with the CRT and I need to think about a replacement.
thanks,
Marcus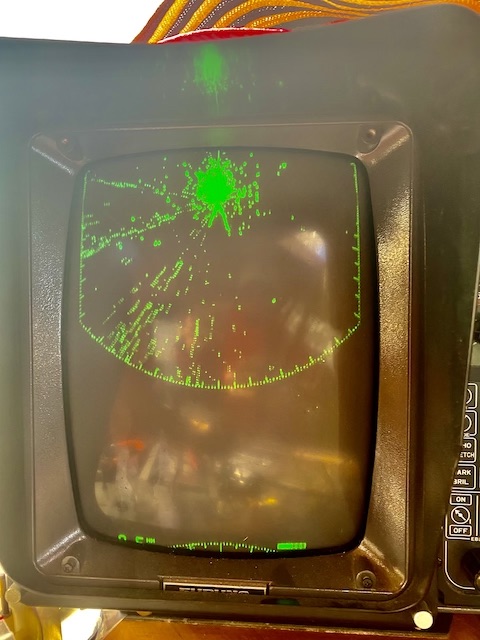 November 16, 2020 7:25 am
Furuno has a tremendous reputation for stocking old parts and being able to repair older gear, but you have ask them. One quick way may be their customer forum (though it may be USA only):  http://furunousaforum.com/