Garmin expands flagship chartplotter line-up, brings full integration functionality to even more boaters with new GPSMAP Plus series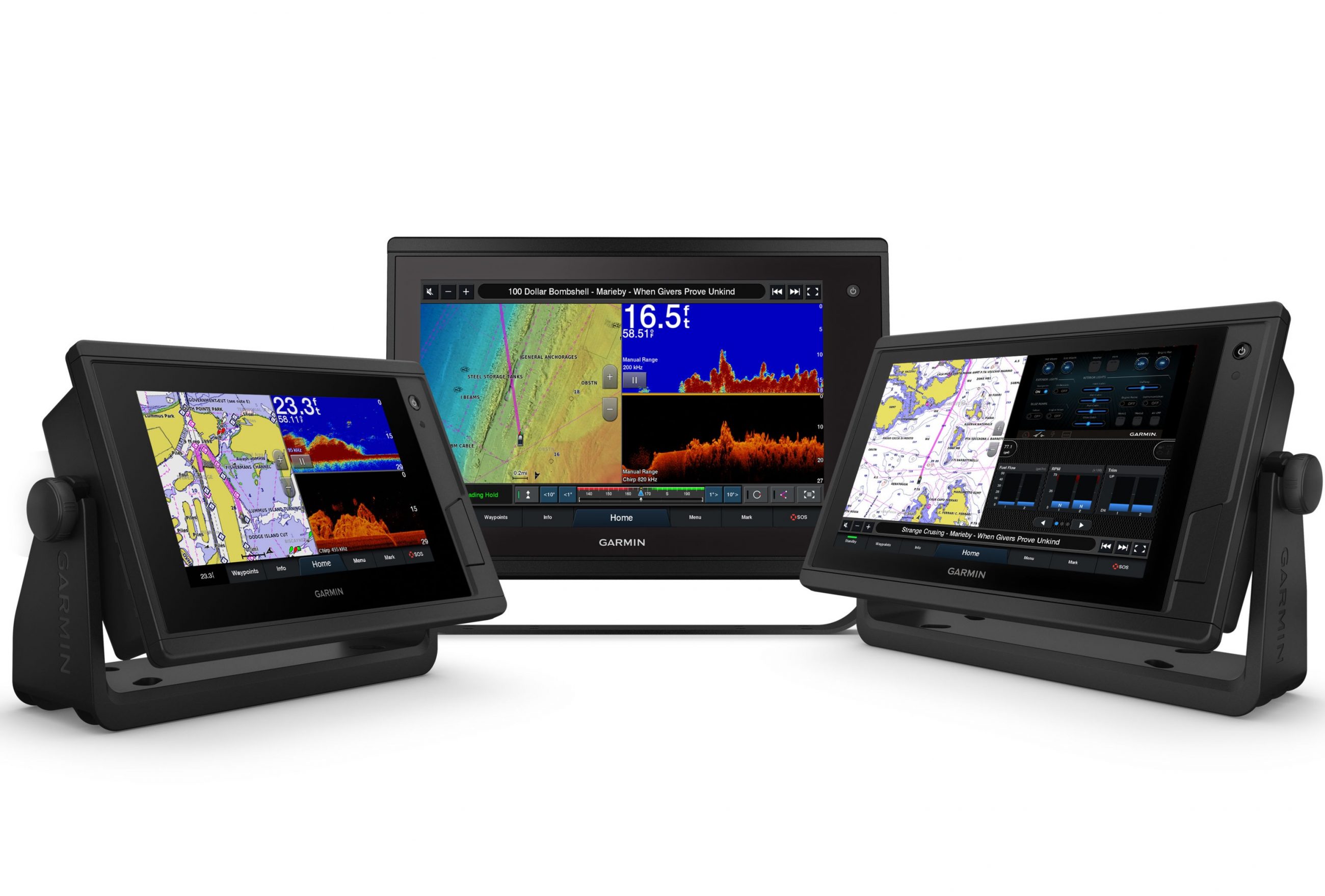 Touchscreen MFDs offer ultimate integration for the connected helm
OLATHE, Kan./Oct. 29, 2019/Business Wire – Garmin International, Inc., a unit of Garmin Ltd. (NASDAQ: GRMN), today announced the GPSMAP Plus series, the latest addition to its flagship GPSMAP lineup of premium multi-function displays (MFDs) that brings increased engine integration and OneHelm third-party integration across the full line. These intuitive features are essential for making the boating experience more automated and fluent at the helm, while also eliminating the need for multiple control displays and devices.
"The GPSMAP Plus series brings Garmin's superior integration capabilities to some of our best- selling GPSMAP chartplotters, known already for their cutting-edge features and built-in conveniences," said Dan Bartel, Garmin vice president of global consumer sales. "We're excited to bring a full-boat integration solution across our entire GPSMAP line with the introduction of the Plus series, offering even more choices and options for boaters."
Building on the popularity of the GPSMAP 7×2/9×2 and 12×2 Touch series, the Plus lineup maintains all the existing features, and offers significantly enhanced integration capabilities like J1939 engine integration and compatibility with OneHelm, an exclusive feature that simplifies control and customization of the boat's most crucial systems to one master source – the Garmin MFD. For the first time, the GPSMAP Plus series brings this capability to a 7- and 9-inch display, providing added convenience, control and security onboard. Since launching this innovative HTML5 platform designed for third-party companies in 2018, systems and technologies from 16 industry brands – offering lighting, stabilization, digital switching and more – have been integrated into OneHelm, which is supported across the entire GPSMAP Plus series.
The processing power found in the GPSMAP Plus series has also been improved to provide a premium user experience across the entire network, so map drawing speed will be faster and all other sensors like radar, sonar and multimedia will benefit from the increased performance.
Available with preloaded cartography for coastal or inland waters, the new GPSMAP Plus units feature built-in BlueChart g3 charts or LakeVü g3 maps, Garmin's latest cartography with integrated Navionics data and built-in Auto Guidance1, a technology that instantly searches through relevant charts to create a suggested route based upon the user's desired depth and
overhead clearance. For the most detailed data, customers can also add BlueChart g3 Vision and LakeVü g3 Ultra accessory cards or downloads for access to Garmin's high-resolution relief shading that combines color and shadow to bring an entirely new level of detail to the ocean floor and lake bottom, now offering coverage for the entire continental U.S. coast line and more than 150 lakes, respectively.
Right out of the box, users have access to some amazing sonar capabilities too. The "xs" Plus versions support 1kW CHIRP traditional sonar, ClearVü scanning sonar and Panoptix all-seeing sonar, including the Panoptix LiveScope™ System, and the "xsv" Plus models also include support for SideVü scanning sonar (transducers sold separately).
*******************************************************************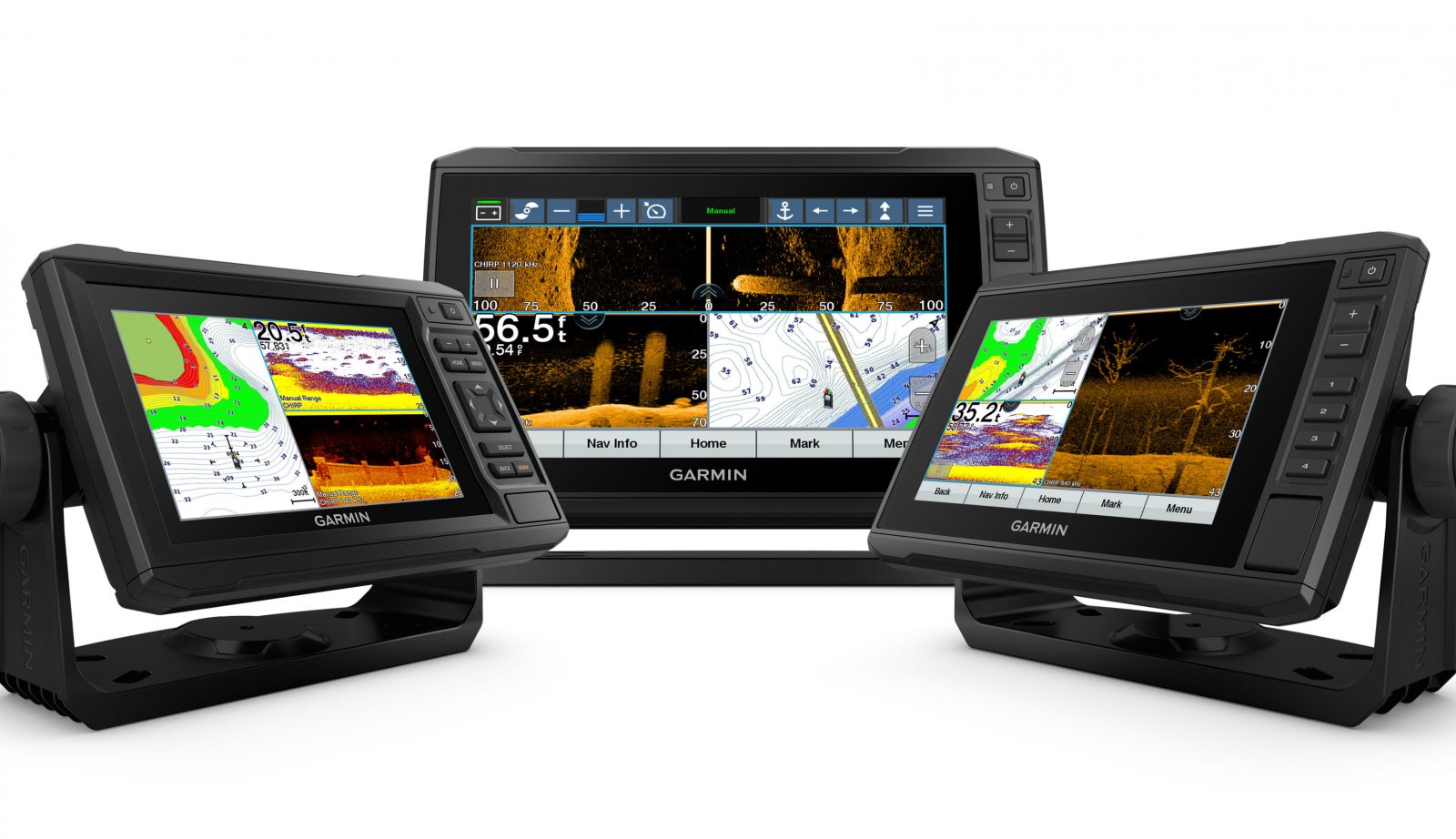 Garmin also introduced "ECHOMAP UHD series with best-in-class sonar"