Panbo Podcast #6 – Raymarine's YachtSense with Josh Wilson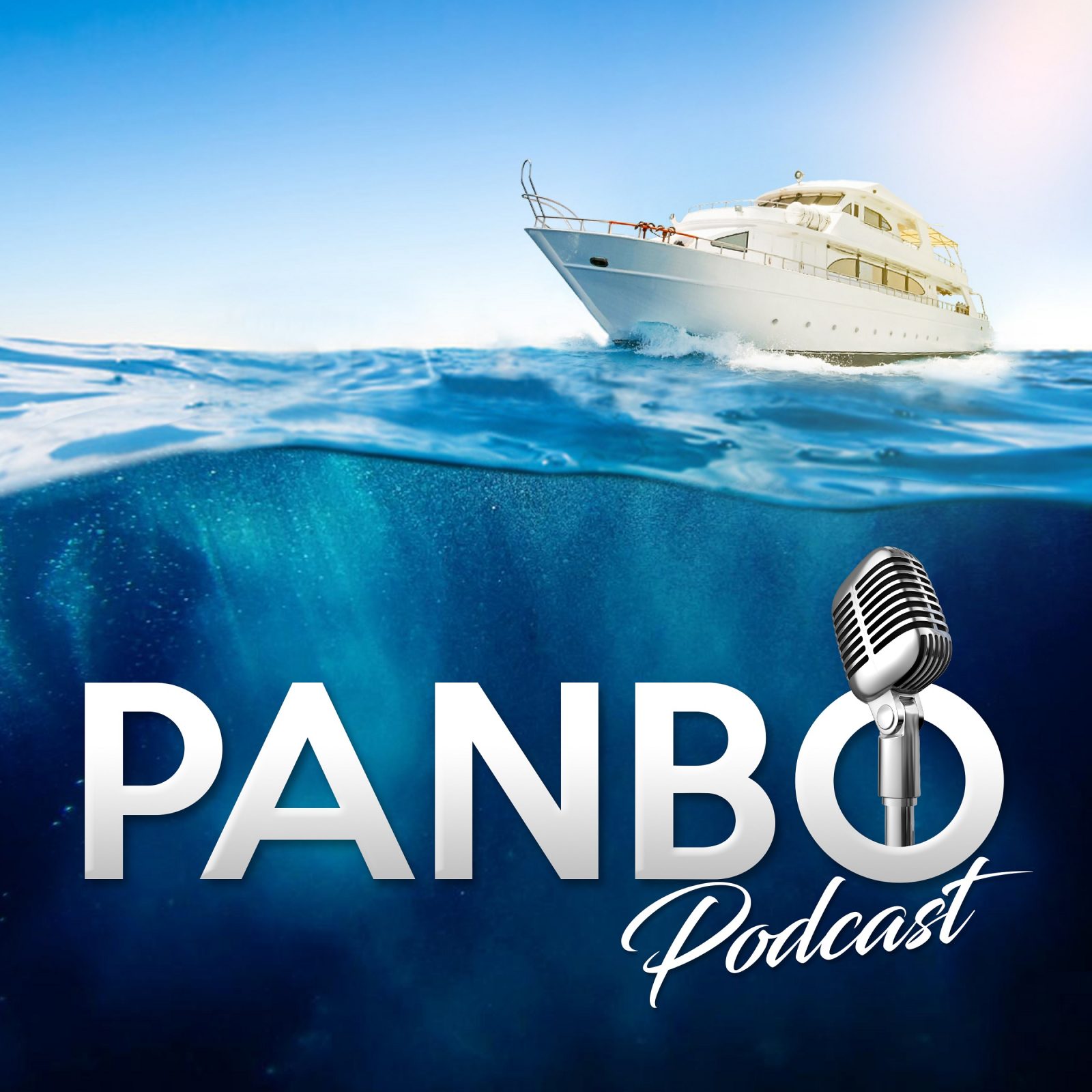 I had the pleasure of discussing YachtSense, Raymarine's new yacht management and digital switching platform, with Josh Wilson. Josh is the global product manager for YachtSense and has worked on developing the product for about three years so he knows it well. I'm intrigued by the modular hardware, clean user interface, and remote capabilities Raymarine is bringing with YachtSense. Plus, YachtSense Link also looks like Raymarine's entry into the boat monitoring space at a similar time to Gramin's OnDeck.
All episodes of the Panbo Podcast are available here and on all major Podcast platforms including Amazon Podcasts, Apple Podcasts, Google Podcasts, iHearRadio Podcasts, Pandora, Podcast Addict, PodChaser, Spotify, and Stitcher. Your suggestions for new topics are always welcome!