Raymarine announces YachtSense control and switching system

Boat show season 2020 has turned into virtual event season 2020. Raymarine got in on the action with a press conference announcing YachtSense to coincide with the start of METSTrade Connect, the virtual networking event organized by METSTrade. Raymarine gave an update on DockSense, their collision avoidance system, and announced YachtSense, the product name for a new family of control and switching products.
Raymarine was quick to say that YachtSense isn't simply a digital switching solution. It's a full boat management system and as part of that, it encapsulates many of the features typically associated with digital switching. To that end, in Q1 of next year, they will bring out YachtSense Link, a remote gateway for the system that will initially bring remote control and monitoring of boats controlled by YachtSense. Systems like this aren't simple and there are many integration challenges for Raymarine to tackle. I've previously explored some of this complexity in both Navico and Beneteau / Scheiber's management systems.
YachtSense Hardware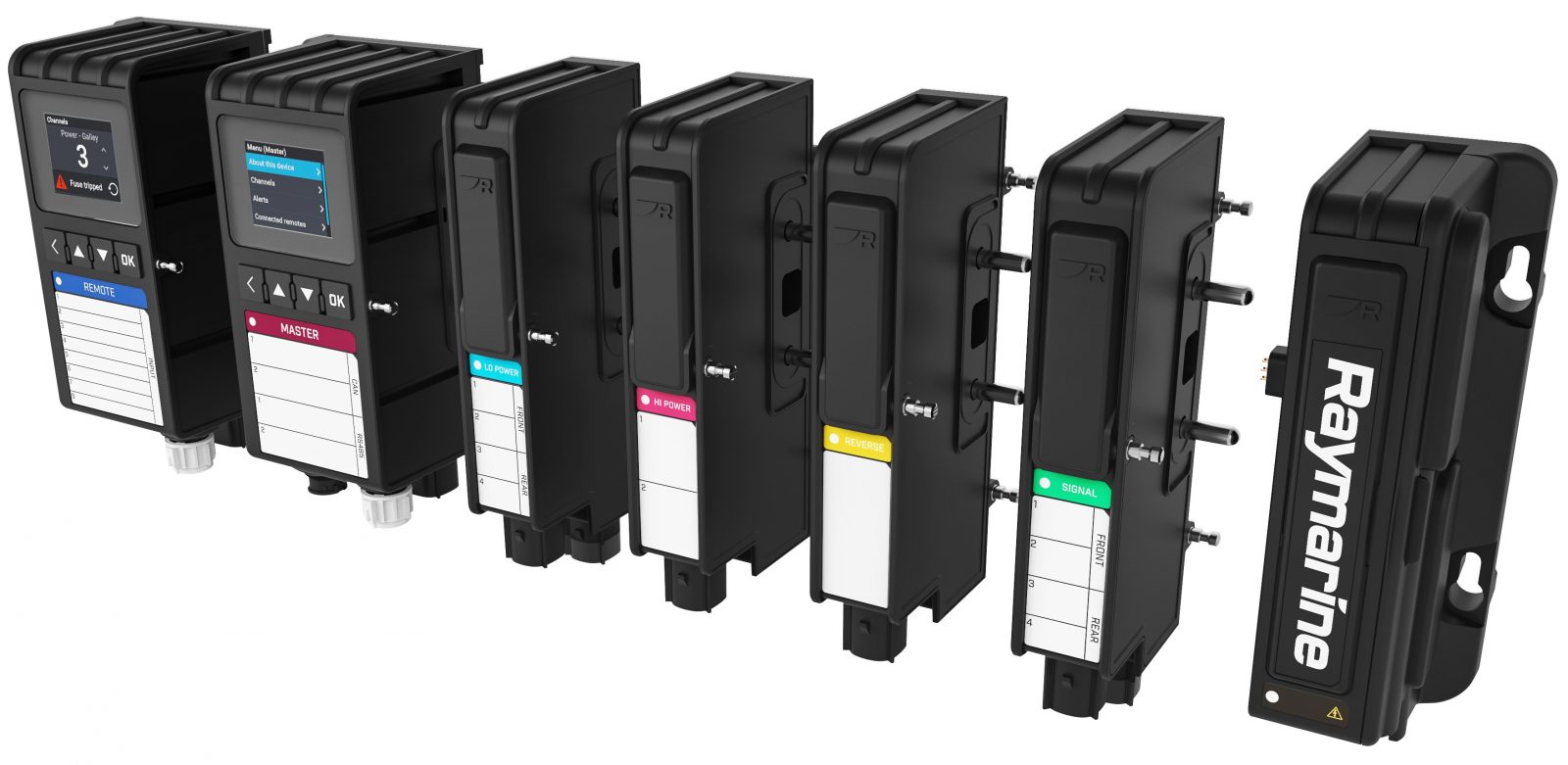 The core hardware Raymarine announced is a modular system consisting of, at minimum, a master unit and power supply. Low-power, high-power, reverse module, and signal modules can be fit between the master unit and the power supply. For additional locations on the boat, a power supply can be combined with a remote unit to control additional loads and monitor additional signals.
The initial focus is on working with boat builders to design integrated systems to be installed on new-build boats. Raymarine didn't rule out supporting retrofit installations through their technical dealer network, but the product manager was clear that the focus (and likely most of the volume) will be on new builds.
YachtSense will have three layers of redundancy built into all systems. Upon detection of a system limiting fault, it will enter into a limp-home mode in which critical circuits are automatically turned on. If the touch screen controls throughout the boat become inoperable the small color LCD screens and four-button keypads on the master and remote modules can be used to control loads. Finally, if none of these safety mechanisms work, there are manual bypass blade fuses under the cover of each module. Moving the fuses from their standard position to a bypass position will energize the circuit.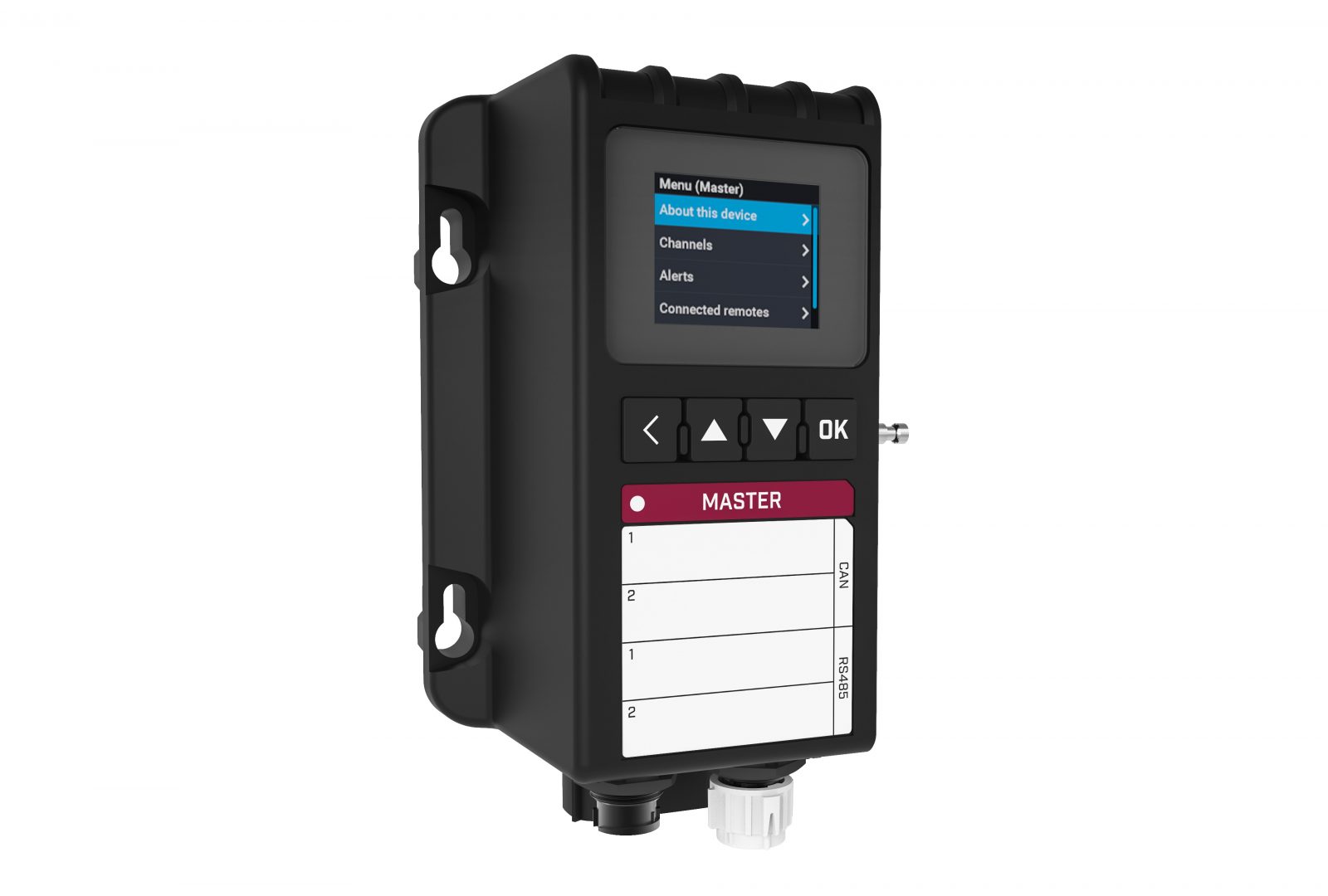 The master module has both an Ethernet and SeaTalkng port (I was surprised to see STng given Raymarine's move to Micro C connectors on the Axiom line), plus two J1939 and two ModBus RS-485 ports. The ModBus and J1939 interfaces will be used to connect to onboard systems like air conditioners, generators, and engines. Joshua Wilson, the YachtSense product manager, says the engine interfaces will primarily be used for interlock and safety features. For example, raising a swim platform if the engine exceeds 800 RPMs.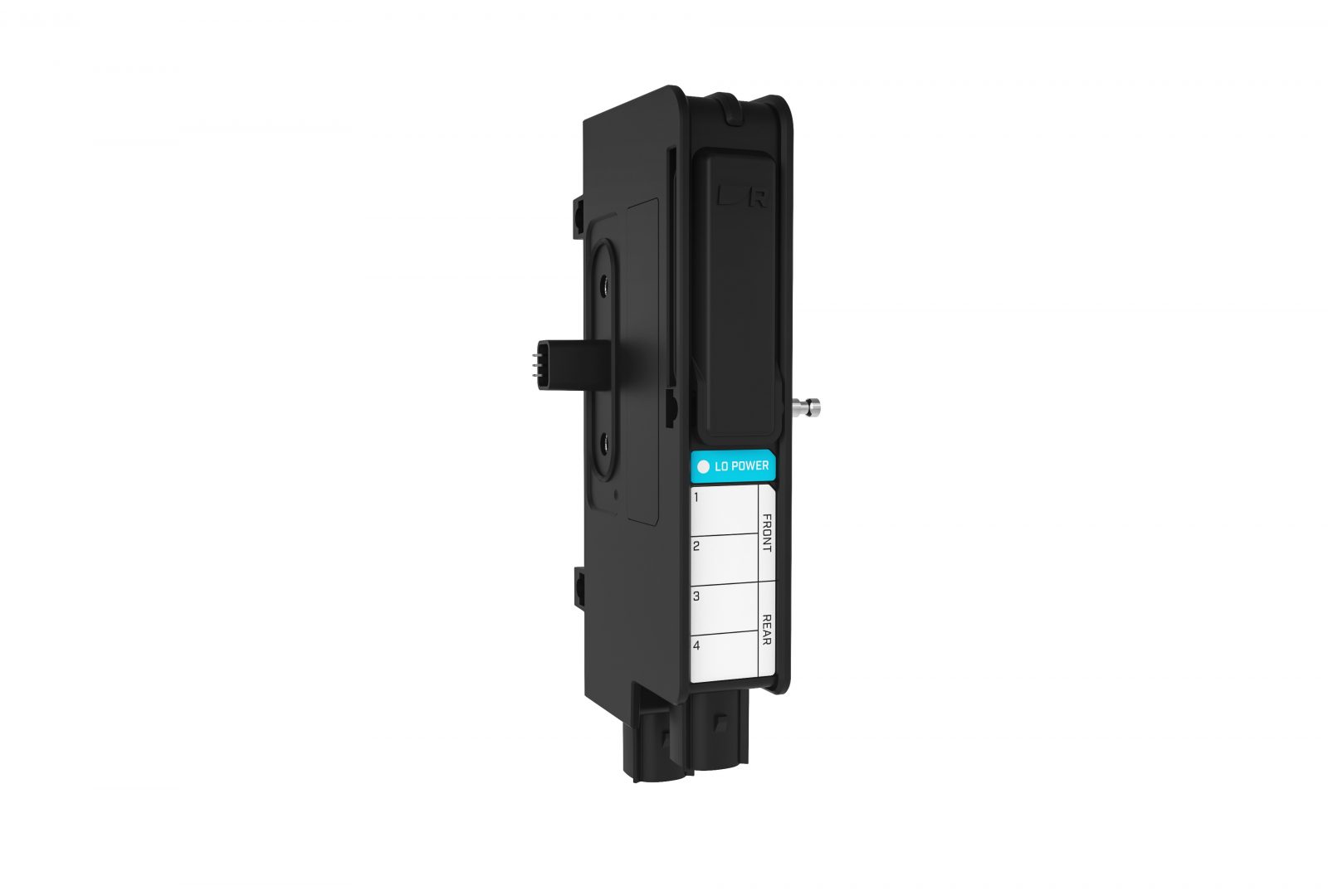 Each low power module controls up to four loads of 10-amps each. Current is measured on each circuit and there's overcurrent protection, under-current detection, soft fusing, and voltage measurement capability. Each load can be dimmed and is capable of soft start and stop. Raymarine also mentions the low power module for use with windshield wipers which causes me to think there are probably interval-based configurations as well.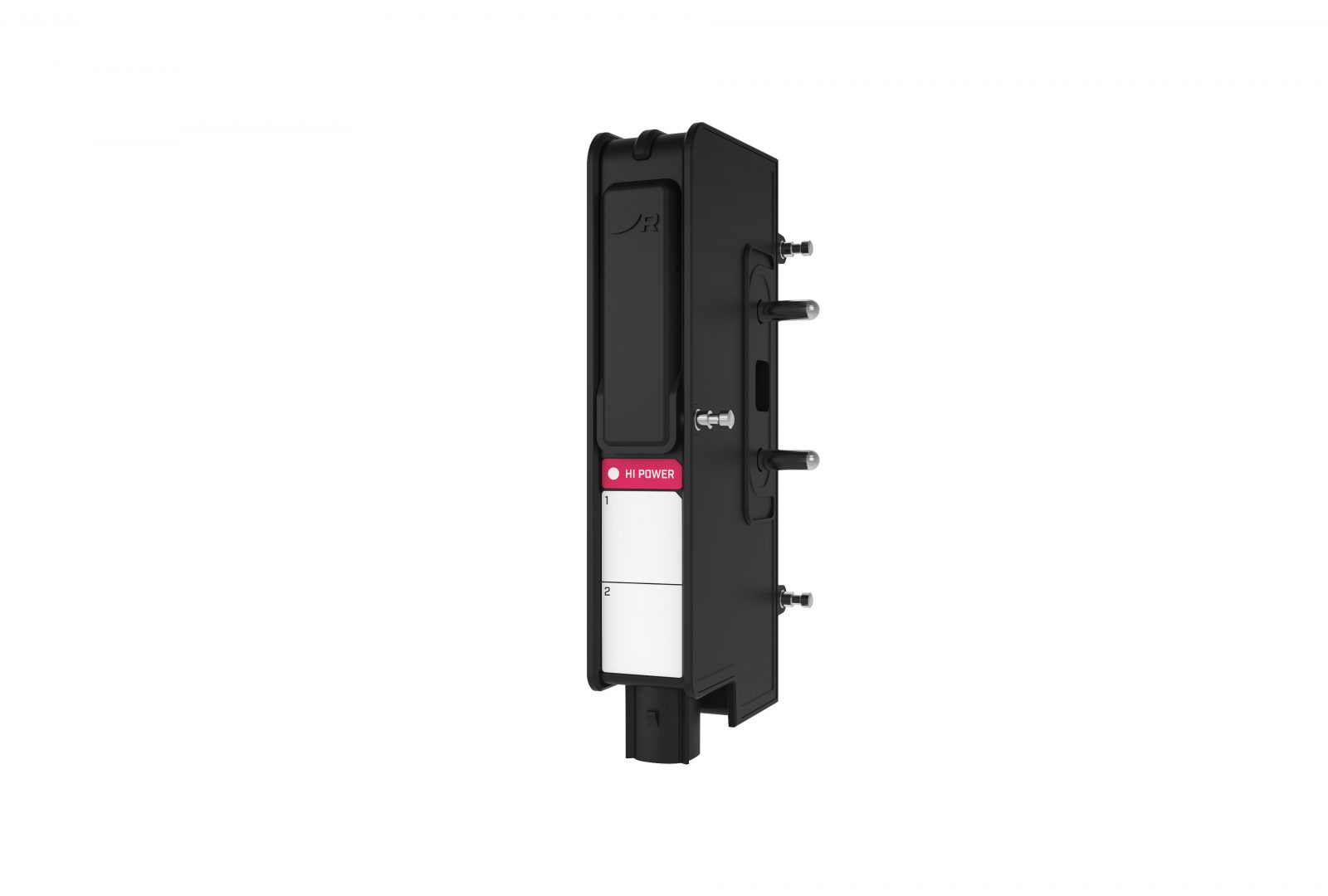 The high power module handles two loads of up to 20 amps each. The module is designed for larger loads like blowers, heaters, pumps, and any other load up to 20a. The capabilities are similar to the low current module with load measurement, over current protection, under-current detection, soft fuse, and voltage measurement.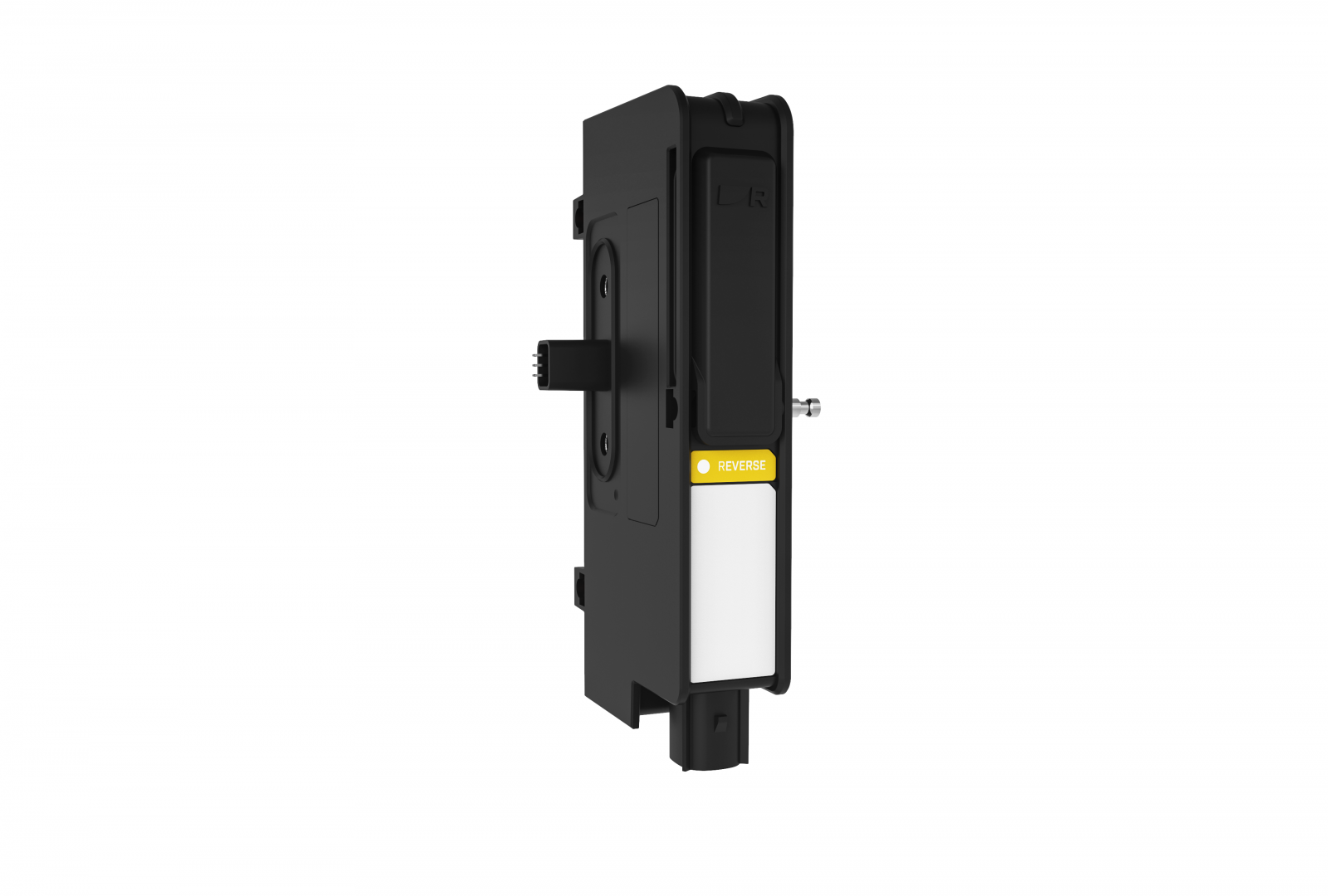 The reverse module controls a single load of up to 20 amps and has the capability of reversing the circuit's polarity. Raymarine lists sunshades, windows and blinds, windlass, and swim platforms as example loads. With a 20 amp maximum, several of those sample loads may exceed the max, so solenoids, relays, or other control systems would be needed.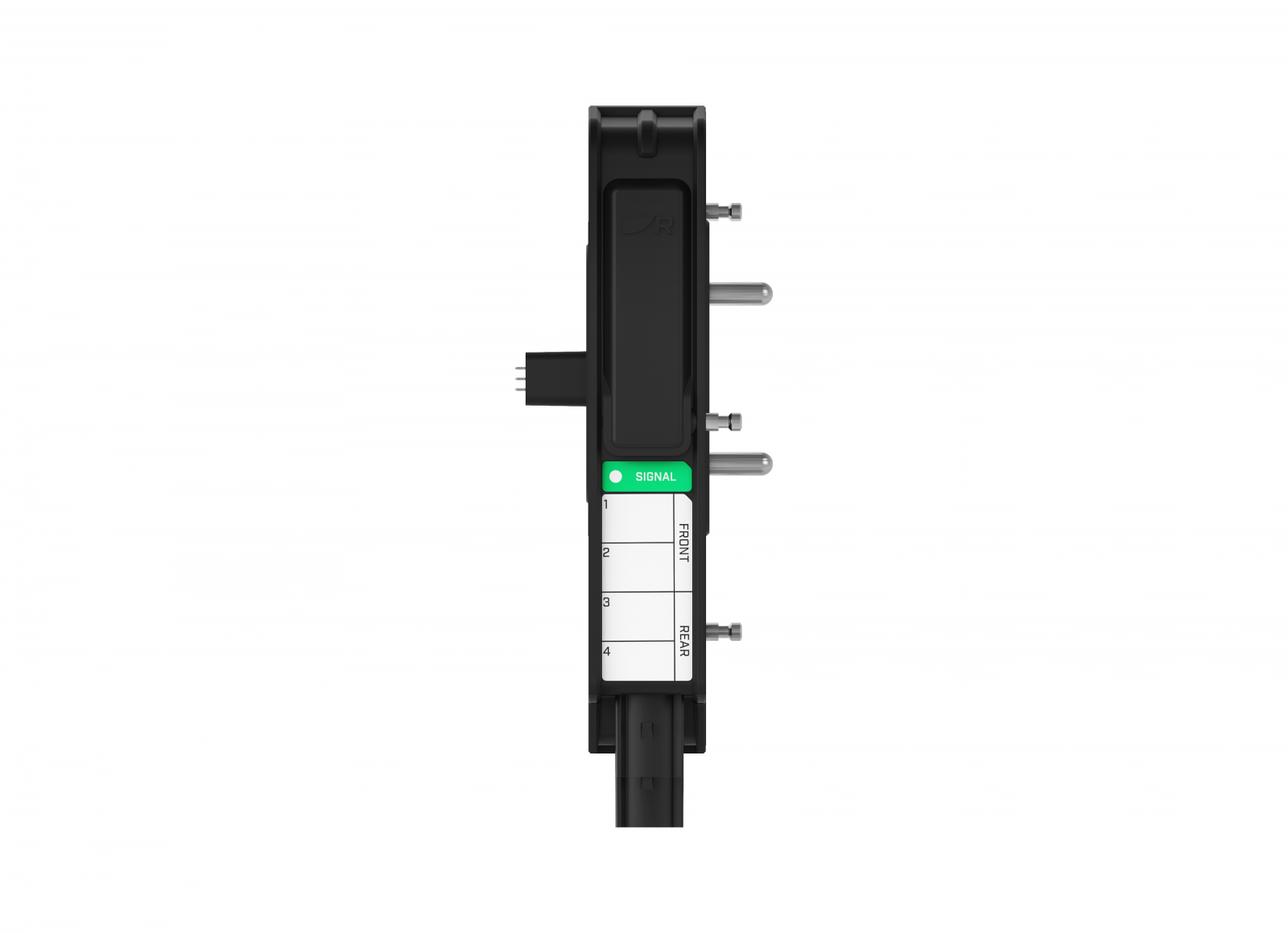 The signal module has four channels that interface with sensors, senders, buttons, and switches. For example, it can be used with push button switches, resistive sensors for temperatures and tank levels, voltage levels for engine senders and batteries, and 4 to 20 milliamp industrial sensors. Additionally, each channel can also be used to output signals to relays or other electronic devices.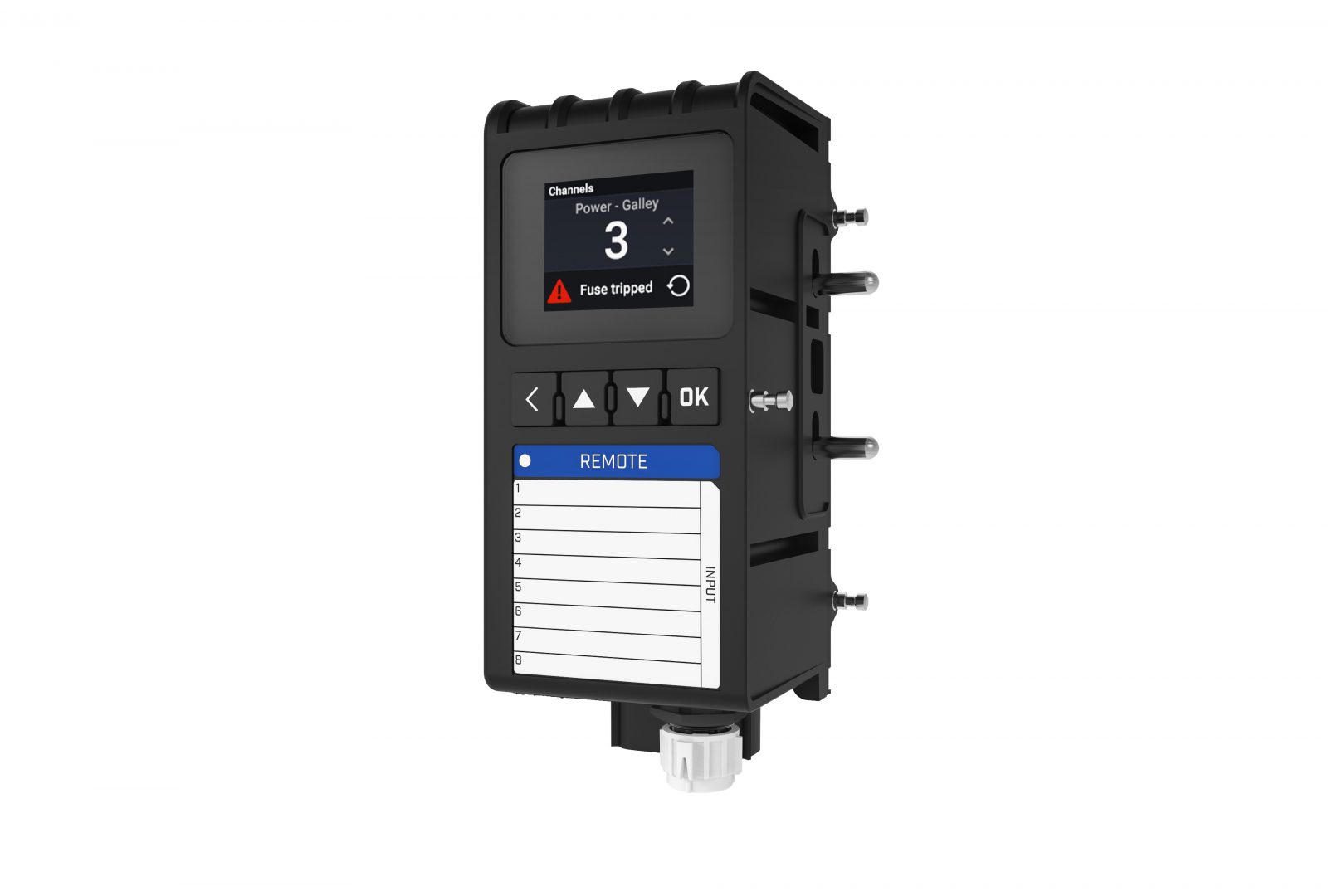 The remote module can be used to control an additional set of modules and a power supply. It's connected to a master by SeaTalkng and also has 8 channel signal connections. The 8 signal channels mean the remote provides the functionality of two signal modules in addition its interconnection and control capabilities.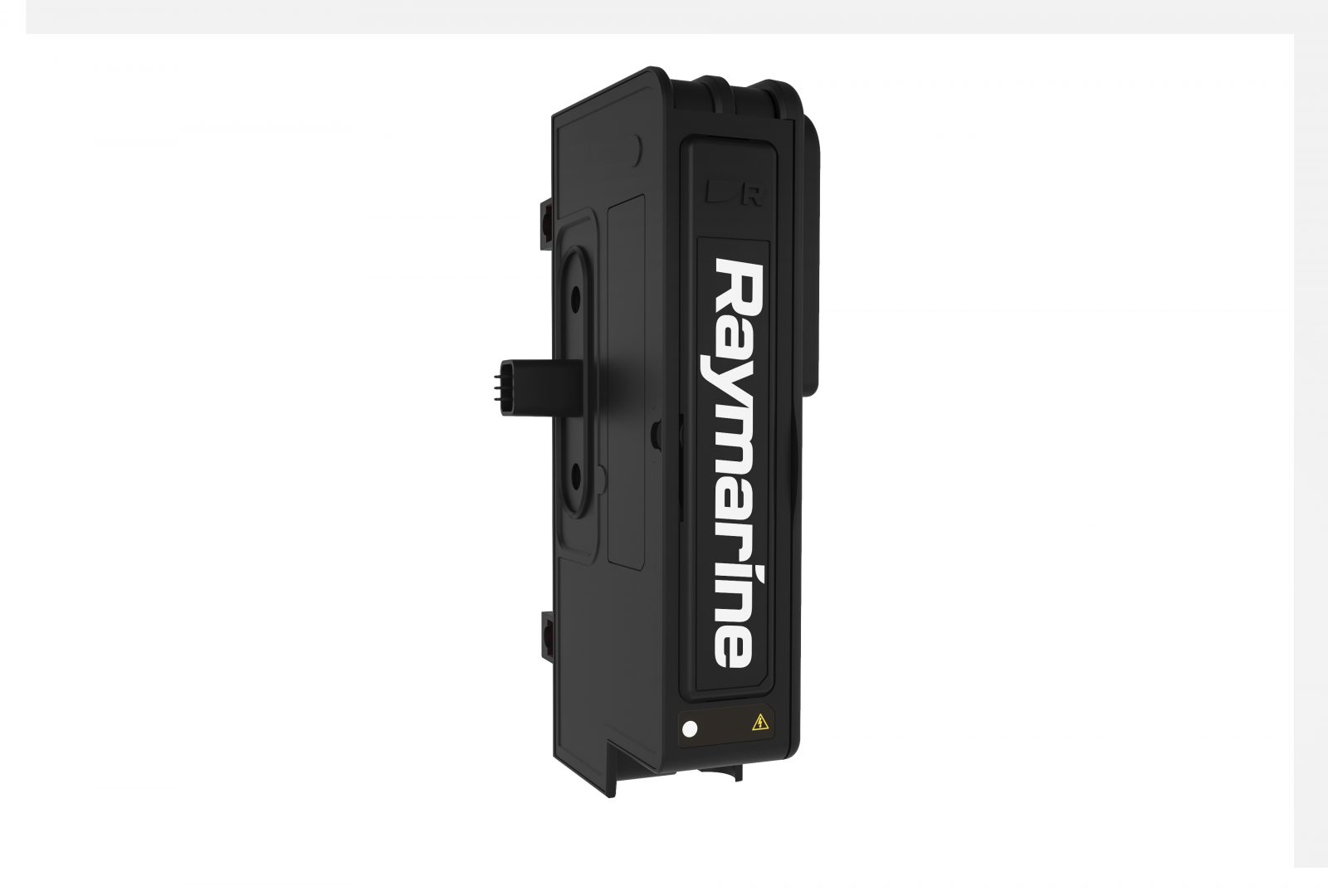 The YachtSense power supply module provides the connection point for incoming DC power. It accepts from 9 to 32 volts and can supply up to 100 amps of continuous power. It appears that power provided to the power supply is shared with all connected modules. So, for up to 100 amps of load, only a single connection to the boat's DC power is needed. Raymarine expects up to six modules to be supported per power supply and master/remote unit. The power module also monitors total current for the system and provides transient voltage reverse polarity protection.
The currently announced modules measure and control DC loads. Joshua Wilson says they plan to add AC control support, though it sounds like they're going to draw the line at AC load control and not provide full circuit protection with breakers and residual current devices.
At launch, the system will be controlled by Raymarine's Axiom family of MFDs running the user interface. Initially, control of the system via a mobile device will be limited to using Raymarine's RayRemote remote control app. But, once YachtSense Link is available it will provide an HTML5 interface that can be displayed on mobile devices on the boat and remotely. Raymarine is also considering touchscreen hardware without full MFD functionality for control of the system on the boat in locations that don't also require navigational capabilities.
As part of the recent chart announcement Raymarine announced RayConnect would act as the chart management app. It turns out that in addition to chart management the app will also be used for remote control of a YachtSense system and eventually replace the existing RayRemote and RayControl apps.
There's a lot we don't yet know about YachtSense, but that's to be expected with a brand new product family just announced. In the coming months, I'm hoping to get my hands on a test system and be able to better understand the specifics of how the system works and how it will work with other components on board. The biggest challenge for any whole-boat control system is to control all the components on the boat. That's a tall order and requires cooperation between Raymarine and the component manufacturers.