Panbo Podcast episode 2 with ePropulsion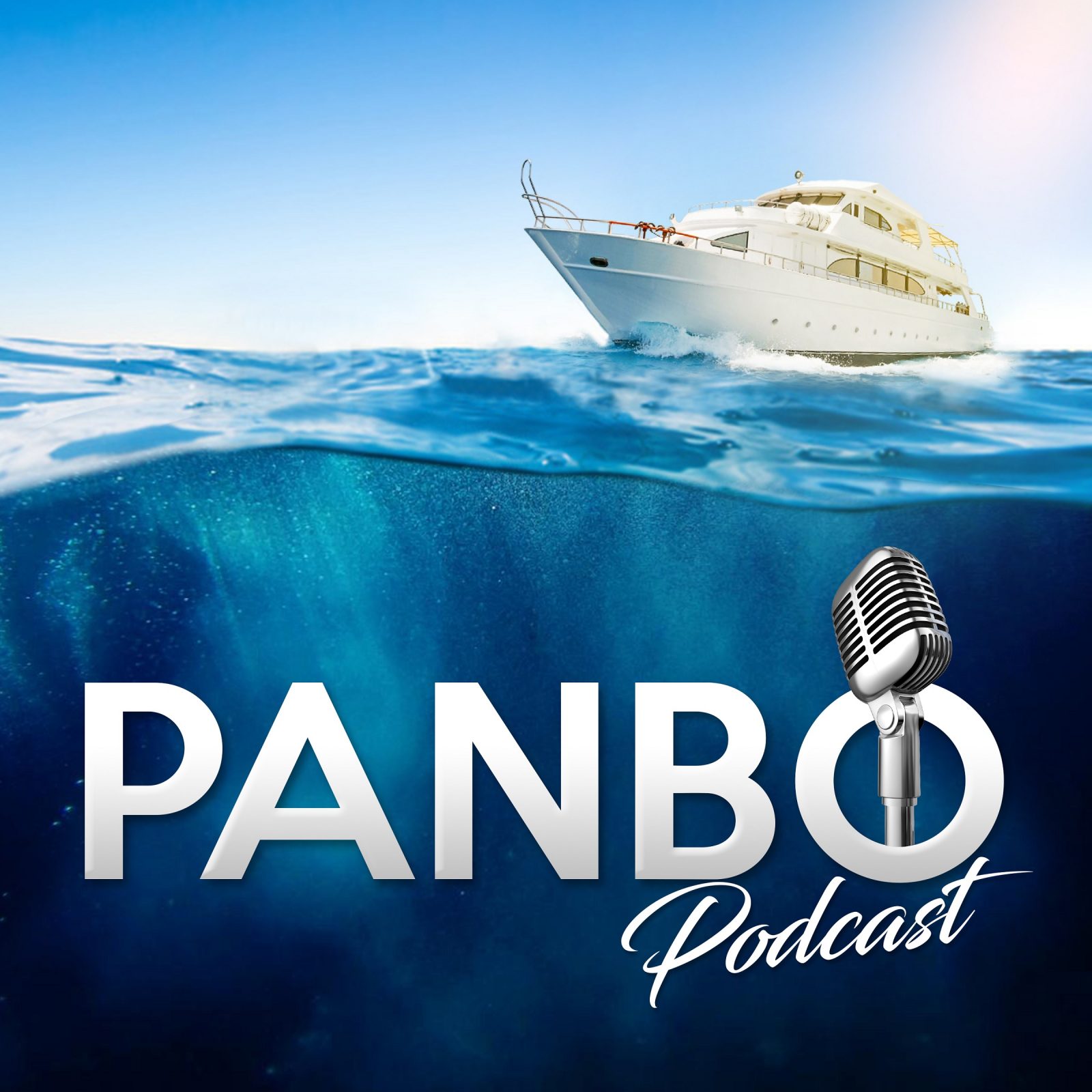 Episode 2 of the Panbo Podcast is available. I sat down with Chris Ponnwitz from Mack Boring to talk about ePropulsion's line of electric motors and batteries. The timing is good because Ben E. is hard at work n an article about his hands-on experience with an ePropulsion Spirit 1 dinghy outboard. I hope you will give it a listen and let us know what you think.
Our next Podcast will feature a conversation with Ben E. and I about the history of Panbo, current industry trends, the marine electronics world during Covid, and our upcoming projects and test plans.
As always, if you've got an idea for an episode, we're all ears!