Boating 2009, "waves of jay"?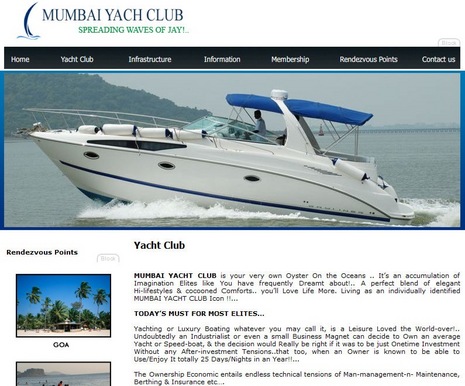 I'm not sure why I get such a kick out of fractured marketing copy, but I do. And I want to honor the energetic entrepreneur who's been trying hard to advertise the Mumbai Yacht Club via Panbo comments (even if I haven't let them go up). To "The Ownership Economic entails endless technical tensions of Man-management-n- Maintenance, Berthing, etc…" could we not add interfacing NMEA 2000 and 0183, making marine WiFi work, etc., etc.? And if I ever get back to the southwest coast of India, which I'd truly love to do, I might actually try to rent one of the "club's" yachts…

I've never forgotton my visit to Kerala in 1999, perhaps partly because the photo below hangs in our front hall. It was taken on one of the many canal/rivers that lace the tropical countryside just behind the coast (sort of like the Georgia section of the ICW), and those guys are sailing/poling some sand to a construction site some where. It's hard to describe how content this part of the world feels; in fact, it's a much studied anomoly due to its extraordinary literacy and lifespan rates despite its poverty. But note the consternation seen on the face of these sailors. They are worried that the 60-foot diesel ferry I'm on will throw enough wake to sink them like a sand bag!
Therein is my deep thought of the day. Personally, boating is giving me many "waves of jay" these days, even the "technical tensions" part. But I'm getting a little queasy about the state of the recreational marine business, and the world in general. Maybe it's the weird lack of cruisers in my home harbor (which admittedly has a strong weather component), or maybe it was my first visit to Nantucket — talk about "elegant Hi-lifestyles & cocooned Comforts"! — but I'm wondering if some big wake is about to rock our boat?