"Furuno Connections" Season 2 delivers a head-to-head product shootout among the industry's four major players!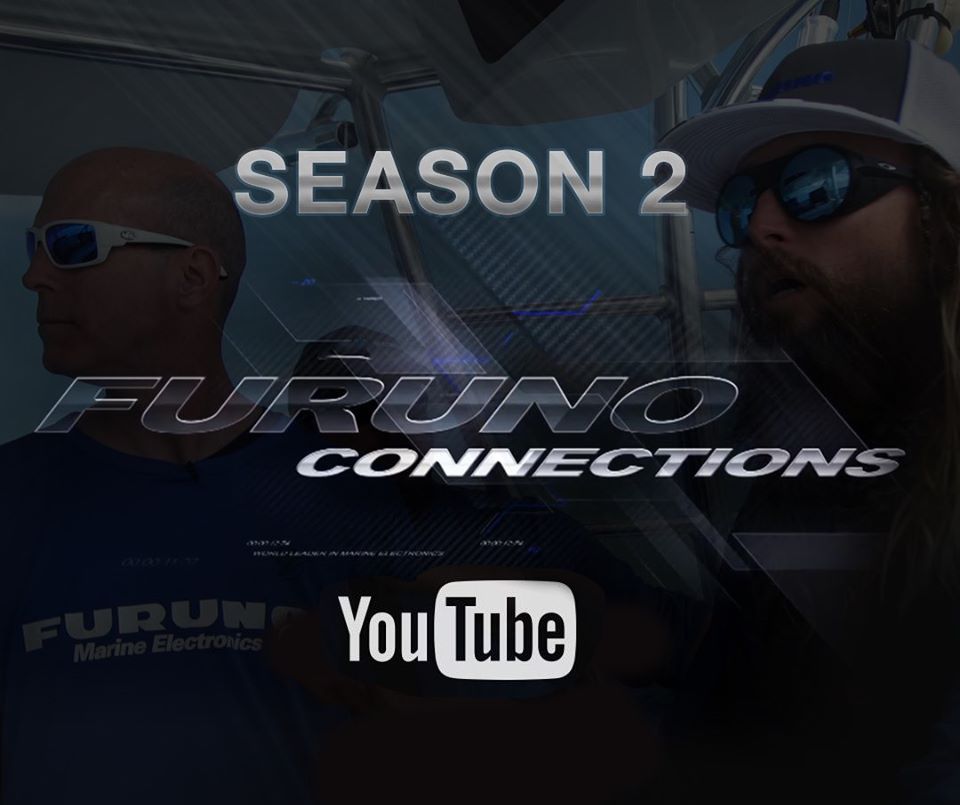 Camas, WA — April 28, 2020 — "Furuno Connections" is back, and Furuno is bringing something very special for Season 2. They've outfitted four boats with complete electronics packages, one from each of their major competitors and one with NavNet TZtouch3, and they are taking you out on the water to put all of these systems through their paces in a head-to-head product shootout!
Join Furuno as they break down the performance of the MFDs, Radars, Fish Finders, 3D Side Scan Sonars, and the user interface in a side-by-side, apples-to-apples comparison. The crews will use only what comes with each system "out of the box" with all settings in Auto Mode, creating a truly level playing field for every test. Along the way, professional captains who depend on these systems every day will show you how they use their electronics, what works for them, and what needs improvement. Once you've witnessed how systems from all four of the big dogs stack up in a head-to-head product shootout, they're going to let you decide who comes out on top.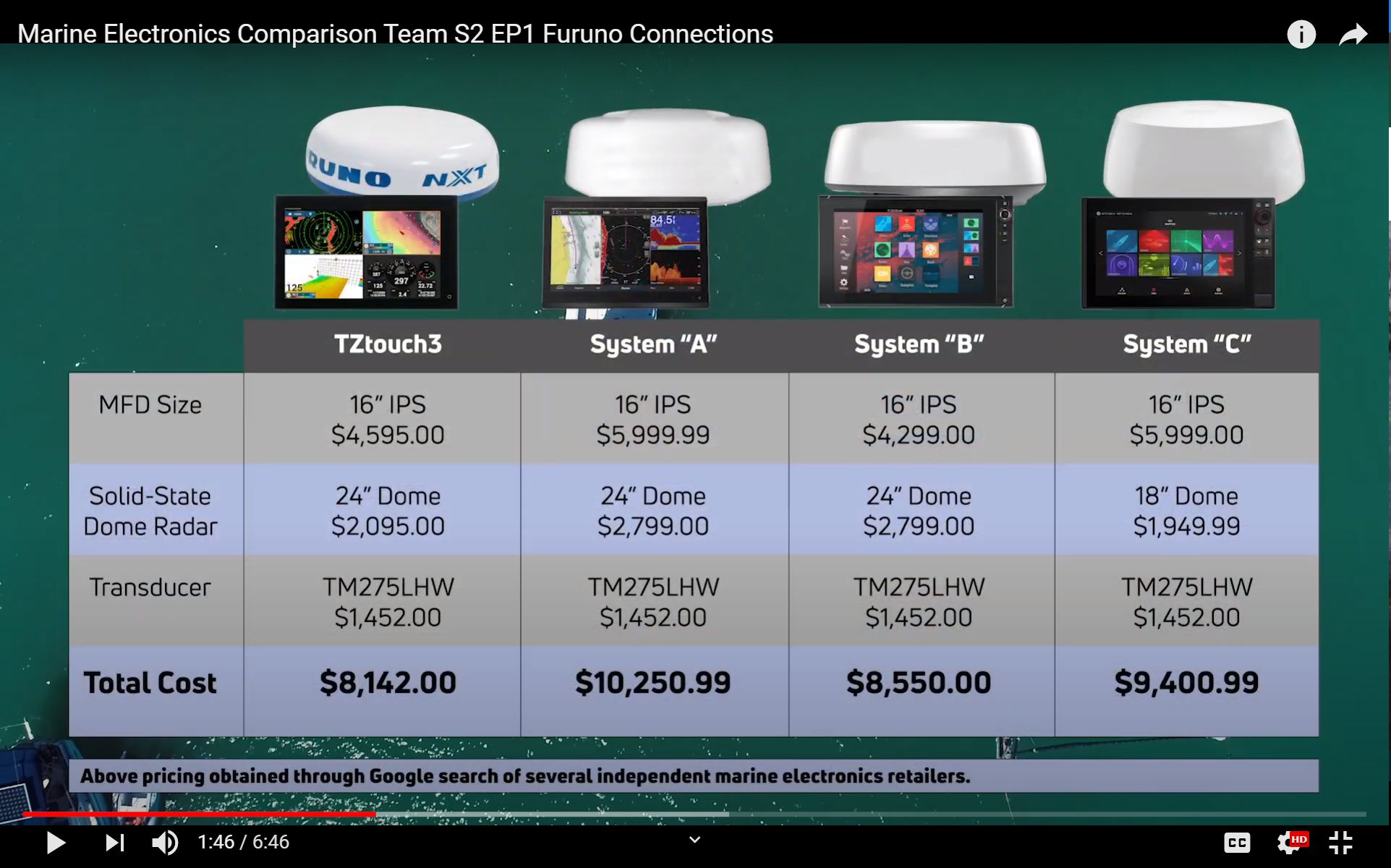 "Furuno Connections" Season 2 premieres on Monday, April 27th, with a bonus episode on Thursday, April 30th. Buckle up, because Season 2 is going to be off the hook! 
New episodes will be released each week throughout the Spring and Summer of 2020. Catch up now and subscribe today at www.YouTube.com/FurunoVideo. You can also visit Furuno on the web at www.FurunoUSA.com.