IMTRA Introduces Zipwake Integrator Module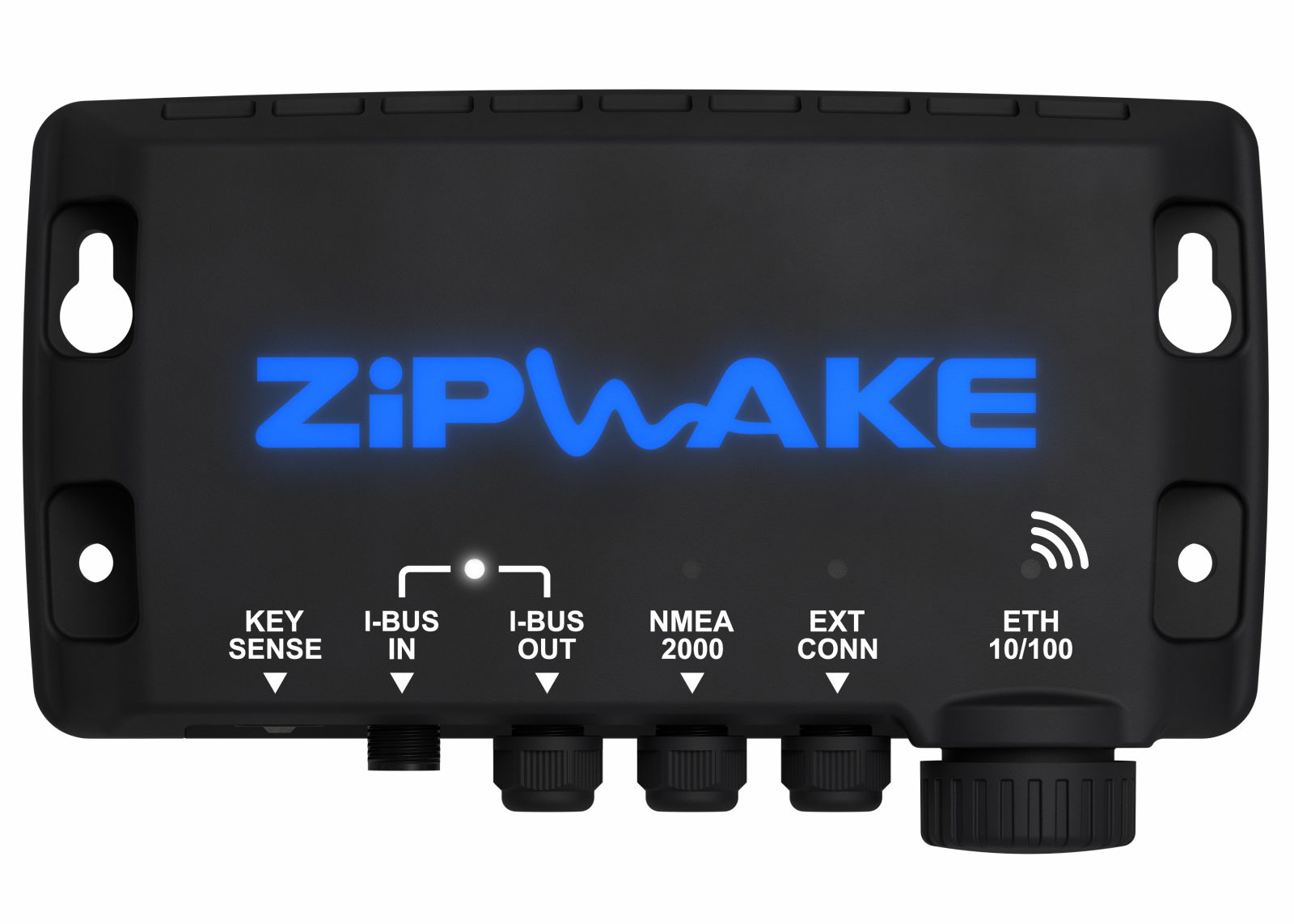 New Bedford, Mass. – IMTRA, the leading manufacturer and importer of quality solutions and products for the marine, energy and transportation markets, is pleased to announce the Zipwake Integrator Module, designed to improve system integration and increase flexibility for boaters and boatbuilders.
With thousands of units in service, Zipwake has been adding comfort and enjoyment to the boating experience in North America for years and is now enhanced by the Integrator Module. As styles for new boats trend toward clean dashboards and large displays, the Integrator Module seamlessly connects the Zipwake system to eight different multi-functional display brands, keeping dashboards free of clutter. It also features a wireless interface, allowing users to easily configure, operate, monitor and update their system wirelessly via the Zipwake app on smartphones or tablets.
Easy to install anywhere, the module is discreet and waterproof to IP67. It also comes standard with a special ethernet connector collar that makes sealing ethernet cables easy. A single cable connects the unit to an MFD.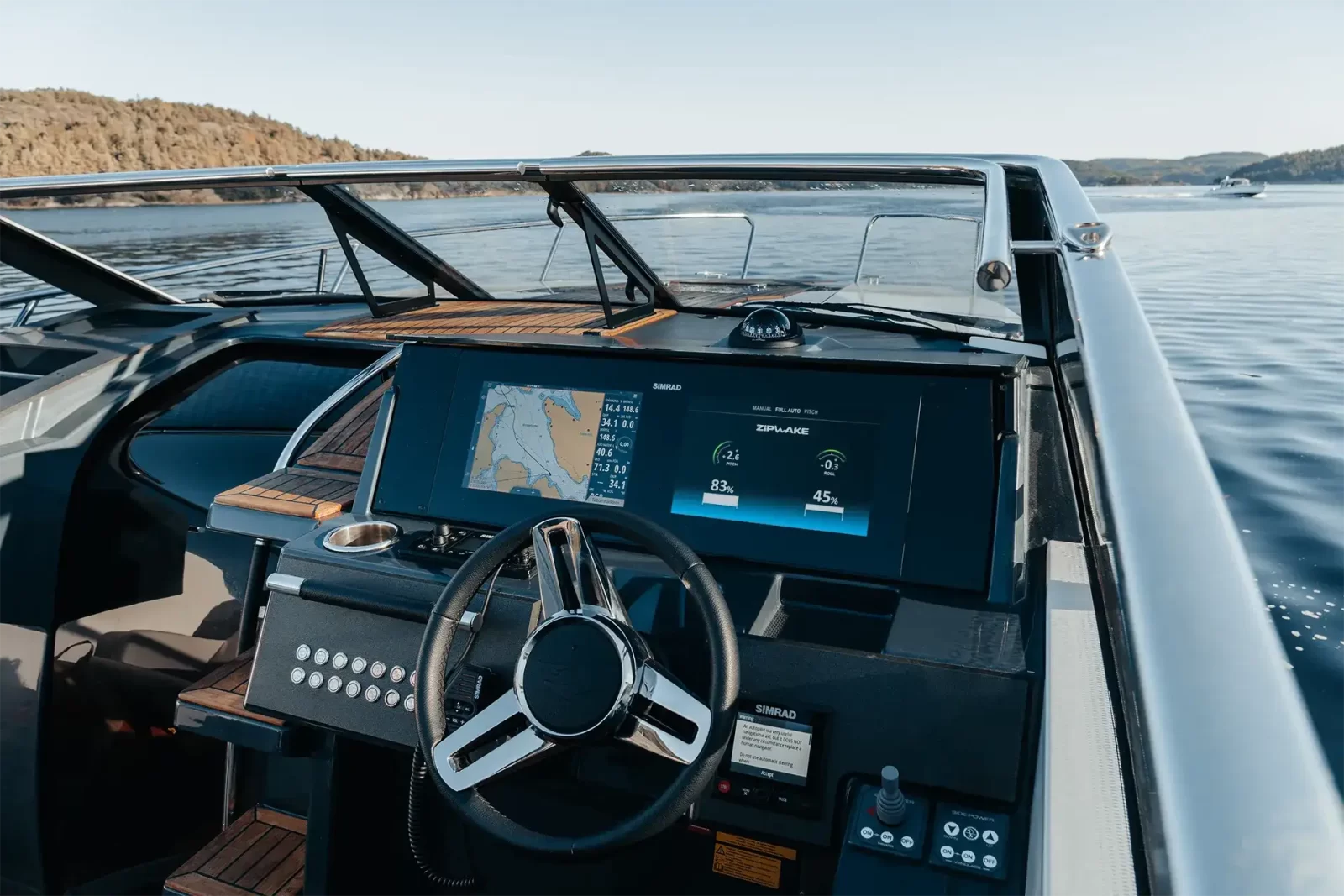 "The Zipwake Dynamic Trim Control Solution is an extremely popular addition to boats, both for boat builders and for boaters that want to easily add pitch and roll control to their existing boat," said Jamie Simmons, Zipwake Product Manager, IMTRA. "With larger displays becoming more and more popular, we understand that helm space is limited. The new Integrator Module is a streamlined and elegant solution that lets boaters take full advantage of the Zipwake system without the need for a separate controller."
The Zipwake Integrator Module also offers the flexibility of connecting up to three control panels for operation via control wheels in addition to touch screens, and a CAN interface enables further external system integration. It is compatible with all Series E and Series S interceptor configurations.
For information on IMTRA and its entire product line, please call 508-995-7000 or visit www.imtra.com/zipwake. The Zipwake Integrator Module will be on display at the IMTRA booth at IBEX, booth number 3-620, and the Fort Lauderdale International Boat Show, booth number 785.