Ocean Signal RescueME, best PLB yet?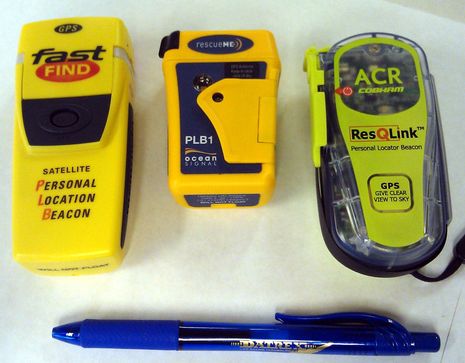 The Ocean Signal RescueMe PLB introduced this morning at METS is not just a little smaller than the competition; it's purportedly 30% smaller in volume and that claim seems borne out by the photo. Size is important because the smaller a distress beacon is the more likely it is that the owner will have it with him or her when it's actually needed. Of course when things go wrong a PLB has got to work well too, even if it's years old, and the RescueMe also looks good in those terms…
RescueMe has a 7 year battery life and a 7 year warranty to match, plus a 66 channel GPS that's probably very quick to cold start (the chips just get better and better) and a simple test routine. Ocean Signal, a relatively new but respected name in marine safety gear, also claims that its PLB is easily activated with one hand, which is nicely illustrated in a RescueME video put together by it's U.S. distributor Datrex. Note though that the RescueMe is not yet approved by the FCC and therefore is not yet priced or available in the U.S.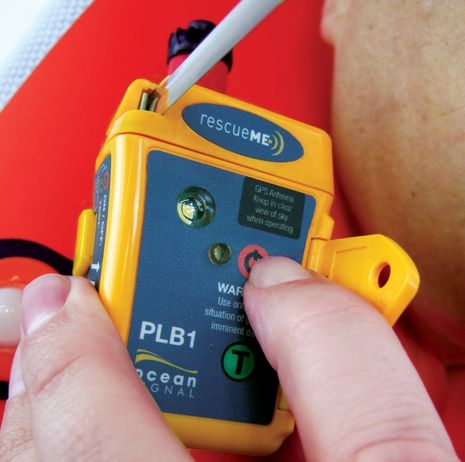 Note too that the RescueMe does not float but it does come with a (somewhat bulky-looking) flotation lanyard and a "unique mounting clip" (that maybe Kees will check out today). Its antenna is definitely a first ever and clever-looking design; it appears as efficient and well protected as a tape measure but without a spring to fail. Well done, Ocean Signal!