Panbo Podcast Episode 5 – Maretron MPower with Frank Emnett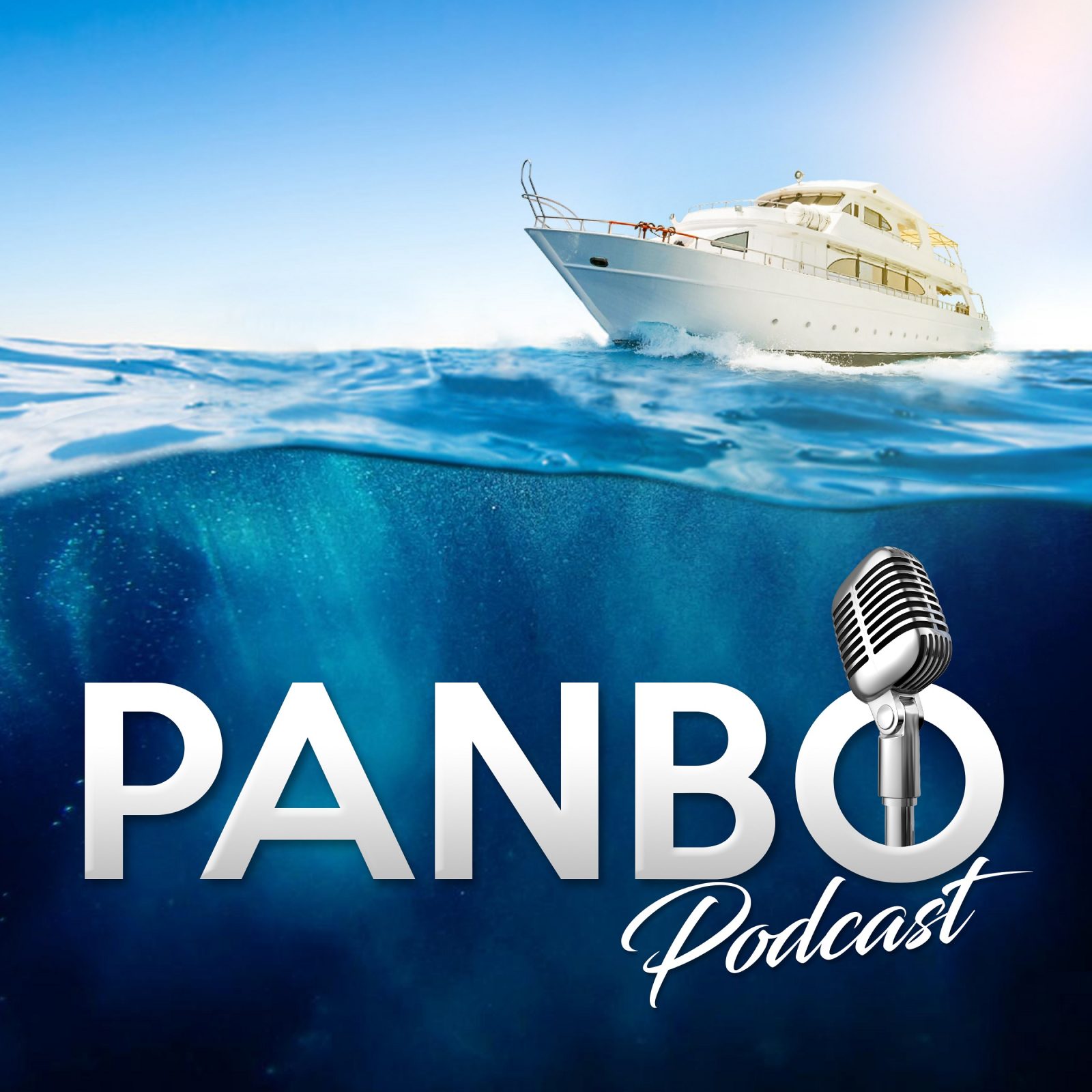 Frank Emnett, Maretron's Vice President of Monitoring and Control Software, and I sit down to discuss MPower. MPower is Maretron's digital switching platform and it's scheduled to be available in mid-February for both new builds and retrofit installations. I've been using one aboard Have Another Day for some time and been very happy with the flexibility and reliability of the system.
Plus, I had the opportunity to ask Frank a little about OneNet, which the NMEA recently ratified after many years developing the standard intended to build on NMEA 2000 and offer the capabilities boat networks need as they've grown in scale and complexity.