TZ iBoat version 3 released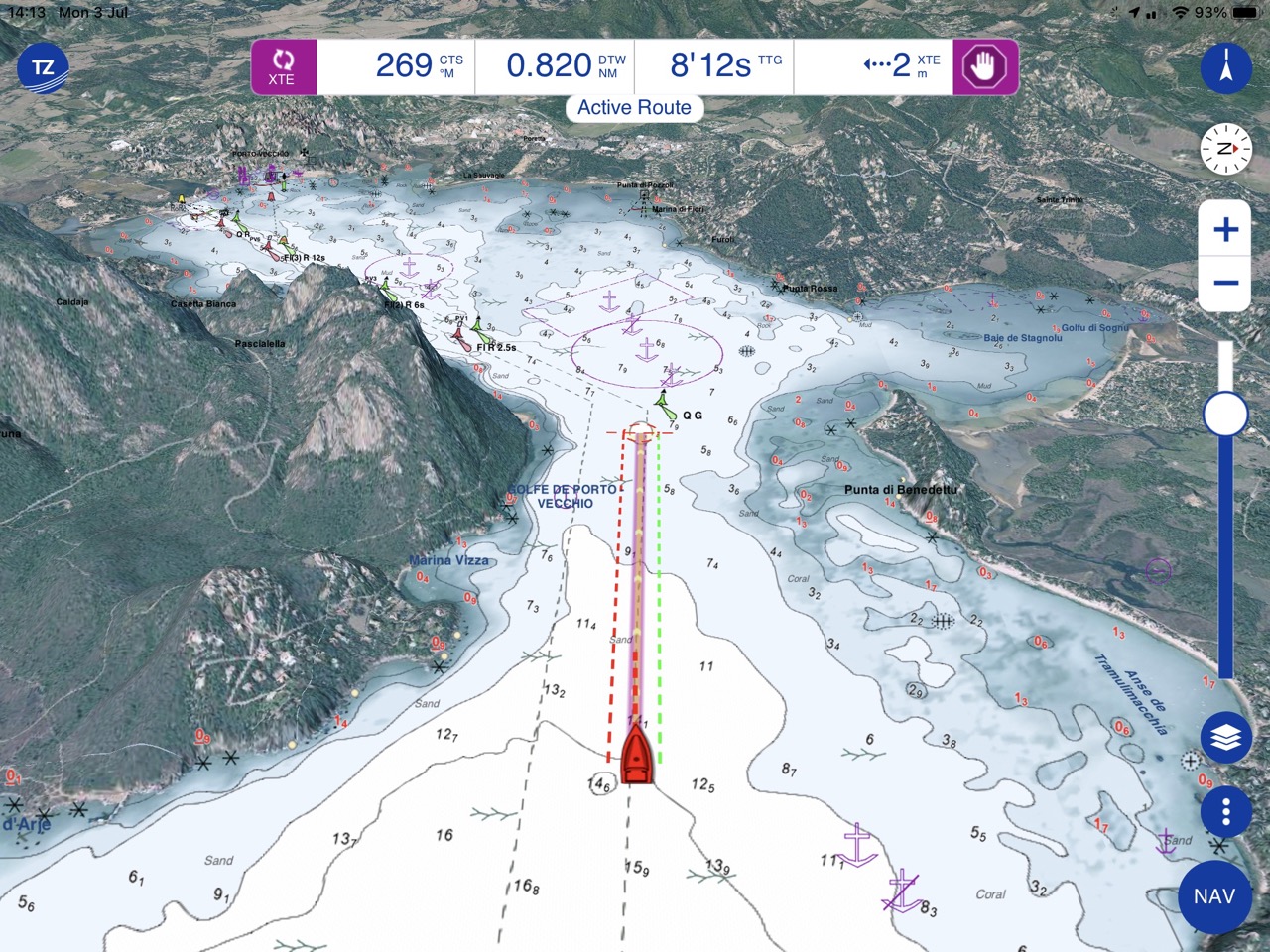 TZ iBoat v3 introduces a revolutionary TZ MAPS, a new nautical map format that combines several types of data: Raster, Vector, detailed land information, high-resolution satellite photos, high-resolution Bathymetry, and new great features!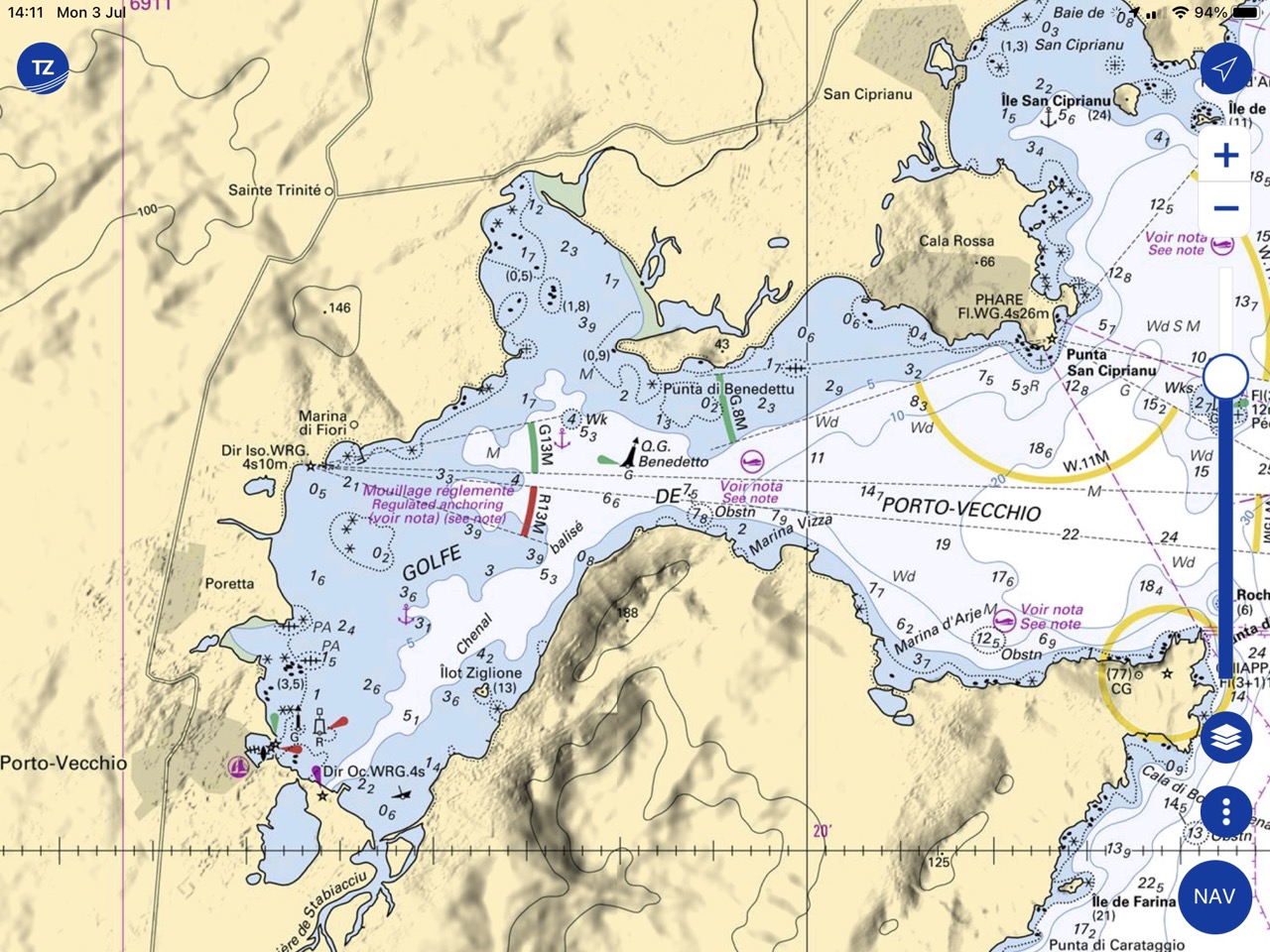 TZ MAPS uses official hydrographic data and complements it with high-resolution and dynamic data. Each zone includes both vector data and raster maps (scanned and georeferenced paper maps). A fantastic way to compare data and make sure you get the best information available.
Your new maps are now high-resolution! In some areas, you can even see depth shading and maps become dynamic.
By switching to TZ MAPS, you will now have the ability to contribute to the map data of your navigation area by commenting, noting, voting, modifying, or deleting objects such as buoys and obstructions or points of interest (restaurants and supply stores) in a participative way with the rest of the TIMEZERO community. Benefit from the most reliable and precise information!
Explore your maps like never before! With smooth images, new text display, optimized presets and better data integration, your navigation area will never cease to amaze you! We have put considerable effort into developing our color palettes, providing users with a very pleasant display that is both user-friendly and easy to interpret. In addition, our maps now offer more detailed land information, providing better insight into the coastline and surrounding infrastructure. You can even customize the color palette of your TZ MAPS to enhance your navigation experience and make it your own!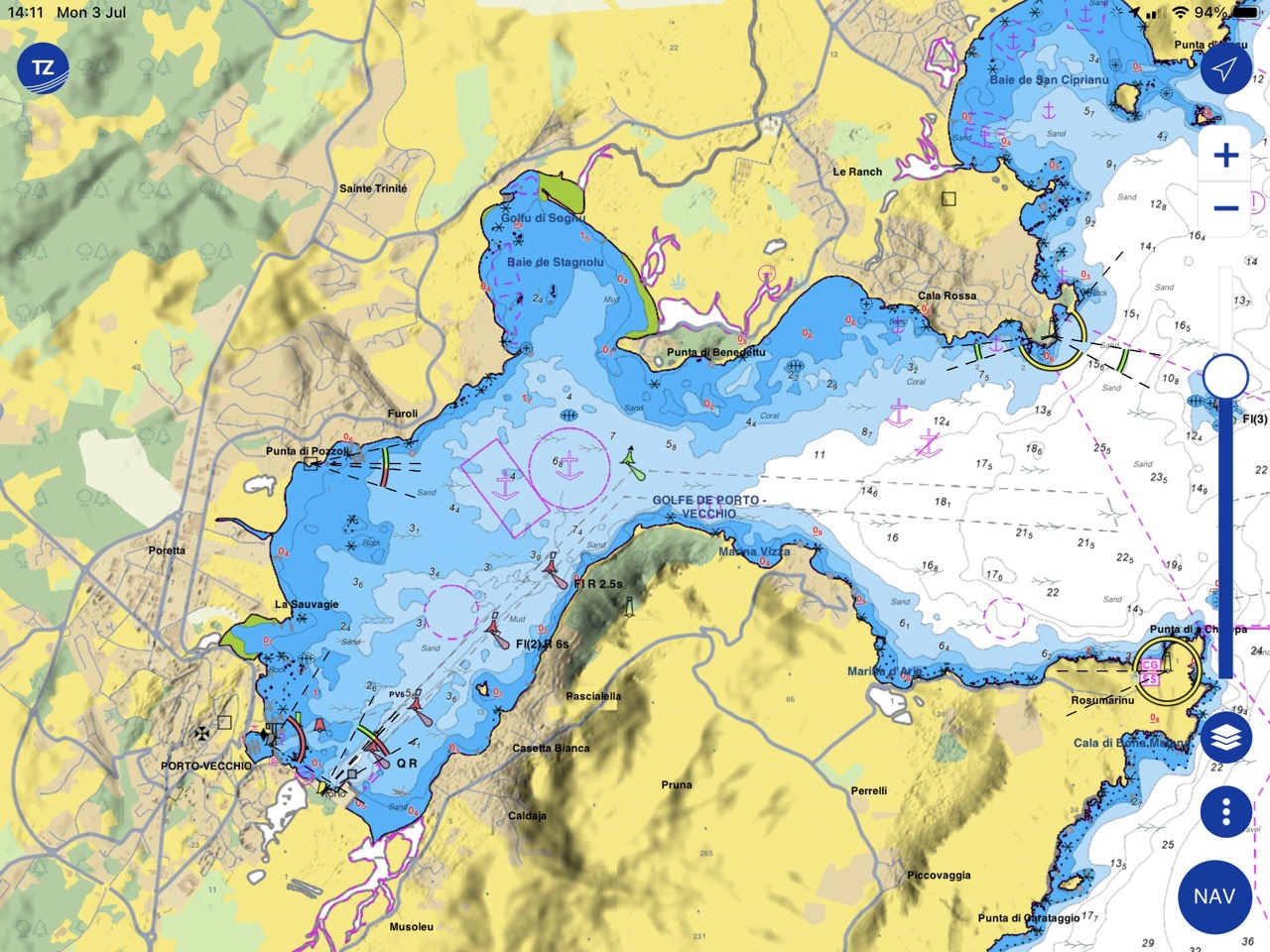 The wait is over, as we welcome you to the next generation of truly enhanced and intelligent marine charts… Try TZ MAPS today on TZ iBoat v3 for iPhone and iPad!
Download the app: https://apps.apple.com/app/tz-iboat-marine-navigation/id1312769833