Lowrance's Fish-Lo-K-Tor, the good old days?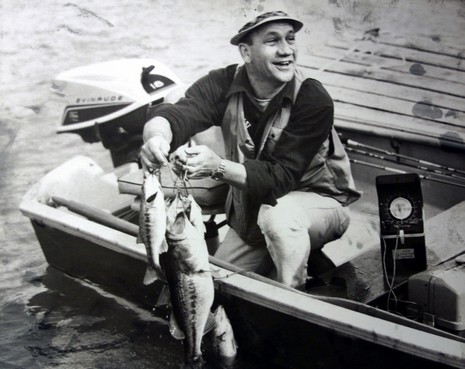 It's going to be short today, as these pictures speak for themselves. They probably date from the early 60's, though even Lowrance (who provided them) doesn't seem sure. But that's about when the company's portable flasher — wonderfully named the Fish Lo-K-Tor, and also known as the Little Green Box — really took off. According to Lowrance history, it eventually sold a million units! None of us, manufacturers included, pay much attention to the old stuff as technology hurtles forward, but I'm starting to get nostalgic about gear like this. I wonder if there are collectors?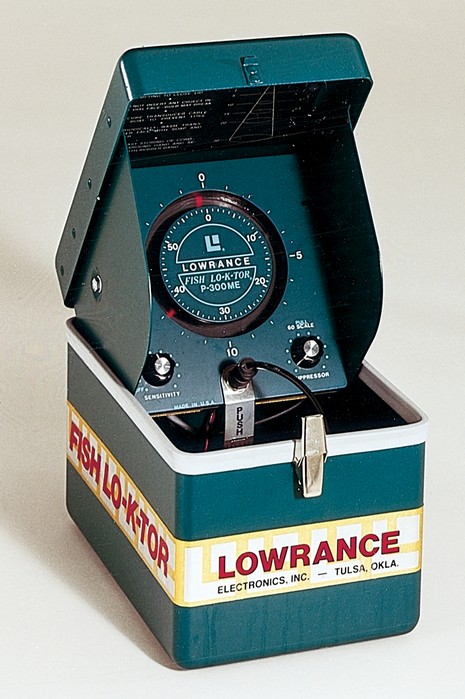 PS It's amazing how interest in the Fish-Lo-K-Tor never seems to die. I'm happy to say that Lowrance sent over the original manual at the request of a commenter below, and you can download the 2.7mb PDF here. It's a great read even if you're just interested in the history of marine electronics and/or the basic issues of fishfinding.