MIBS 2023 – Battle Born with Dragonfly IntelLigence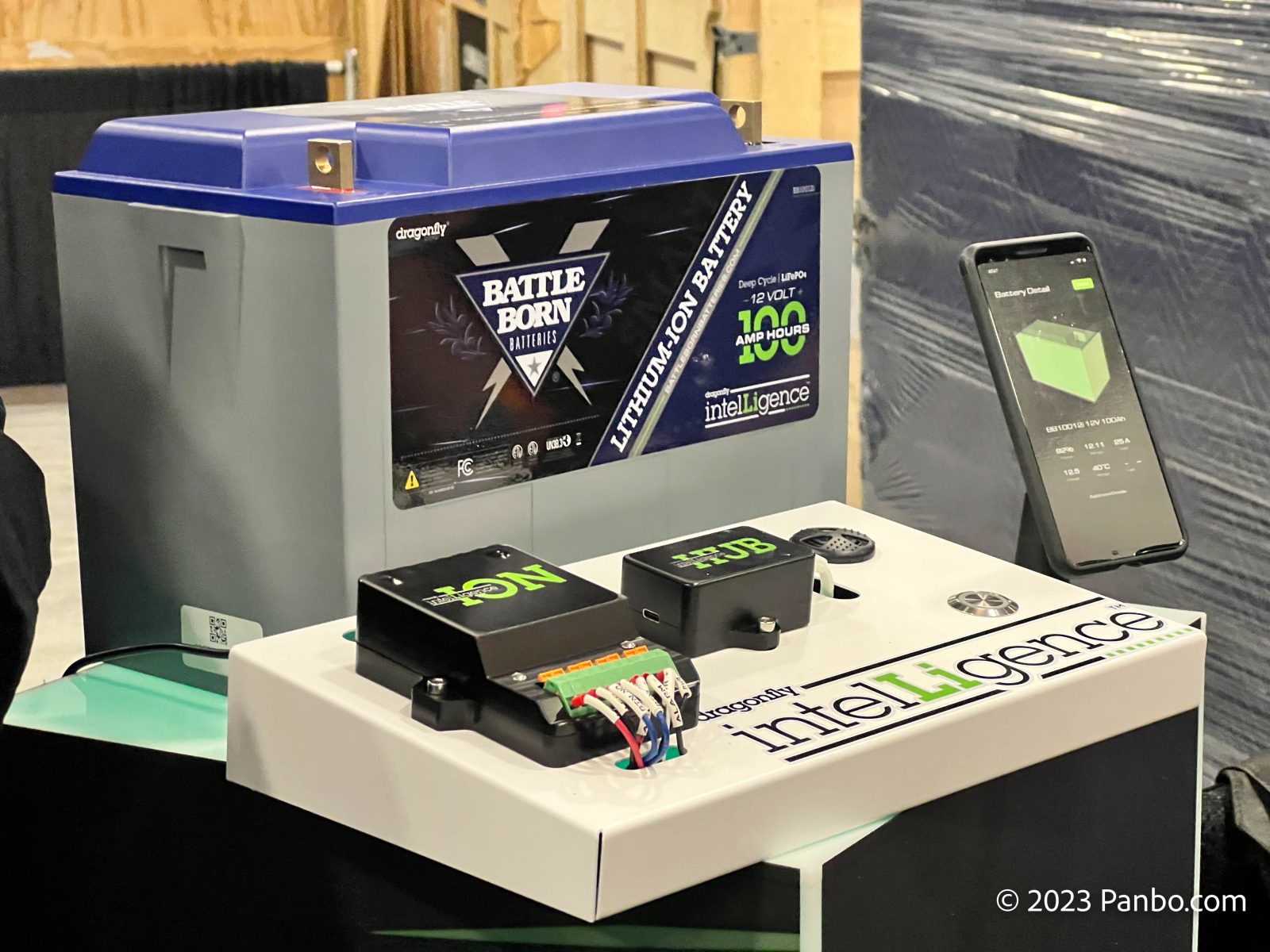 Battle Born is possibly the most recognizable brand of lithium iron phosphate (LiFePO4) batteries in the market today. They've built a strong brand around their tagline of "Get out there, stay out there" and the concept that their batteries will help you enjoy your adventure. Their marketing concentrates on what their batteries can help you enjoy, not on the nitty-gritty of their batteries. That strategy has worked for them, even as others have advanced the capabilities of their batteries past Battle Born's position.
Battle Born's focus on enjoying time unplugged works well with their current line of batteries. Currently, none of their batteries offer any external communications. Battle Born makes high-quality batteries that generally just work. But, when things go wrong, or in more complex installations like higher voltage series connected applications, that visibility allows the boater to ensure everything is healthy. Battle Born's batteries aren't the cheapest in the market (though they're also far from the most expensive) but most of the similarly priced batteries offer external connectivity via Bluetooth and some also offer it via CANBus.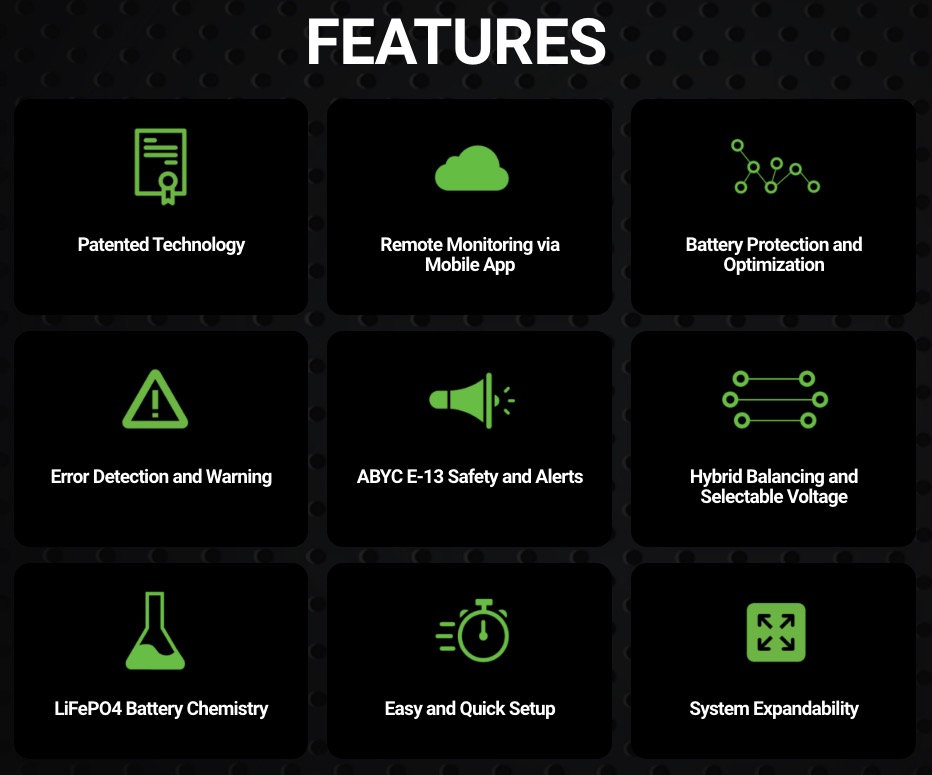 I'm pleased to report that Battle Born's IntelLigence batteries and network components will address that disparity and then some. The IntelLigence line will include Intelligence enabled batteries, the Hub, Ion, and Flex. The batteries and network components communicate via wireless mesh network. So, there is no additional wiring required to the batteries.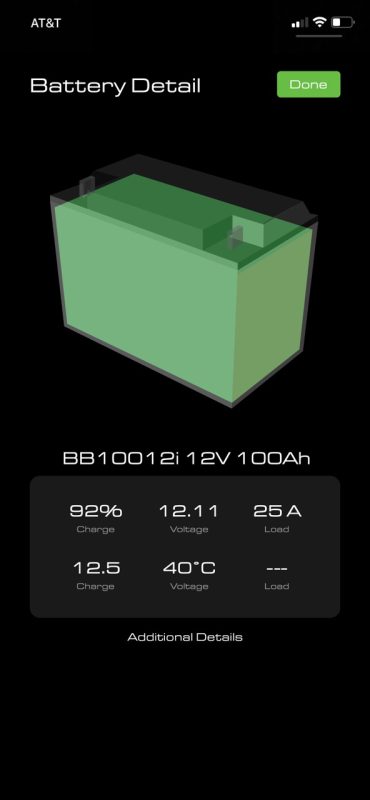 The Hub allows connectivity to other devices via BlueTooth, NMEA 2000, RV-C, Victron's VE.Bus, and Ethernet. Each Hub features a single, configurable RJ-45 port that operates as either a CANBus or Ethernet interface. The Hub will, among other things, enable remote monitoring of your battery system via a smartphone app. External communications looks especially important in light of Dragonfly Energy's (Battle Born's parent company) purchase of Wake Speed and their impressive WS500 alternator regulator. The WS500 leverages data from CANBus-connected batteries to best manage
The Ion allows external relay and alarm connectivity. The external alarm can, among other things, meet ABYC E-13's recommendation of external alerting of fault conditions. The relays can be configured to take action based on faults, state-of-charge, and other parameters. So, for example, a relay could open when the batteries get below 50% to shed a non-critical load.

The Flex module gives users flexibility over series and parallel connections. This module allows selectable voltage from a bank and Battle Born's hybrid balancing between batteries in a series connected bank. Most LiFePO4 battery manufacturers recommend charging each 12-volt battery in a series connected bank individually at least once a year. This helps keep the batteries properly balanced and can restore capacity to the bank. The Flex module monitors the individual batteries in a series connected battery bank up to 48 volts. When it detects the batteries need balancing, it will recommend the user initiate the balancing routine. For this balancing to occur, the battery bank must be taken offline, but the Flex module will handle the work of directing a 12-volt charge to each battery in the bank. When it has completed its work, the bank is brought back to its full voltage and can be brought back online.
Pricing hasn't been announced for the new batteries and network components. Battle Born plans to begin shipping the Intelligence product line the middle of this year.