Panbo's new website, woooohoooo!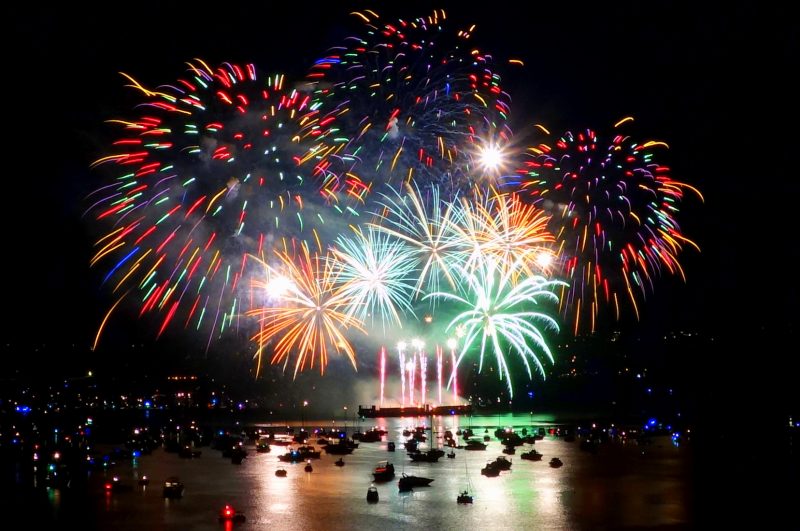 Zap! Woosh! Bang! Yes, I am super excited that Panbo has an entirely new website with more and better ways to cover the ever-changing world of marine electronics. I'm also hoping that readers will get better access to the news and reviews on whichever screen they're using, plus an improved notification service and an easier time joining the crew of commenters. But you may have to help us find the bugs first.
So here's a list of what we hope to accomplish with this new design:
Panbo is going from one to three content wells. The long Features aren't going away — in fact, they are proudly center column on the Home page — but there's also a new Editors' Blog section for shorter more frequent entries, plus an area where we can publish select press releases.
There are numerous ways to navigate among these three content areas, and they change sensibly according to your screen size. Panbo is now what's called a "responsive" website, though that also means things may work strangely in some places (please report).
We've always tried to make high-resolution images available, and the new site kicks it up a notch with multiple zoom levels possible when we are able to upload extra hi-res photos (like the great shot above of boats and fireworks by Stefan Ritt at Wikipedia).
Subscribing to notifications about new Panbo content has been improved, but if you already had a subscription on the old site it should keep working.
Registering to make comments has also been improved, but, sorry, you'll have to register again on this site.
The Forum and Classifieds sections remain the same, but redesigns of both are planned for the near future.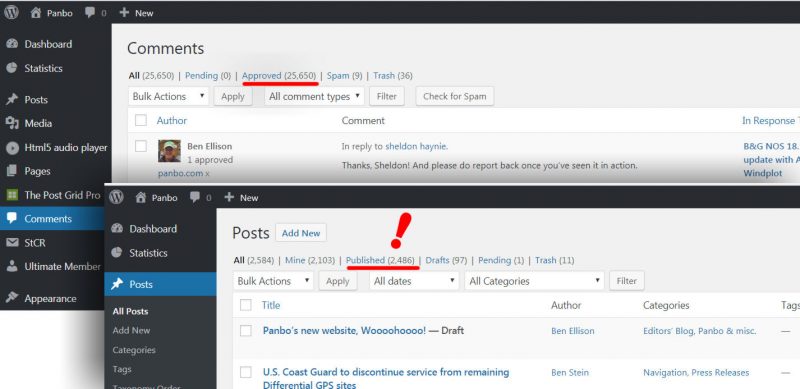 The new Panbo is not just a website redesign. For 14 years, all the entries, comments, images and so forth have lived in a CMS (content management system) called Movable Type. But now all 2,486 entries, 25,650 approved comments and everything else have been migrated into what we think is a much better CMS well known as WordPress. We've been testing it for a while, but there could still be many broken items.
Now here's more good news: This substantial data migration project and website build were all done by my new Panbo colleague Ben Stein. And he's not only crackerjack at such work; he's also committed to fixing problems and making improvements quickly. Please speak up in the comments below.
As always, you'll find that Panbo will accept anonymous comments, though they won't be visible until approved. But there's a lot to be gained by registering on the site, and we remain committed to keeping data like your email address completely private. Besides getting your comments posted immediately, the new Panbo has a neat Profile feature illustrated below.
Please let us know what you think, positive or negative.