Rescue 21, and magazine life
Last night my May PMY electronics column went up on the magazine's Web site, one of the first up for this issue for some reason (probably random). I don't think there's another boating magazine on the planet that publishes so much of its content to the Web so quickly, not to mention so well. I'm one writer who really appreciates it (there are some freelancers who fear that Web publishing will lead to theft of their work, but that's another subject).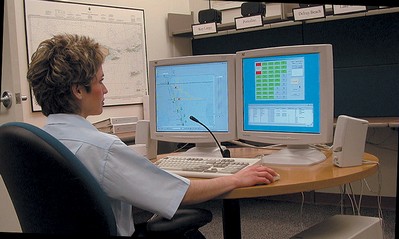 At any rate, the column is about the U.S. Coast Guard's new search and rescue communications system, called Rescue 21. It's going to be extremely powerful, but has suffered recent delays, which come on top of previous delays. Naming it after a century—instead of a year like NMEA 2000, also powerful but also slow to really happen—was a good idea.