Digital Yacht launch GPS160 TriNav Positioning Sensor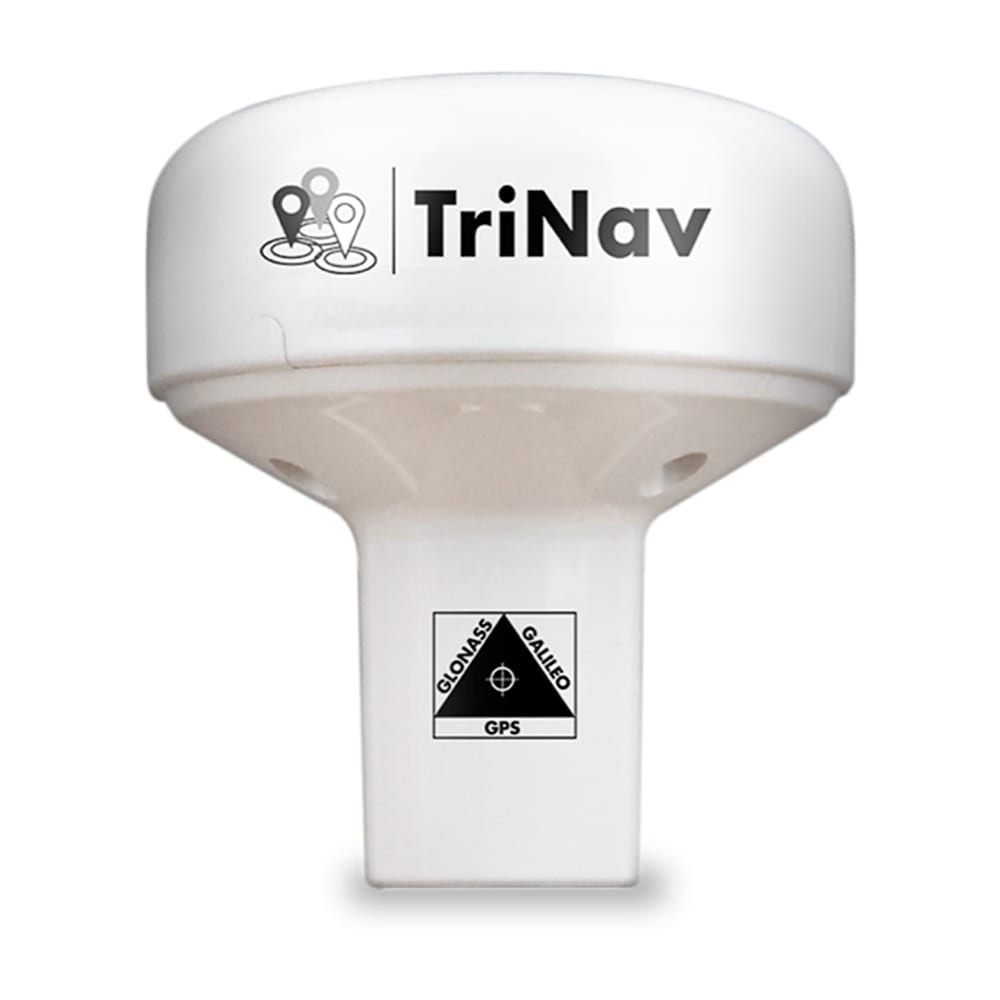 Digital Yacht have unveiled their TriNav GPS160, a new, high performance positioning sensor using GPS, Glonass and the new Galileo satellite systems for exceptional positioning accuracies and redundancies. Typical accuracy is better than 1m and data can be set to output at up to 18Hz for smoother plotter track displays. TriNav software technology also improves positioning vulnerabilities that could occur through spoofing and local interference.
The device can be field programmed for a variety of modes such as single GNSS operation (eg Galileo only) as well as output configurations such as update rate, NMEA sentence structure etc
The GPS160 is available with a NMEA 0183 output (4800, 38400 and 115200 baud programmable) and a USB variant for PC, MAC and Linux. For NMEA 2000 systems, a bundle is available with a Digital Yacht iKonvert NMEA 2000 gateway allowing easy and flexible NMEA 2000 installation without the need for cumbersome drop cables.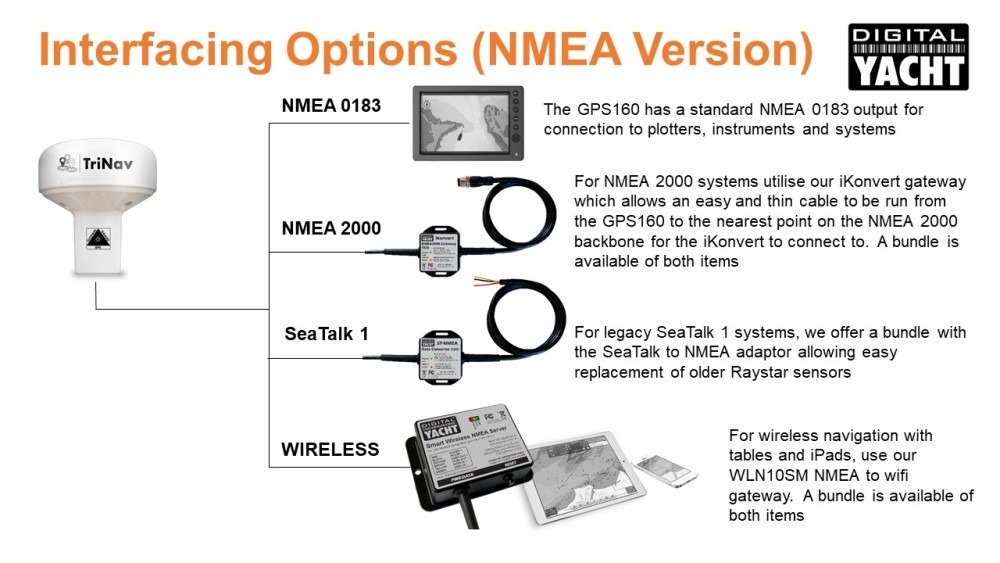 The GPS160 also supports a simple external MOB (man-over-board) switch or device. When activated, the GPS160 creates a "synthesized" AIS SART MOB message on its NMEA output which can be interfaced with a local plotter for MOB identification. Most modern plotters support this with a clear MOB icon and instant bearing and distance information to navigate to the casualty.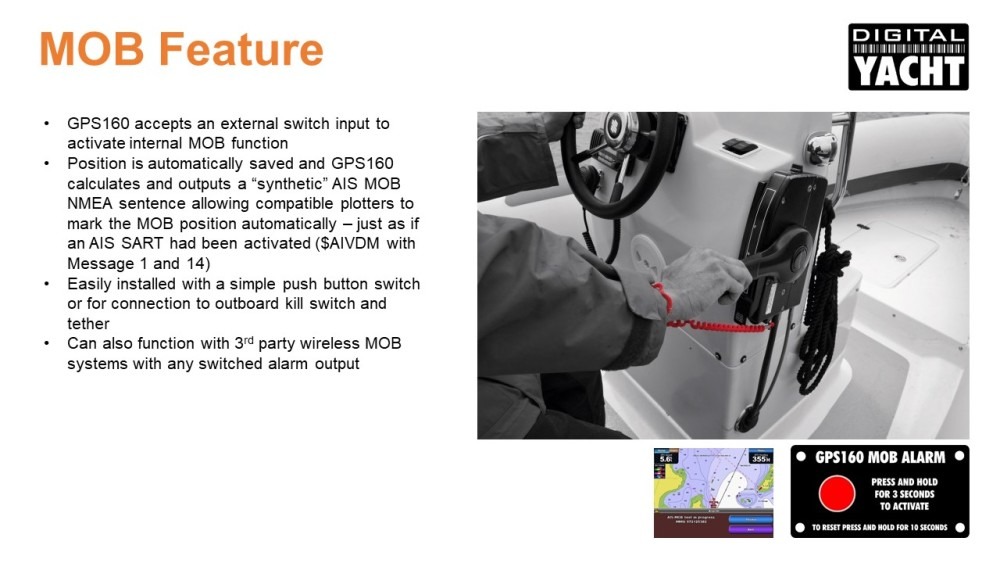 Galileo is the new global navigation satellite system (GNSS) that has been developed over the past two decades. It joins the GPS and GLONASS systems and offers mariners a 3rd reliable positioning source. It is planned to be fully operational in 2020.
The EU funded €10 billion project is named after the Italian astronomer Galileo Galilei. One of the aims of Galileo is to provide an independent high-precision positioning system so European nations do not have to rely on the U.S. GPS or the Russian GLONASS systems which could be disabled or degraded by their operators at any time. The use of basic Galileo services will be free and open to everyone. Galileo is intended to provide horizontal and vertical position measurements within 1m precision and better positioning services at higher latitudes than other positioning systems.
There are currently 22 satellites in usable condition (satellite is operational and contributing to the service provision), 2 satellites are in "testing" and 2 more are marked as not available. The final constellation should be deployed by 2020 and will consist of 30 satellites (24 operational and 6 spares).
The GPS160 is priced at $189.95 and is available now. Also available are wireless and SeaTalk variants for older systems. Download the full information pack PFD or visit www.digitalyachtamerica.com.  
The GPS160 will be on display too at the upcoming NMEA Conference, September 16-20, 2019