Garmin Reactor 40, autopilot running change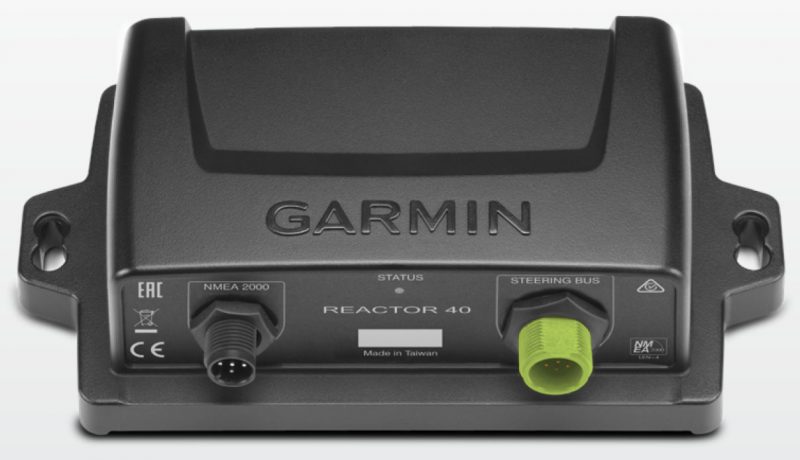 Late last fall, Garmin started replacing the Reactor autopilot CCU (course computer unit) that is the "brains" in their various AP kits with the Reactor 40. It was what's called a "running change" as opposed to a whole new product, and thus did not merit a press release.
Running changes usually just mean slight improvements and/or bug fixes, but the confidential dealer memo that went out about the Reactor 40 does note a new feature. It's completely optional because the Reactor has its own 9-axis AHRS, but the 40 now also supports "third-party heading sensors or GPS compasses via the NMEA 2000 network" (pending a software update "coming soon").
Garmin recently sent out another dealer memo announcing seven new Reactor 40 corepacks that do not include the GHC 20 control head, and are thus intended for boats that only want to use the AP control available on Garmin MFDs. They are not yet listed on Garmin's autopilot page, but that situation will no doubt change soon.