Marine Electronics Seminar taught by Ben S.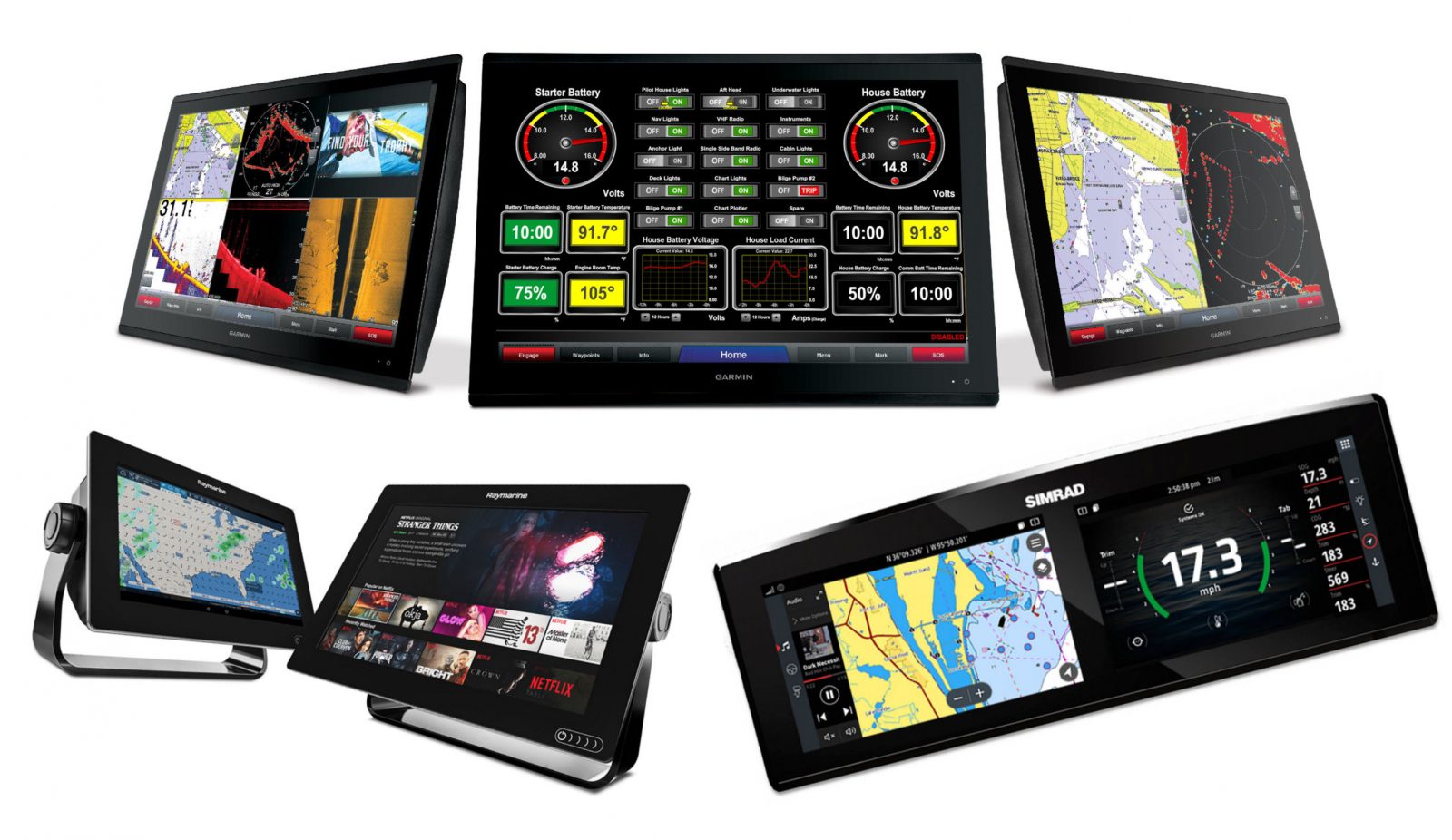 Over the next four weeks I'm teaching a marine electronics seminar. The course covers the basics of electronics and outfitting a boat for cruising. We will touch on installed equipment, safety gear, mobile apps, internet connectivity, and onboard entertainment.
The introductory first session was last night, but there's still time to register. All sessions are recorded and attendees have access to the recordings, so you can go back and watch it. I'm also offering a brief one-on-one call with each attendee to go over any questions you may have.
You can register for the series here and the schedule is below.
Session 1 – April 14, 7pm – 60 minutes
Introduction and Overview of the course
Session 2 – April 21, 7pm – 90 minutes
Outfitting Your Looping Boat with Installed Equipment
Session 3 – April 28, 7pm – 90 minutes
Safety equipment for the Loop
Session 4 – May 5, 7pm – 90 minutes
Mobile Apps
Session 5 – May 12, 7pm – 90 minutes
Internet Connectivity and Entertainment aboard
I hope to see some of you there!
-Ben S.