MIBS2020: Sharrow MX-1
Note: I'm going to do a series of short entries on some of the interesting products I saw at the Miami International Boat Show (MIBS). This year I co-chaired the innovation awards which gave me the opportunity to see many of these products and talk with the companies.
The Sharrow propeller design is quite different than anything I've seen before and has the potential to revolutionize propellers. Sharrow says — and BoatTest's independent review agrees — that their MX-1 propeller can increase efficiency by up to 15 percent. But they also say the prop will increase top speed, reduce vibration, improve handling, and plane at lower speeds.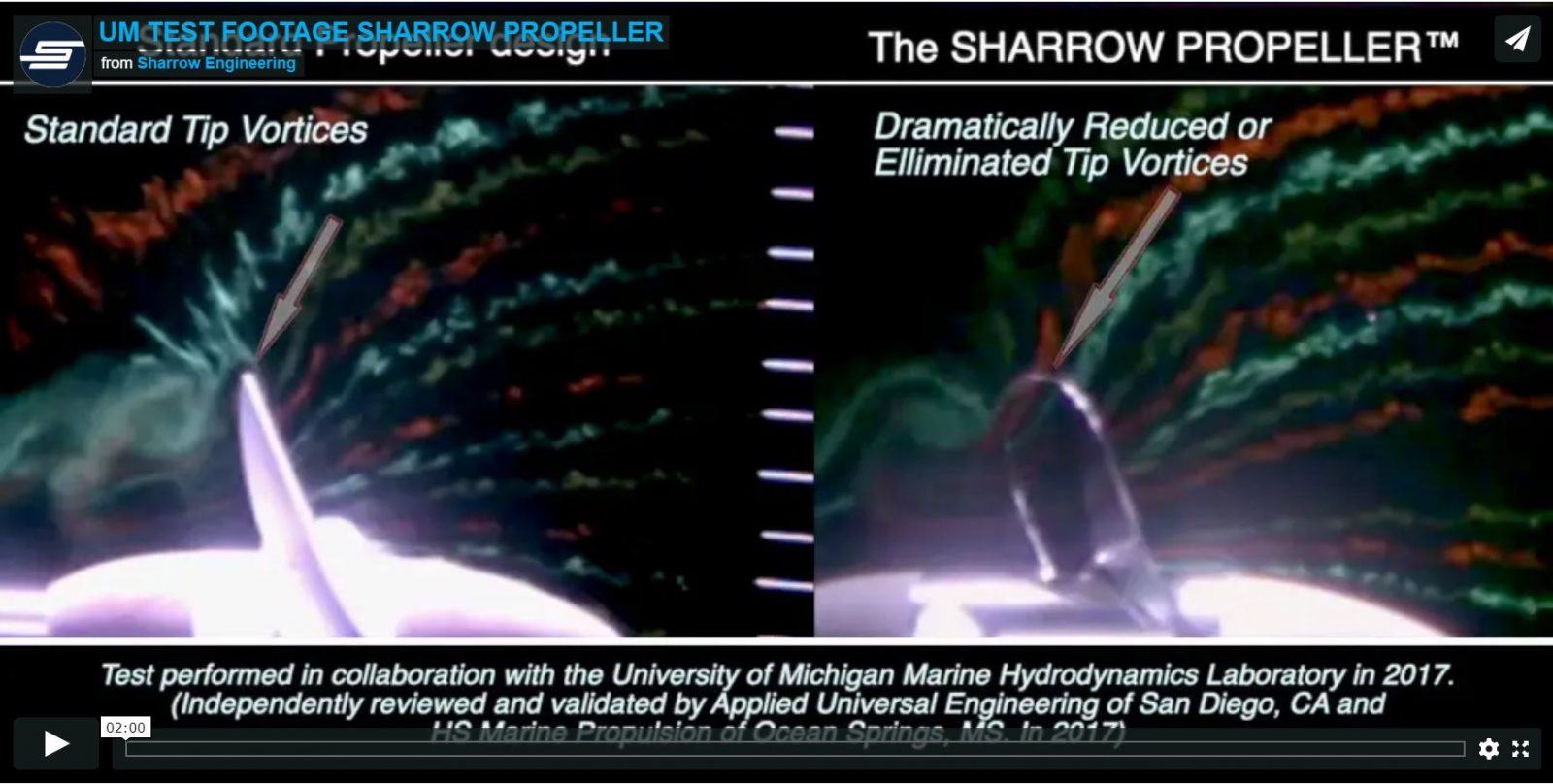 According to Greg Sharrow, the founder of Sharrow Marine, the main key to all these improvements is avoiding tip vortices. Tip vortices are circular disturbances in the water at the tip of a traditional propeller. Sharrow's design eliminates tips and with that vastly reduces the disturbances in the water that sap efficiency and cause noise and vibration. Sharrow's design has the potential to replace nearly any conventional shaped propeller from small recreational boats to 1,000 foot ships and early testing has confirmed similar or greater efficiency on these large ships.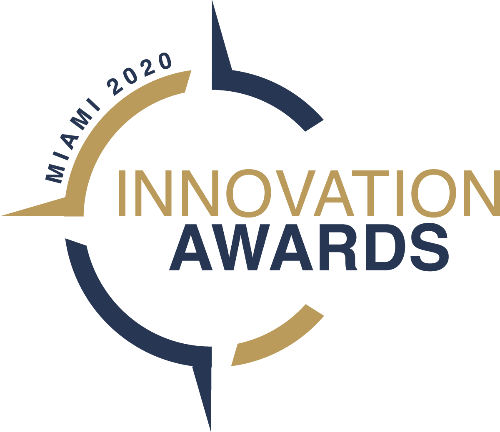 The MX-1 received the Innovation Award at the Miami International Boat Show for propulsion equipment and parts. Given the potential impact of the MX-1 this one seemed especially easy. It's quite inspiring to see a rethinking of a design that's been around for hundreds of years.