Inside the DAME Design Awards, and a lovely TBS Electronics battery switch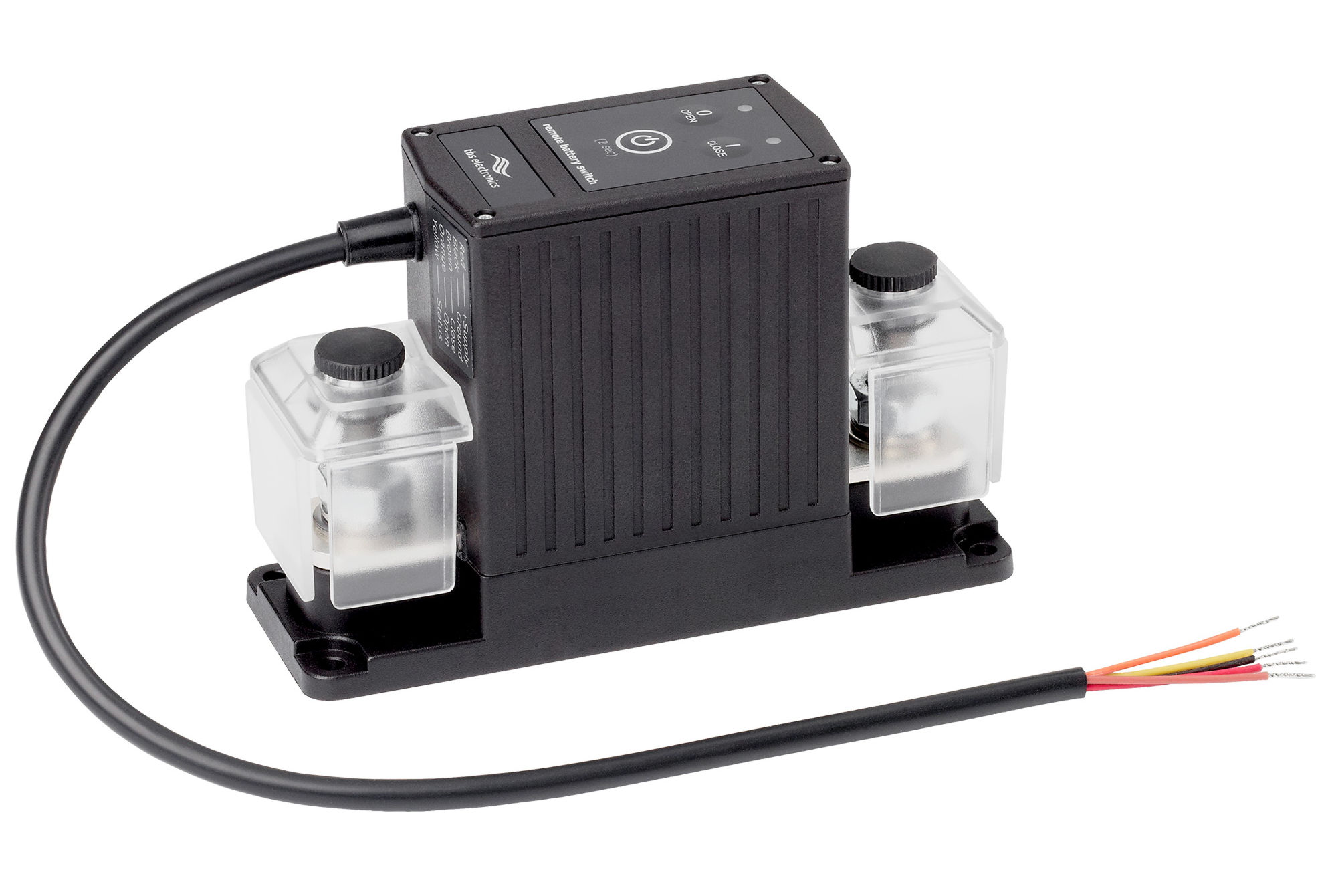 METSTRADE opens next week at the huge RAI Amsterdam Convention Center, which also owns the show. I again look forward to joining a global crowd of marine equipment folks amidst a forest of manufacturer stands and other exhibits. But actually I already spend two October days in a RAI warehouse with fellow jurors carefully examining an interesting selection of new gear, and the goal of this entry is to shed some light on the DAME Design Awards choices that resulted.
Of course, the winners must remain confidential until the show-opening breakfast event, but the 2019 Nominees are already announced and that's an honor in itself, though perhaps not well understood. The DAME is different from other major boating product awards in several ways, including the fact that all judging is done a month ahead of the show and then announced in two parts. In fact, this year's 59 DAME nominees represent less than half of the entered products that were on display in that RAI warehouse.
In other words, the TBS Electronics battery switch pictured above was selected as one of several worthy entrants in the DAME "Marine electronics & marine related software" category, while the category winner will be announced next Tuesday morning along with the Special Mentions possible in any of the seven diverse categories plus the grand DAME award chosen from the seven winners. The 2018 DAME Awards page nicely illustrates these multi-layered part two honors.
So the DAME jury can highlight good products in numerous ways — which I highly appreciate in comparison to sometimes painful winner-take-all award programs — but what criteria do we use to make these decisions? That's also different in Amsterdam.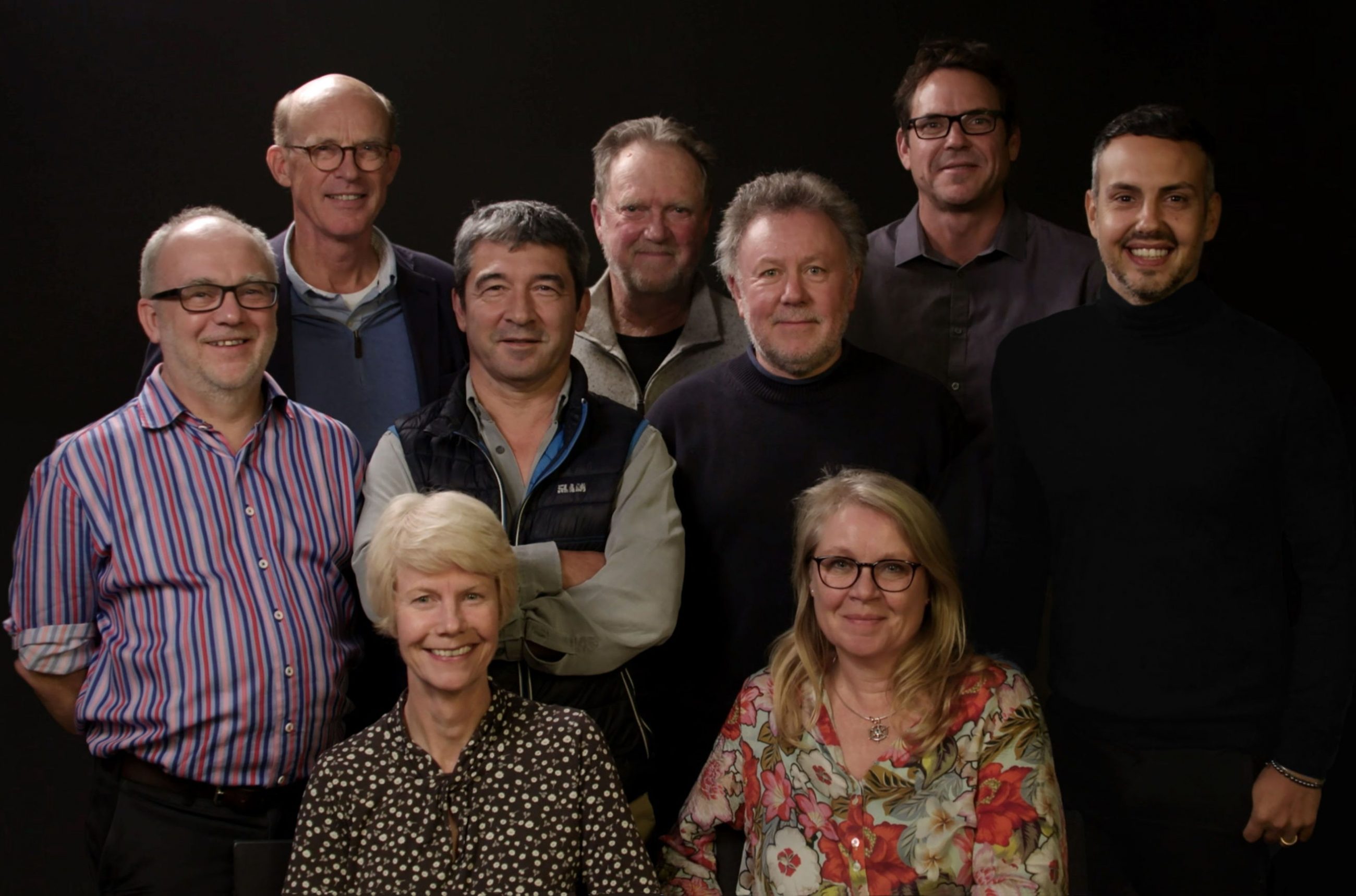 In my experience, jurors facing many good (but often highly different) new marine products like having definite criteria to help narrow the choices, so note how the Miami International Boat Show Innovation Awards and IBEX Innovation Awards include the keyword in their names. These programs really do emphasize innovation, and any entrant who can't clearly claim something new and different about their product is apt to be disappointed. For better or worse, the DAME Design Award criteria are broader:
The DAME Design Award Jury carefully assess entries for overall design, build quality, functionality, and use of materials. Other factors taken into account are originality, ergonomics, and price/quality ratio… For 29 years, it has focused attention on the art and science of design in all aspects, from styling, functionality and innovation, through to ease of implementation, practicality of use – and even packaging.
The jury makeup is also different. The Innovation Awards are judged by members of Boating Writers International (though mostly American) while the DAME Jury is a mix of designers and journalists (mostly European). But after multiple years on each of these juries over the years, I can strongly testify that they all worked hard together to make good selections (and that experiences also include the NMEA Technology Award and Sail magazine's Pittman Innovation Awards). Furthermore, all those juries worked ethically and with no interference from the sponsoring organizations.
But are the awards fair? Hell, no! It would take months of work and exotic test equipment to thoroughly evaluate many new marine products, and even then there are subjective elements regarding award aspects like what's actually valuable to the very diverse boating population. Even a tight criterion like innovative is moot if the result isn't useful.
So all the award processes I personally know of are well-meaning but flawed, and I always hope that entrants understand this. But I've also seen many cases where a good product has been self-sabotaged by an entry description or video not well aimed at the award criteria, or a poor presentation on the show floor, or even a demo sent to the RAI without good setup instructions.
It's also true that some companies simply don't enter these programs, even when they have noteworthy new products and meet the first requirement of all the show-related awards, being an exhibitor. Maybe that's due to experience with the imperfect judging or maybe it's the added expense. For instance, while the DAME fee of 150 euros per entry does go to some great charities, there's also the possible cost of creating custom videos and/or product demos (some so big they get unloaded at the RAI with a crane).
Nonetheless, I think these award programs are often very valuable to manufacturers. That's because, regardless of jury participation, they're valuable to my own work (which can be seen as free advertising), and I know that awards are followed by many boating enthusiasts as well as the various boatbuilders, distributors, and installers who actually get them into boats.
Let's consider that remote battery switch. I was completely unfamiliar with TBS Electronics before this year's DAME process but obviously wasn't the only juror impressed with the design. So now it will be on exhibit at METS, maybe as a winner; the TBS stand (07.252) will open with a bit more buzz; and maybe the reason some of us don't know the company, lack of U.S. distribution, will get solved.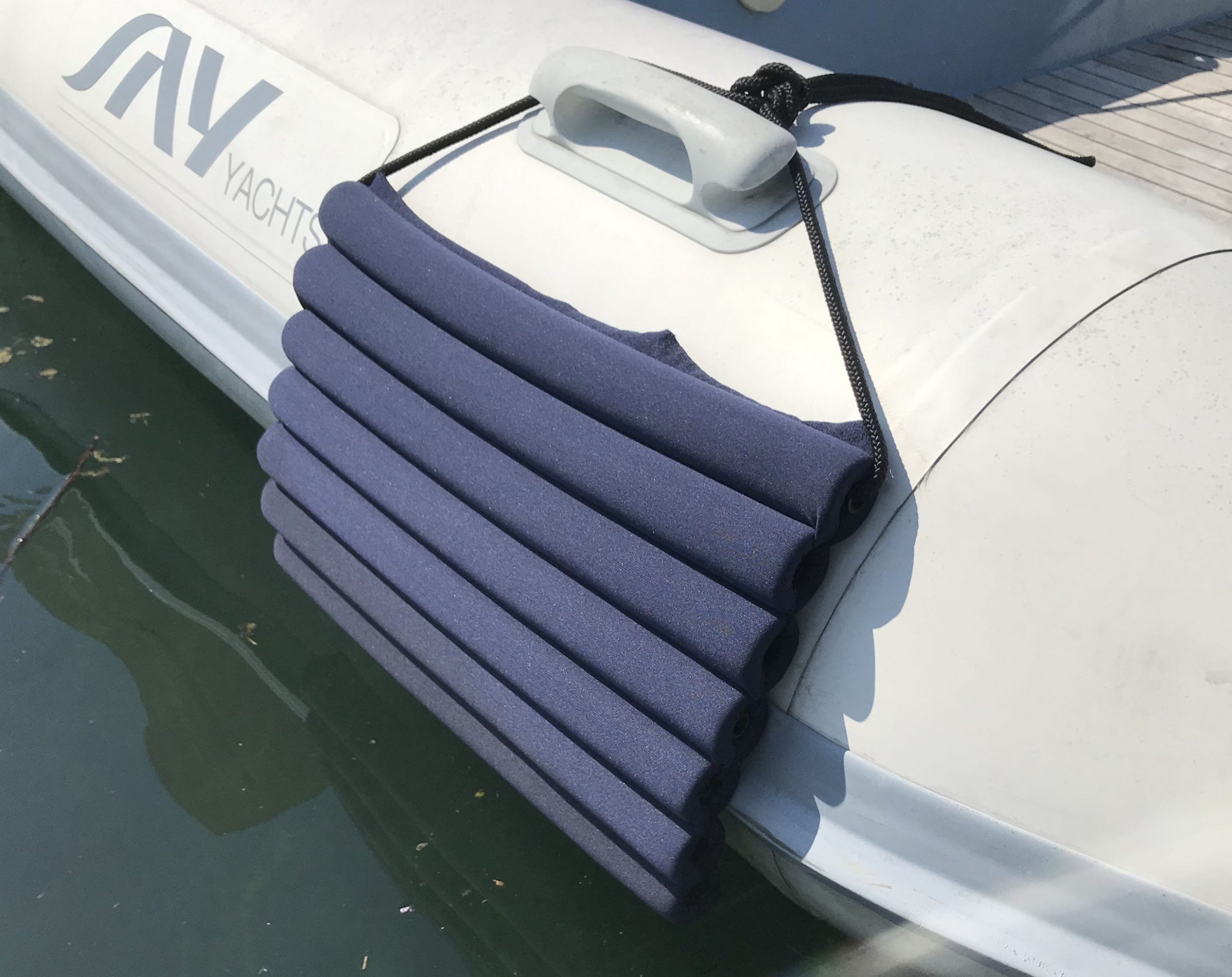 Along the same lines, I'd like to end with a personal plug for the FlexiCush by Fender-Design, a Dame Nominee in the "Deck equipment, sails and rigging" category. I don't know if it's already destined for U.S. distribution but I'm hoping. I had just been looking for fenders that would work well with Gizmo Junior's rolled gunnels and narrow slip, and while there are dozens of designs available, the FlexiCush struck me as remarkably versatile and well made.
A final note: While awards program participation is encouraged, getting Panbo's attention is easy. Both Ben Stein and I will be at METS for all three days and if you have a marine electronics or technology product that would interest our readers, please don't hesitate to contact us.