MIBS2020: Digital Yacht AIS transceiver for phones and tablets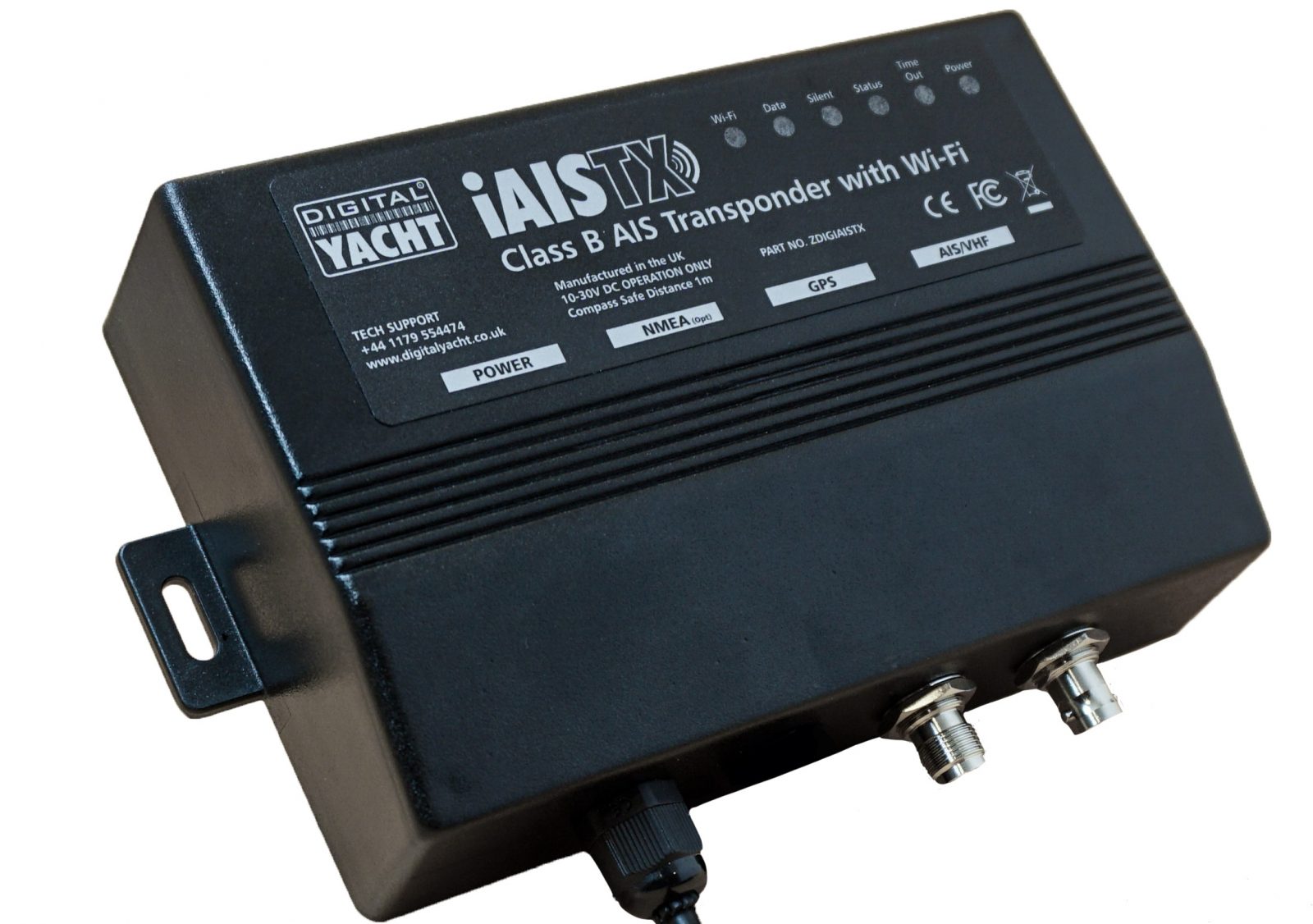 Digital Yacht's iAISTX is a lower cost AIS unit specifically designed for those boaters who navigate primarily with their mobile devices. The $650 list price — Digital Yacht says they expect a $500 street price — unit comes without a NMEA 2000 interface (though there's a model that adds it for an additional $100) but with WiFi built in. Configuration of the unit can be completed from a web browser via a set of built-in web pages. Physical installation of the unit will require just a power connection, VHF antenna connection, and placing the included GPS antenna.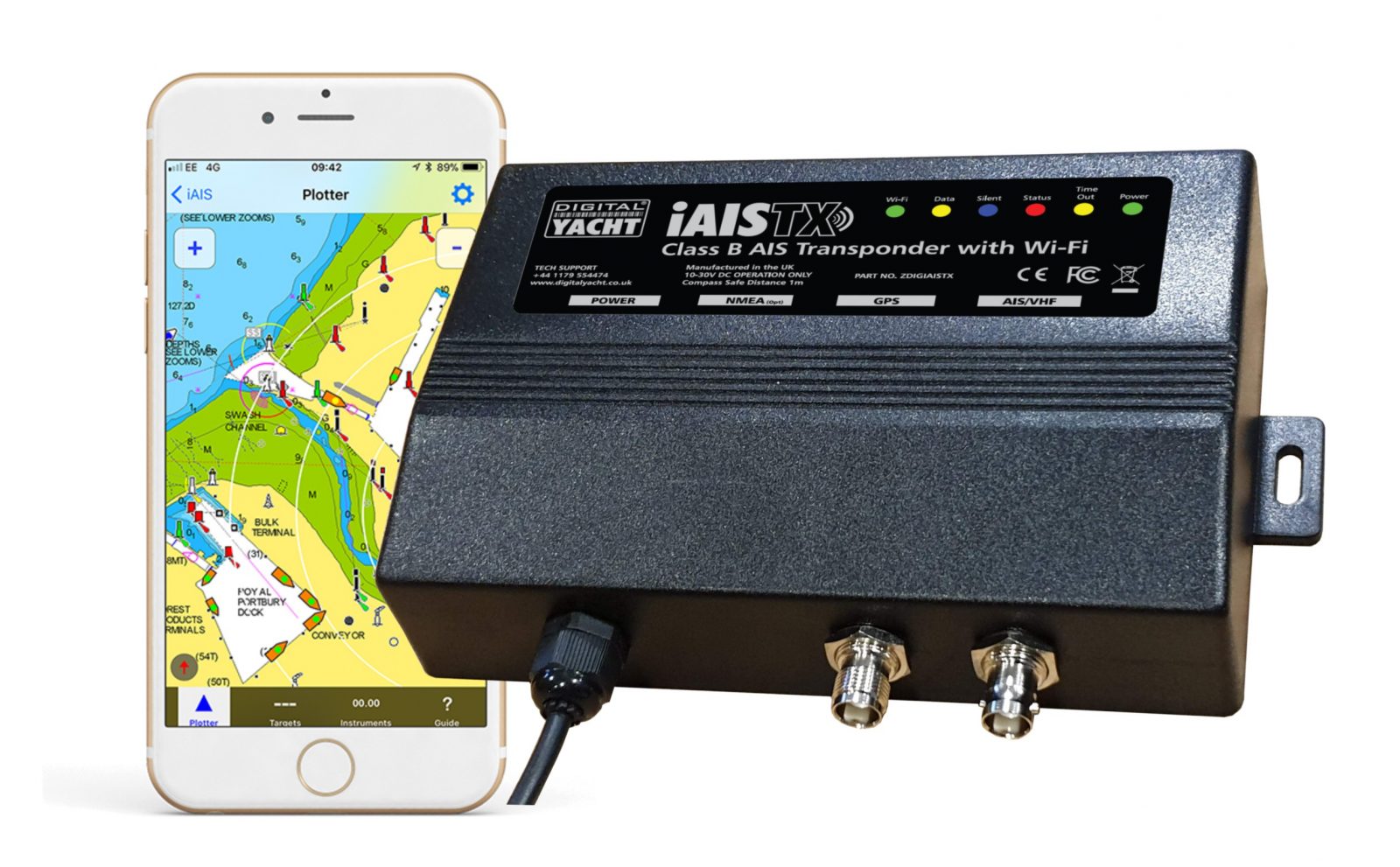 With the iAISTX installed apps like Navionics, iNavX, Aqua Map and any other mobile app or software that uses NMEA data over TCP or UDP will gain access to AIS data. The iAISTX is really designed as a simple option for those who just want to use their mobile device as a navigation source. So, even with the NMEA 2000 option it won't multiplex in any other gauge data that might be on the NMEA 2000 network, like depth. The iAISTX offers a simple way to add AIS to you boat but it's worth understanding the limitations. If you're looking for a more features Digital Yacht and other manufacturers have options that can do more, but at a higher price point.