Panbo Podcast Episode 3 – Ben squared with Ben Ellison and Ben Stein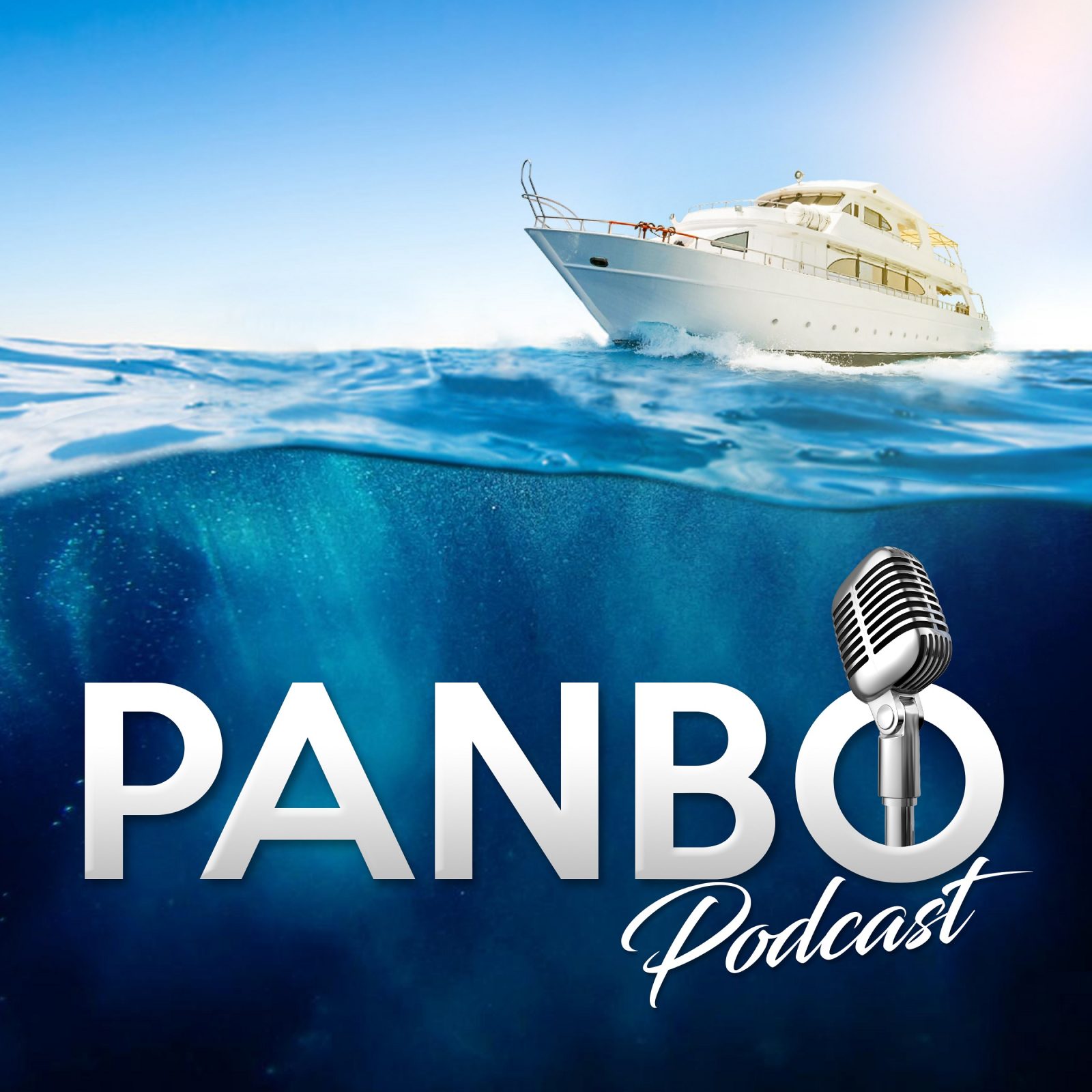 Our most recent podcast episode is a little different. Instead of sitting down with a product representative, I sat down with my colleague and mentor Ben Ellison. When I first started in the marine electronics industry Ben took me under his wing, helped me learn the ropes of the industry, gave me extremely valuable mentoring about how this business works. Without Ben, my entry into this industry would have been much tougher, and frankly a lot less fun.
One of the things I value most is the ability to pick up the phone and chat with Ben about far-ranging topics. It's so very helpful to me (and I hope him) to talk about new developments, products, and trends. To talk through troubles I'm having or projects I'm working on. This Podcast is a view into some of those conversations. Our talks are frequently pretty long, as is this episode. Also, there was some trouble with the recording so the audio stutters some. I'm really sorry about this and will make sure that future episodes sound better.