Welcome to the Marine Electronics Forums presented by Panbo and SeaBits.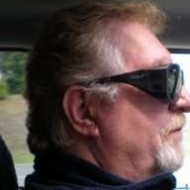 Joined: March 30, 2018 11:52 pm
Last seen: March 27, 2020 7:32 pm
RE: Choosing a chart plotter & radar
I think you are on the right track with Garmin and Raymarine. I would like to point out that the Garmin Fantom 24 should be in the mix. Raymarine has ...
4 years ago