Volvo Penta QL trim tab, prize winner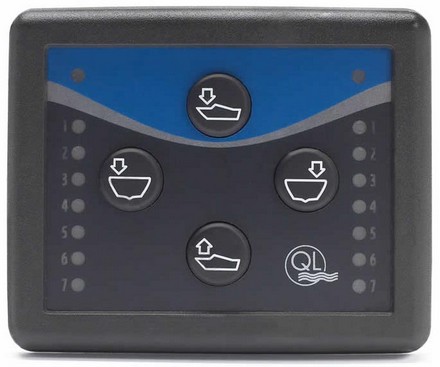 Volvo Penta won an Innovation award at MAATS for its new QL Boat Trim system.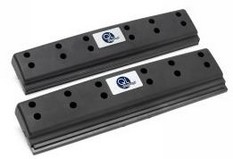 Instead of tabs and hydraulic rams, QL uses vertical blades housed in these rectangular blocks (two sizes, right), which mount on the transom. I'm not sure if the actuators are hydraulic or electric but do know they are contained right in the housing, making for a tidy install. Volvo claims they are quite fast acting, but I do wonder if they offer the same lift and stability as flaps? On the other hand, I've bitched in the past about how tabs can be hard to use without good indicators and am pleased to see that the QL control module (top) not only has built-in indicators but also very clear command keys. Nice.