Welcome to the Marine Electronics Forums presented by Panbo and SeaBits.

Siren Marine: $50 Off Siren 3 Pro w/ Code "PANBO50"
Topic starter
February 16, 2021 4:17 pm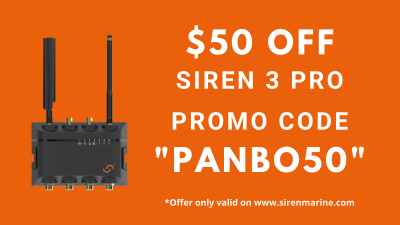 Save $50 on your purchase of a Siren 3 Pro!
Head to sirenmarine.com and apply the code "PANBO50" at checkout to save on the ultimate smart boat monitoring system. Cellular subscriptions can also be found on our website and are required to operate your Connected Boat® system. This special offer is only available on the Siren Marine website. Buy now!
The Siren 3 Pro makes the boating experience better and more secure than ever. Siren Marine's smart boat monitoring system allows boaters to remotely track their boats' location, engine, temperature, bilge pump activity, battery levels, water levels, shore power status, and more.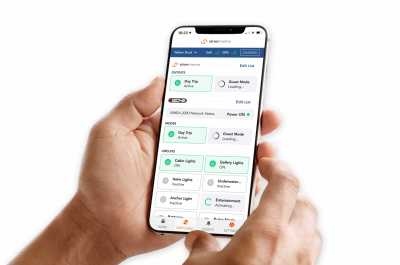 Control lights, A/C and other systems and access digital switching with the touch of a button so that your boat is literally at your fingertips. Together with the easy-to-use Siren Marine Mobile App, the Siren 3 Pro connects you to your boat anywhere, anytime. Have peace of mind and enjoy stress-free boating. Welcome to the Connected Boat®.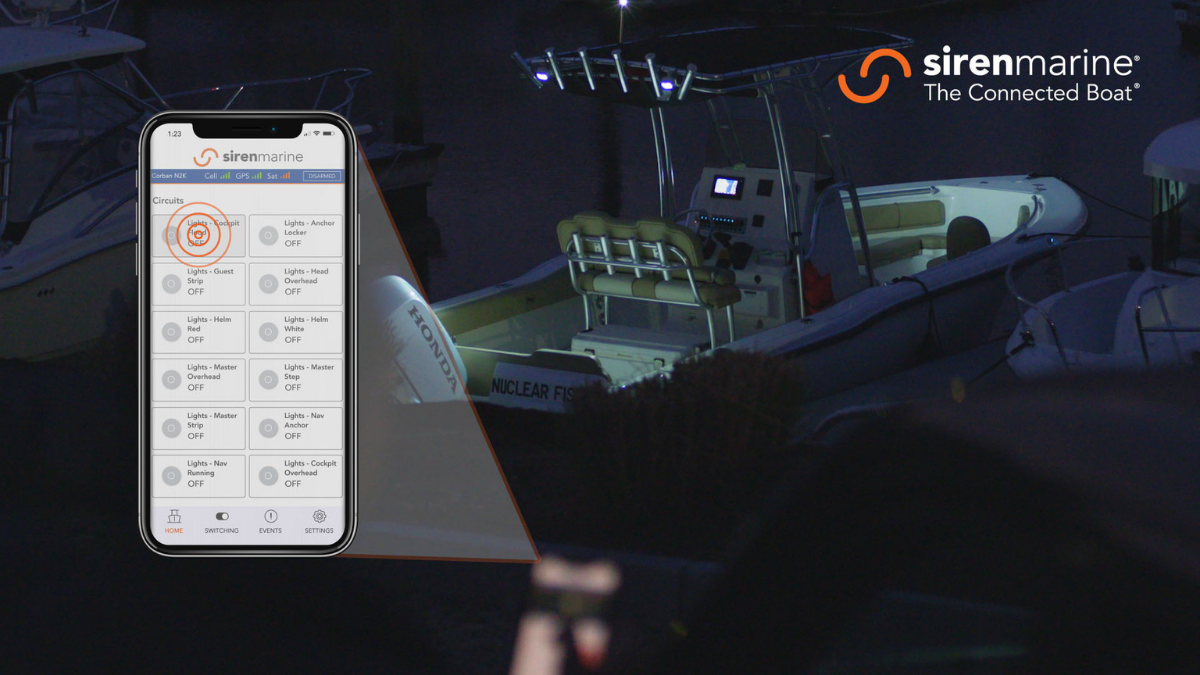 $50 off the Siren 3 Pro
Promo Code: "PANBO50"
This topic was modified 2 years ago 8 times by
Ben Stein