Panbo Podcast #7 – Origins of CanBoat and SignalK with Kees Verruijt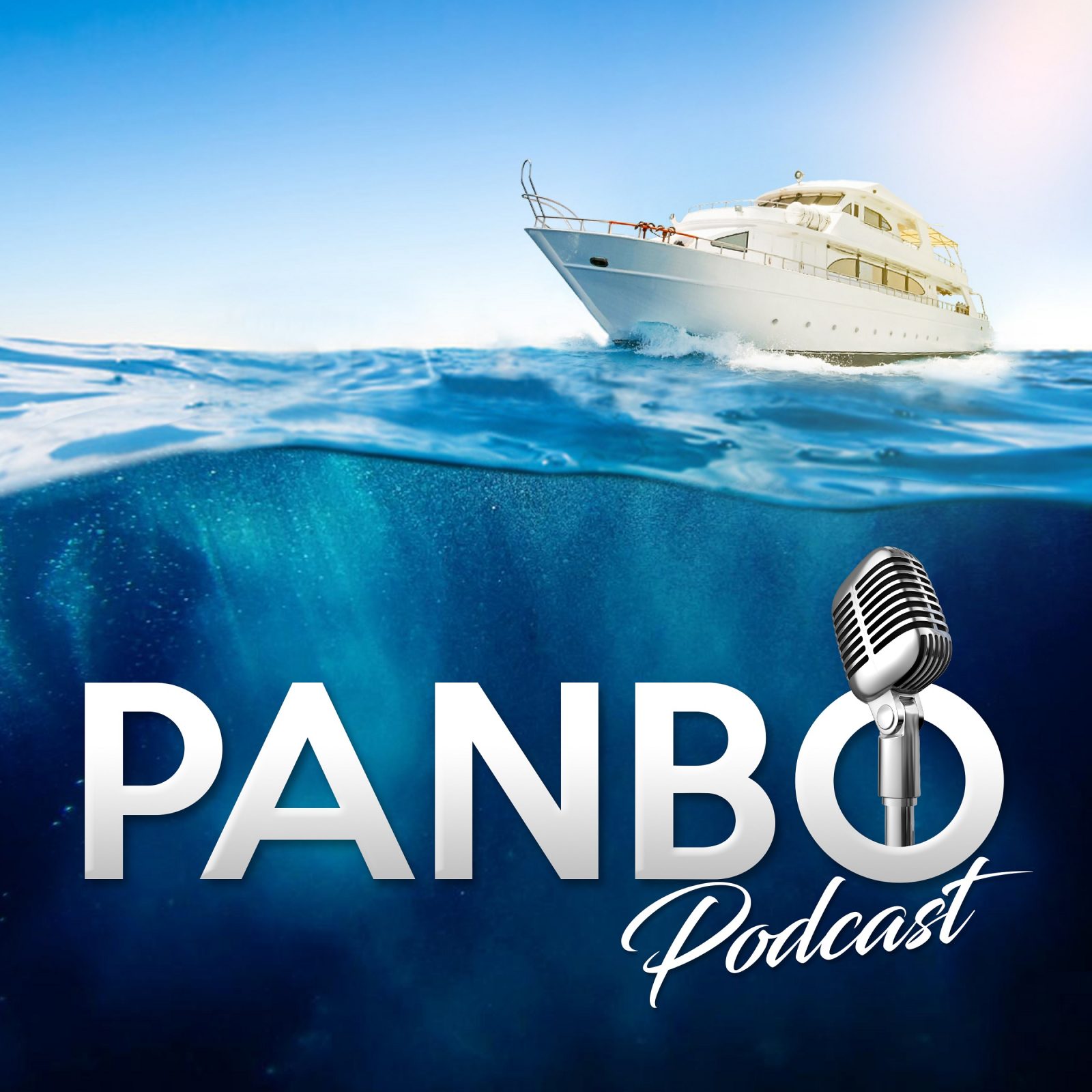 In this episode, I sat down with Kees Verruijt of CanBoat and SignalK fame, proud owner of Merrimac (Profiled by Ben E.), and a Panbo contributor. The open-source boating software community owes Kees a debt of gratitude. CanBoat provided the initial foundation for SignalK server –which allows me to visualize what's happening aboard Have Another Day— and still provides the definitions for decoding NMEA 2000 PGNs.
I enjoyed hearing Kees discuss cruising the Caribbean during Covid and was especially interested to learn how he developed CanBoat. The photo Kees mentioned of an NMEA 2000 network running in his attic first appeared on Panbo back in 2009.
All episodes of the Panbo Podcast are available here and on all major Podcast platforms including Amazon Podcasts, Apple Podcasts, Google Podcasts, iHearRadio Podcasts, Pandora, Podcast Addict, PodChaser, Spotify, and Stitcher. Your suggestions for new topics are always welcome!