Panbo Podcast #8 – Dockmate docking remote control with Marc Curreri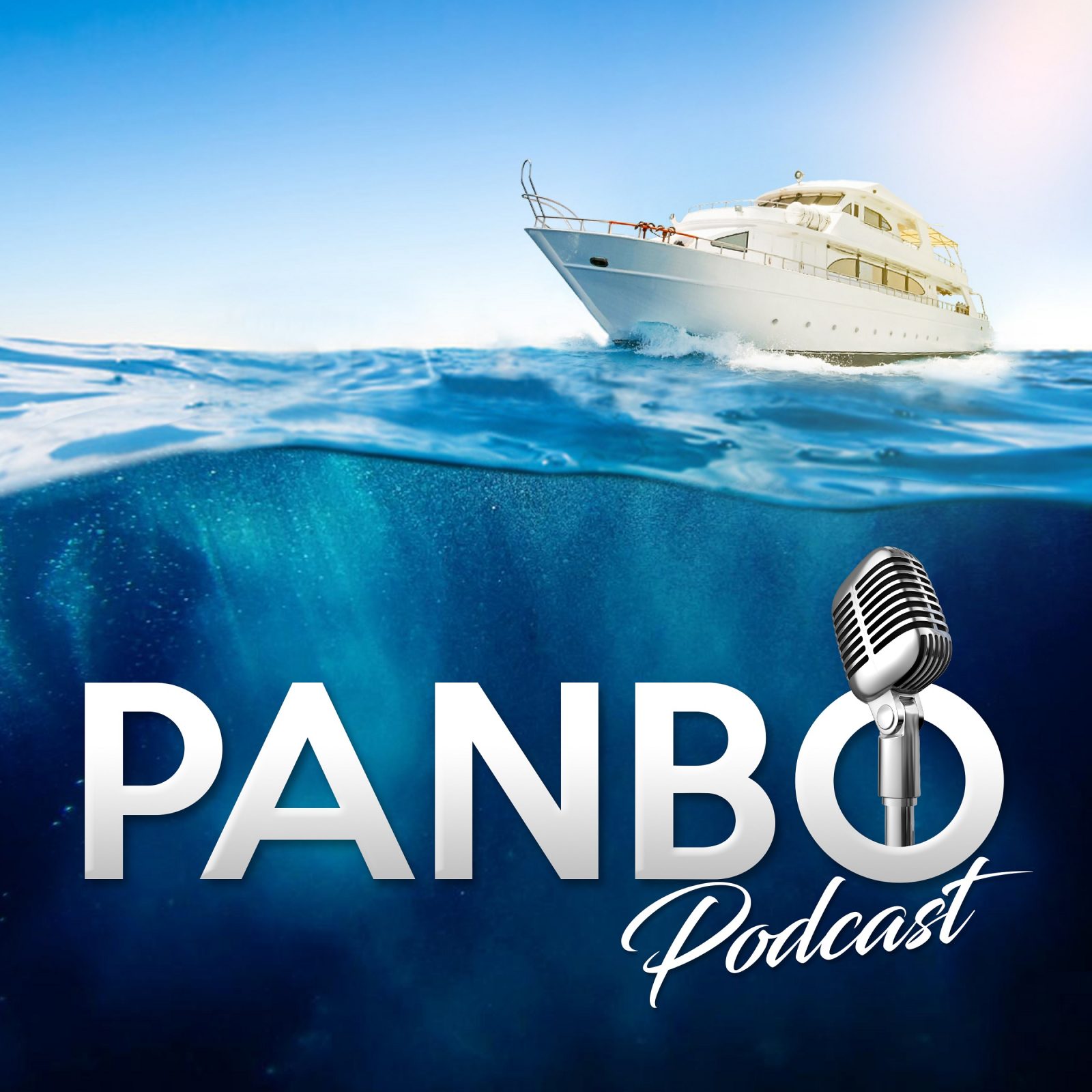 Dockmate U.S.'s Marc Curreri sat down with me to discuss their docking remote controls. Dockmate offers wireless remotes to control your engine(s), thruster(s), windlass, and horn. Dockmate's remotes are available in push button and joystick configurations and all of their systems are hugely configurable to match boat owners' preferences for maneuvering.
I have a Dockmate remote control system installed on Have Another Day and I really appreciate the ability to move around the boat while docking, especially if I'm maneuvering short-handed. I really appreciate my Dockmate while tightening dock lines. Being able to stand on the dock and thrust the boat over makes the entire process much easier.
During the episode, Marc mentions the new IPX-67 receiver and the new remotes. Pictured above you can see both. Additionally, you can see the full range of remotes Dockmate offers. Also, the custom ScanStrut charging cradle is shown with a twist in the cradle.
Marc also mentioned the configurability of the system and I think the screenshots above give you a sense of just how many options can be configured. This software isn't available to the end-user but allows a Dockmate installer to customize the system to match your preferences.
All episodes of the Panbo Podcast are available here and on all major Podcast platforms including Amazon Podcasts, Apple Podcasts, Google Podcasts, iHearRadio Podcasts, Pandora, Podcast Addict, PodChaser, Spotify, and Stitcher. Your suggestions for new topics are always welcome!