Reporter Wireless, catch a thief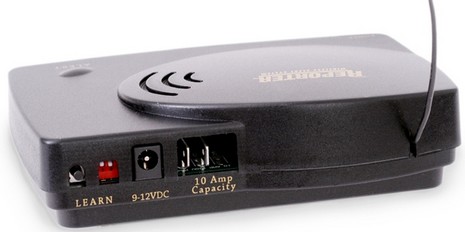 Responding to a Hull Truth discussion about the value of DSC, a cruiser anchored in Panama reported how it just helped him deal with an intruder.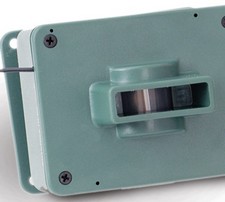 The full story (see 8/4/07 "update" on his site) reveals that he was alarmed about the intruder by a simple wireless motion detector designed for home use and for sale at $70. Reporter Wireless looks to be a pretty powerful system, and whereas the battery operated sensor is weather proof—and it looks like the receiver can be run off a 12v supply—pretty boat worthy. The receiver, by the way, can support four sensors, and has a relay to fire a louder alarm or talk to another monitoring system. The manual is available here.