T-Mobile Test Drive, try out T-Mobile's network on them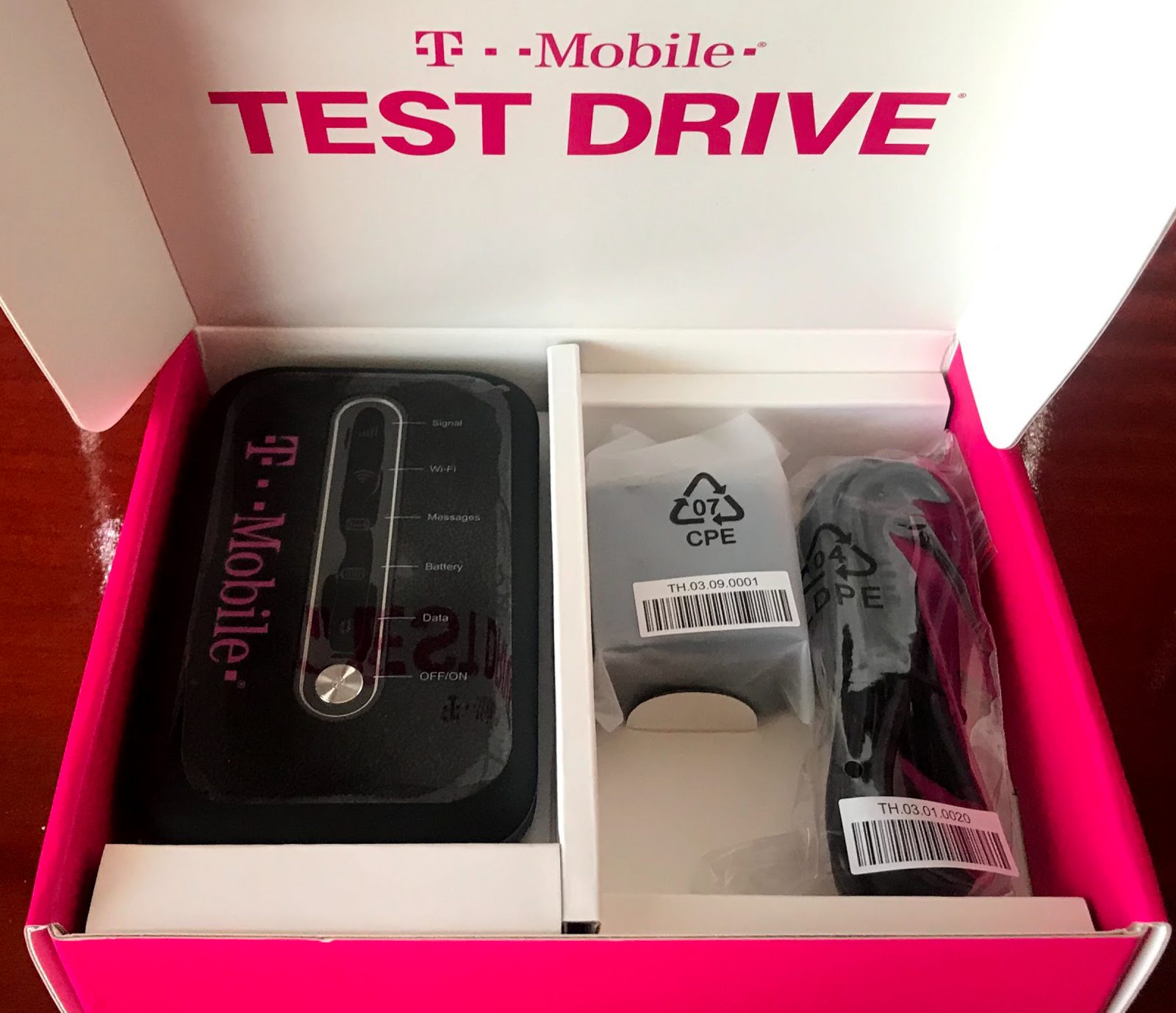 T-Mobile has been busy building out their network and extending coverage. For many boaters it may be the best compromise of coverage and cost-effectiveness. But, how do you know if their coverage is good enough where you plan to use it? T-Mobile hopes you will take them up on their offer and try 30gb of data and a hot-spot to find out.
Here's the quick summary. If you visit T-Mobile's Test Drive site and give them your name, phone number, email address and shipping address they will send you a mobile hot-spot (the 600mhz capable Coolpad Surf) and SIM card with 30 days or 30gb of service (whichever comes first). That's it, no credit card is needed, you don't have to cancel at the end of the trial or anything else obnoxious.
I used to have T-Mobile service when I spent most of my time in big cities. I always found their service very good in major population centers — even places where AT&T and Verizon's networks were showing signs of congestion — but I also encountered very spotty coverage in less heavily populated areas.
Recently, T-Mobile has spent billions of dollars buying additional wireless spectrum and deploying network resources to cover these areas. A lot of the spectrum T-Mobile acquired is in the 600mhz range. This lower frequency, longer wave length spectrum (which T-Mobile calls Extended Reach LTE) allows T-Mobile to operate at a lower frequency than existing cellular networks. These longer waves will propagate further and penetrate buildings better than higher frequency, shorter wave lengths.
So, this network expansion leads to a question for me, and I suspect many others. Is T-Mobile's network as good as Verizon and AT&T's? Especially where I want to use it? When I switched away three plus years ago the answer was a resounding NO. But that was before 600mhz and major network investment.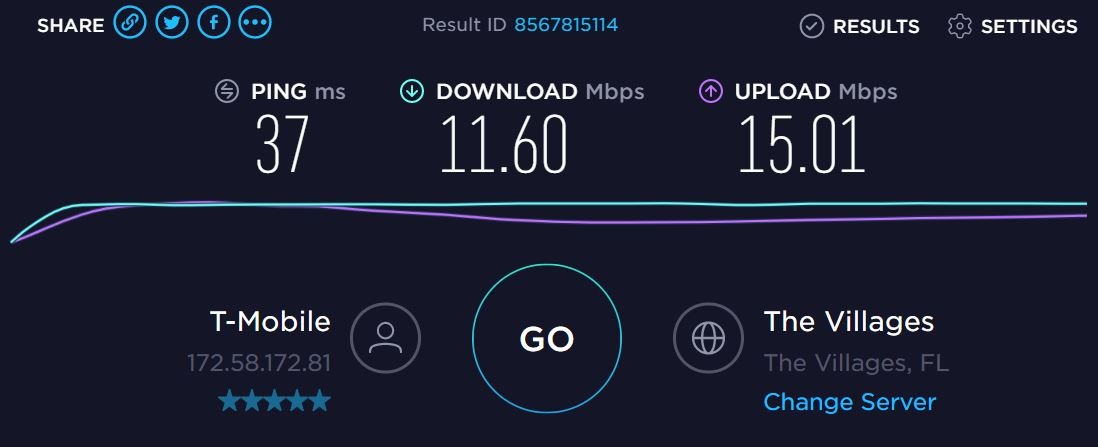 With the trial you can answer that question for yourself and do so without incurring any expense. T-Mobile says that to be eligible you can't have been a customer within the last six months and trials are limited to once per six month period.
I've done a little testing of my own and so far I'm seeing fine results, but I'm also currently in Fort Myers, FL where I've found all the carriers to have good coverage. If you decide to give it a try please feel free to post your results in the comments below.