Panbo Podcast episode 4 – Siren Marine 3 Pro with Dan Harper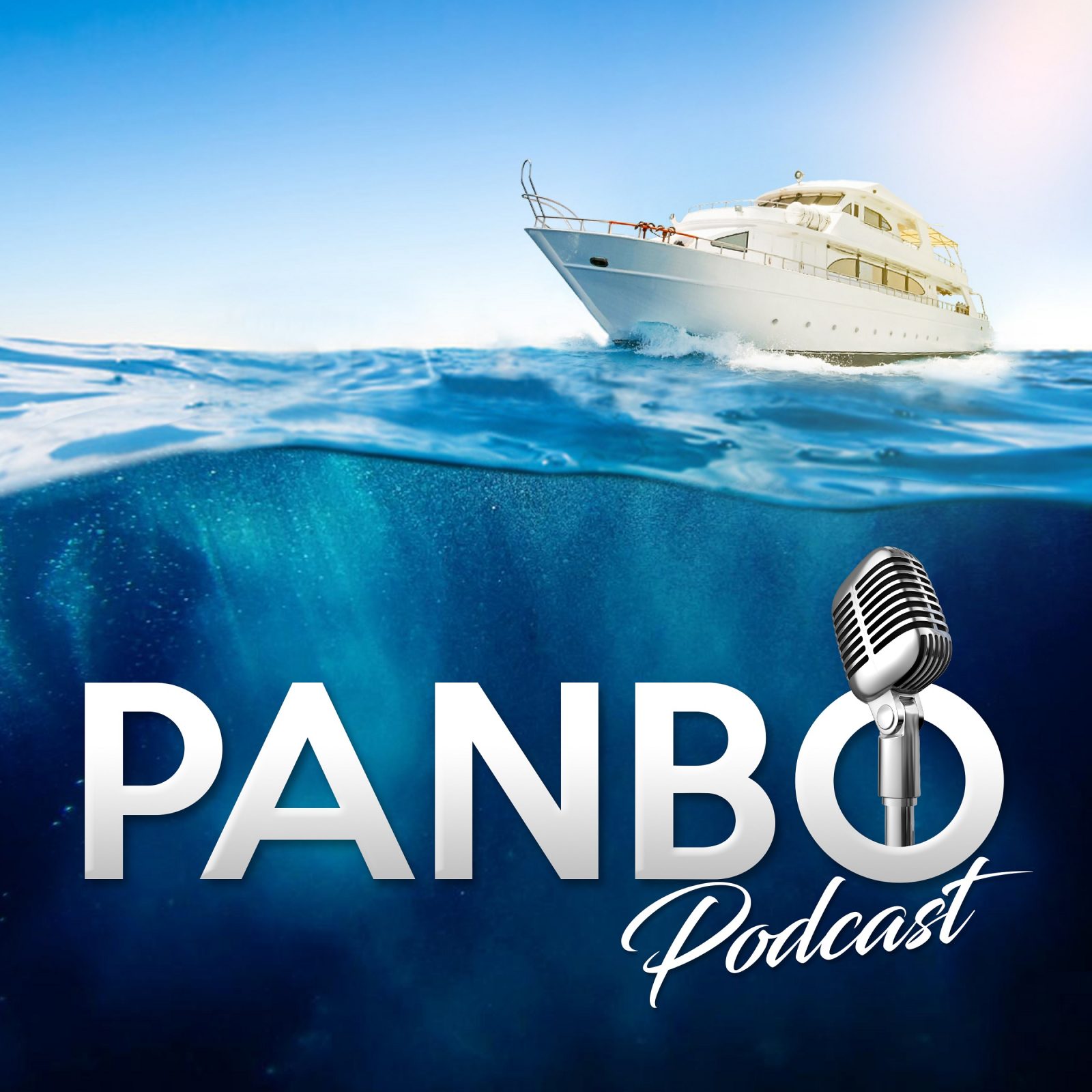 Dan Harper, Siren Marine's founder and CEO, joined me to talk about the Siren 3 Pro boat monitoring system. Siren's latest boat monitoring products bring built-in NMEA 2000, bi-directional wireless sensors, 4G LTE communications, and bi-directional satellite capabilities. Dan shares details about the development process, capabilities, and information about future products in the Siren 3 line.
I hope you enjoy this latest episode. As always, please let me know if there are topics you'd like to hear about, or if you have any suggestions.