Siren Marine founder and CEO Dan Harper passes away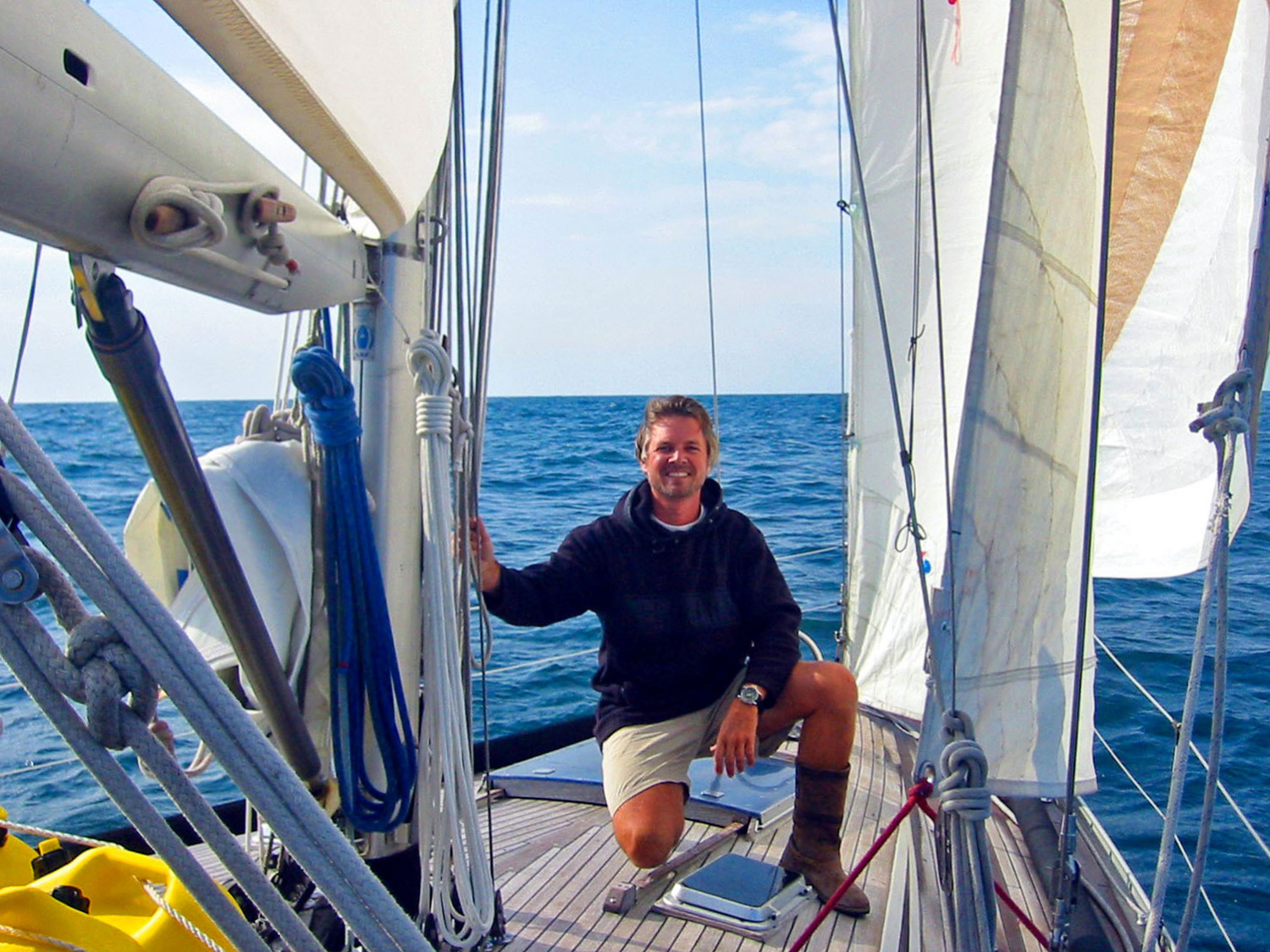 Many of us in the marine electronics industry got a gut-punch of an email yesterday afternoon. Dan Harper, the founder and CEO of Siren Marine, just died at age 51, and Siren sent a lovely tribute to his life and legacy. But this isn't an obituary; I didn't know Dan the man well enough to write one, though I sure knew Dan the CEO and visionary behind Siren.
I don't know how Dan died, but I know that I will miss him. I haven't been in this industry too long, just a bit over three years now, and he was one of the first company leaders I had the opportunity to interview. In that first meeting, on the floor of the Miami Boat Show, I learned that he was an engaging, charismatic, kind, and passionate man. It was also clear that he was the driving force behind Siren and that its boat monitoring technology meant a great deal to him.
I've judged a few innovation awards events that Siren entered, and had some slightly tense conversations with Dan afterward about why his product didn't win. He passionately believed in them. But no matter how frustrated and disappointed he may have been, Dan always wanted to know what he and Siren could do to better communicate what they'd accomplished. And he maintained a sense of humor and kindness throughout.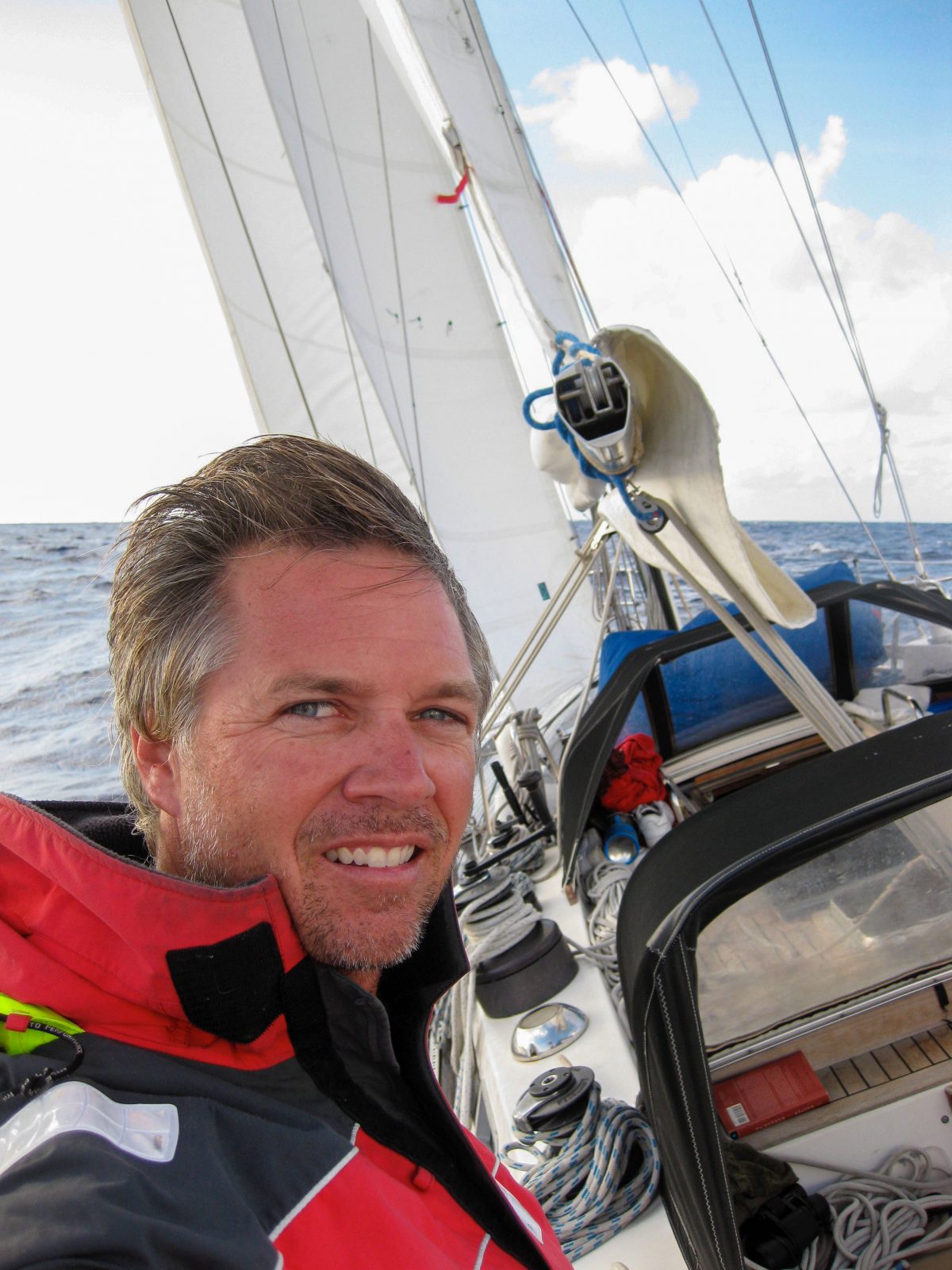 I recently recorded a Panbo Podcast with Dan, focusing on the new Siren 3 Pro, and it was probably the easiest that I've done so far. Dan was so fired up about what his product can do for boaters that I barely had to ask any questions and he was off. I hope everyone else hears what I hear in that podcast, an articulate man proud, passionate, and all-in on the vision of connected boats that make boating better and easier.
Through a coincidence of timing, I've talked to Dan a half dozen times in the last month. In fact, I had a meeting scheduled with him at 1 pm today. Seeing that reminder pop-up this morning hurt, as does knowing that I will never talk to him again.
But Siren Marine isn't going away. Dan built a mature business with a leadership structure in place that will continue. Siren's investors have said they are committed to carrying on Dan's vision and Siren will continue to innovate in connected boating and boat monitoring.