USCG finally kills LORAN?, hopefully a red herring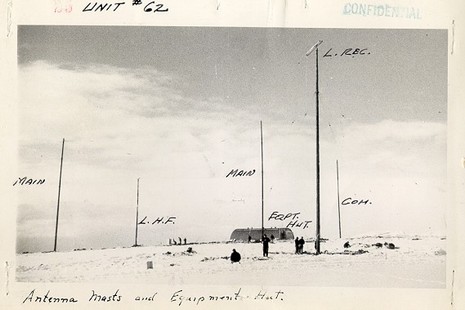 The May issue of BoatUS magazine has this "Action Alert":
With no warning to users, the U.S. Coast Guard has proposed termination of the Loran system by requesting zero budget for Loran in its FY 07 budget request sent to Congress. This surprising development came with no stakeholders' input and after the Coast Guard spent $160 million modernizing the Loran system, an improvement in signal strength, maintenance and coverage that is nearly complete.
Surprise, indeed! For years I've been telling folks that an improved Loran will return as a back-up to GPS. What gives? Well, I take solace in the rosy report currently on the opening page of the International Loran Association, well worth a read even if it predates the USCG announcement. According to the author—the inimitable and very credible Langhorne Bond, who I once interviewed for an article about GPS vunerability—Loran has proven itself the perfect complement to the satellite system for marine and aero navigation, not to mention precision timing (for power plants and much more). But he does note that fair allocation of the operating costs is an issue:
The Coast Guard pays the full operating costs and feels this is inequitable due to the future multi-model uses of LORAN. The Coast Guard is dead right, although the inter-agency discussion of this is likely to be gritty.
Gritty? Ah ha! I'm hoping that the CG budget surprise is not really about killing Loran, but about forcing other agencies to help pay for it. Still, we should all play our part. I'm taking BoatUS's advice to write my congress people, only I'm adding a line about sharing the costs/giving the CG a break. I also plan to test the loaner eLoran I've been neglecting.
By the way, the picture, flushed out by Google images, is a Loran station on Attu in 1945. There's even a bit of its history online. The USCG has been at this for some time.