Garmin Buys Vesper, will the innovation continue?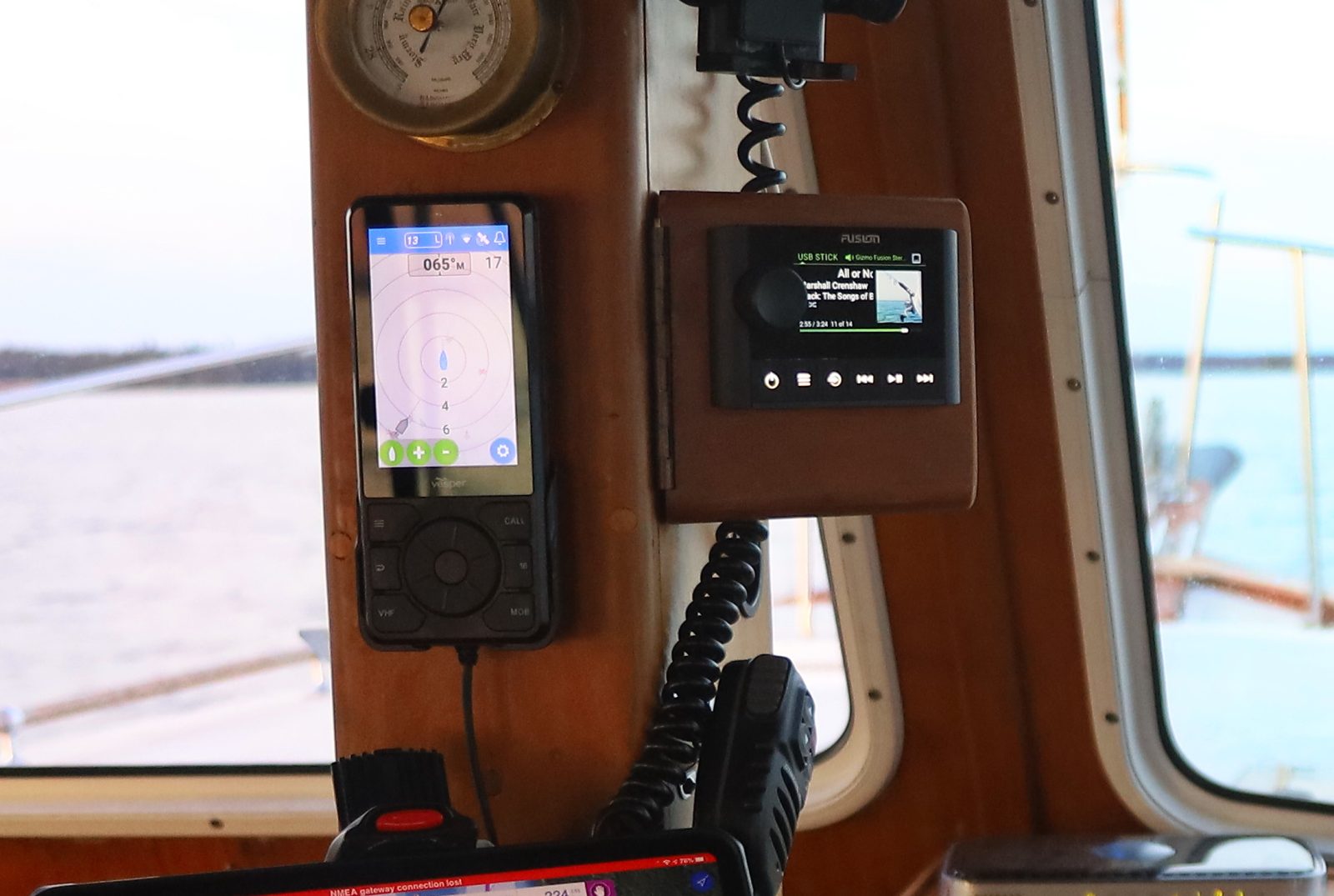 It's no secret that Ben Ellison and I are big fans of Vesper Marine. As a small company out of New Zealand, Vesper has punched above its weight class by delivering numerous innovations. Well before getting involved in the marine electronics industry, I've been impressed by Vesper's ability to deliver easy-to-use products that make boating safer and more relaxed. Vesper's anchor alarm functionality (first covered on Panbo over a decade ago!) remains more capable than any MFD anchor alarm I've seen. So, it was a big surprise this morning to see that Garmin has bought Vesper. What will this mean for the scrappy little company and its track record of innovating?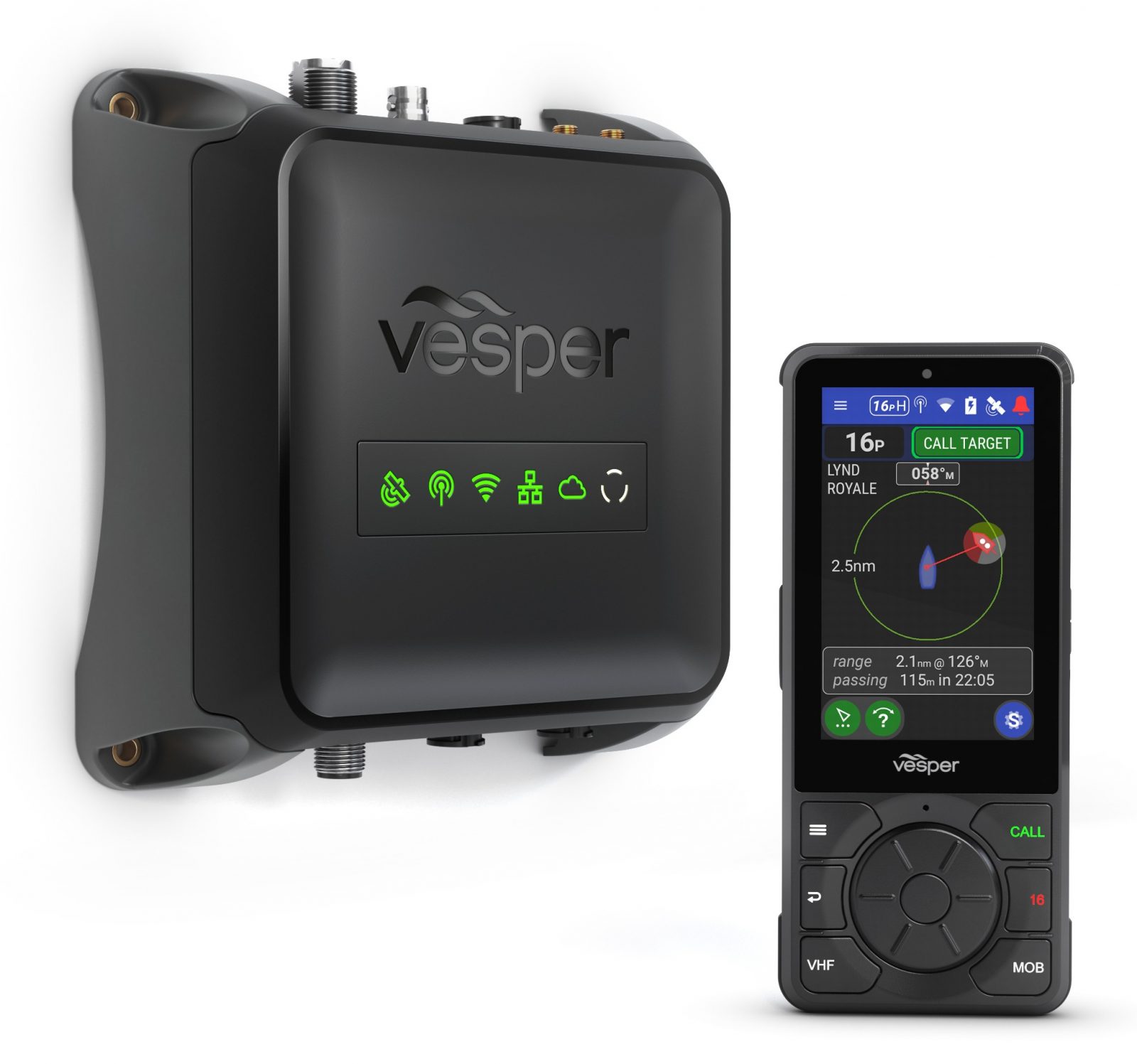 Vesper's Cortex is a pioneering product. It combines VHF, AIS, and boat monitoring functionalities into an integrated, modular product. Cortex is also a fresh look at a VHF radio and how it should operate in a world of integrated electronics. As a category, VHF radios have seen incremental user-interface changes but not much more. As a result, many advanced functions are clunky and frustrating to use. Cortex aims to change that, but it's an extremely ambitious product for a small company with limited resources. Some resulting frustration has shown up in comments on our Cortex coverage, usually expressed by owners who feel that basic features are still missing. Vesper intends to add these features, and more, but it's taking a while.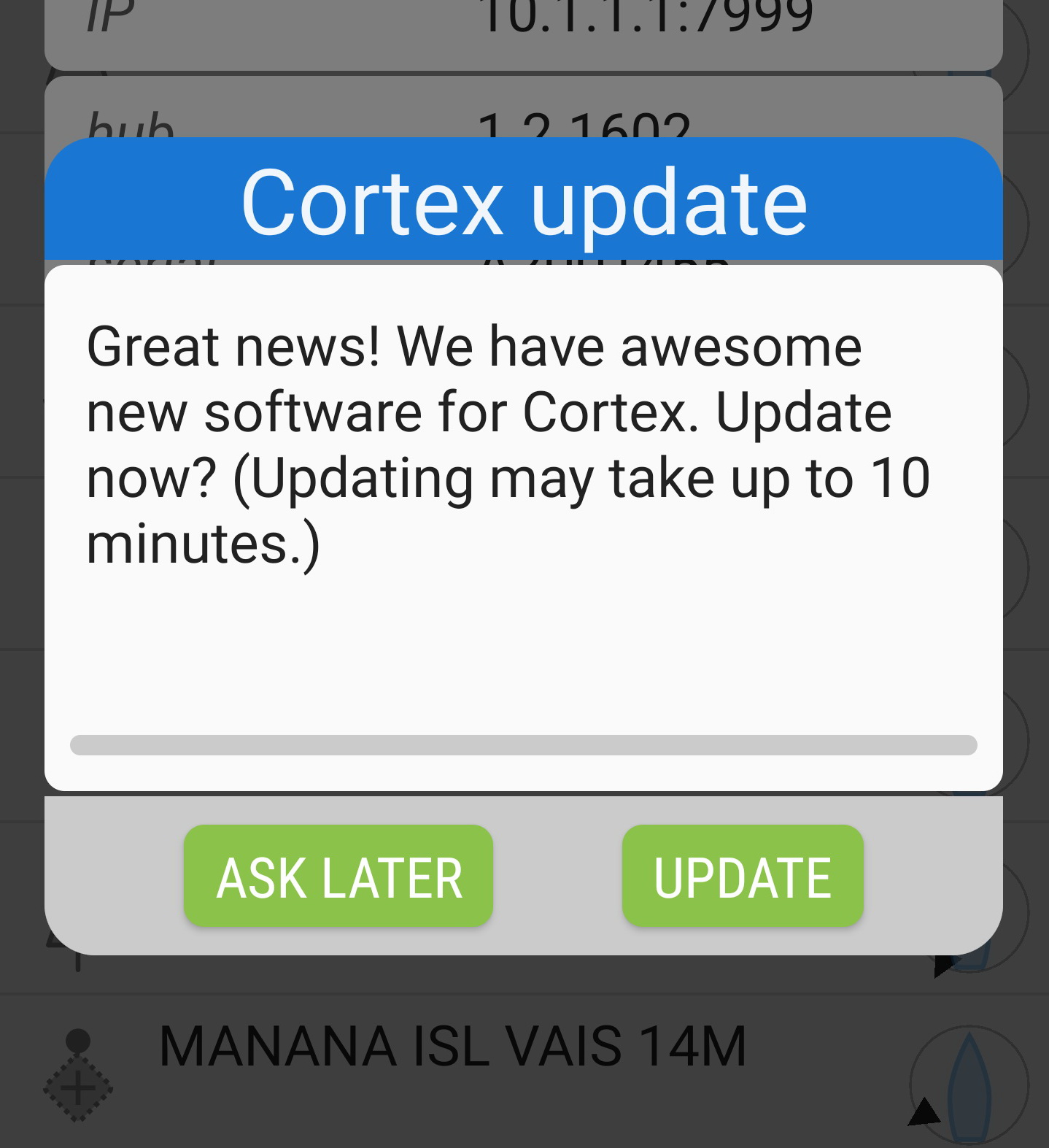 So, what will Garmin's purchase of Vesper mean for boaters? I certainly hope it will mean greater resources available to accelerate Cortex development. There are incredible capabilities in Cortex's hardware and software-defined radio approach, but there's lots of software development needed to leverage those capabilities. Plus, it seems natural that Garmin will work to integrate Cortex's user interface into their MFDs.
On my boat, I've found the Cortex handset's display adequate for most tasks but there are certainly times it would be nice to display on a bigger screen. It would be a meaningful improvement to Garmin's already excellent MFDs to have Vesper's superior collision avoidance functionality.
It will also be very interesting to see if technologies like Garmin's ANT wireless features make their way into Cortex. Could we see even further integration with an MFD with full AIS and VHF capabilities? It's certainly possible and the marriage of Vesper's specialist expertise and Garmin's product catalog, engineering talent, and resources make almost anything seem possible.
It's certainly early days of the acquisition and my crystal ball is foggy at best, but there is some precedent from Garmin about what to expect. In fact, Vesper will become part of the business unit created when Garmin purchased Fusion back in 2014. Garmin continues to operate Fusion R&D out of Auckland and also continues to fully support competitors' products.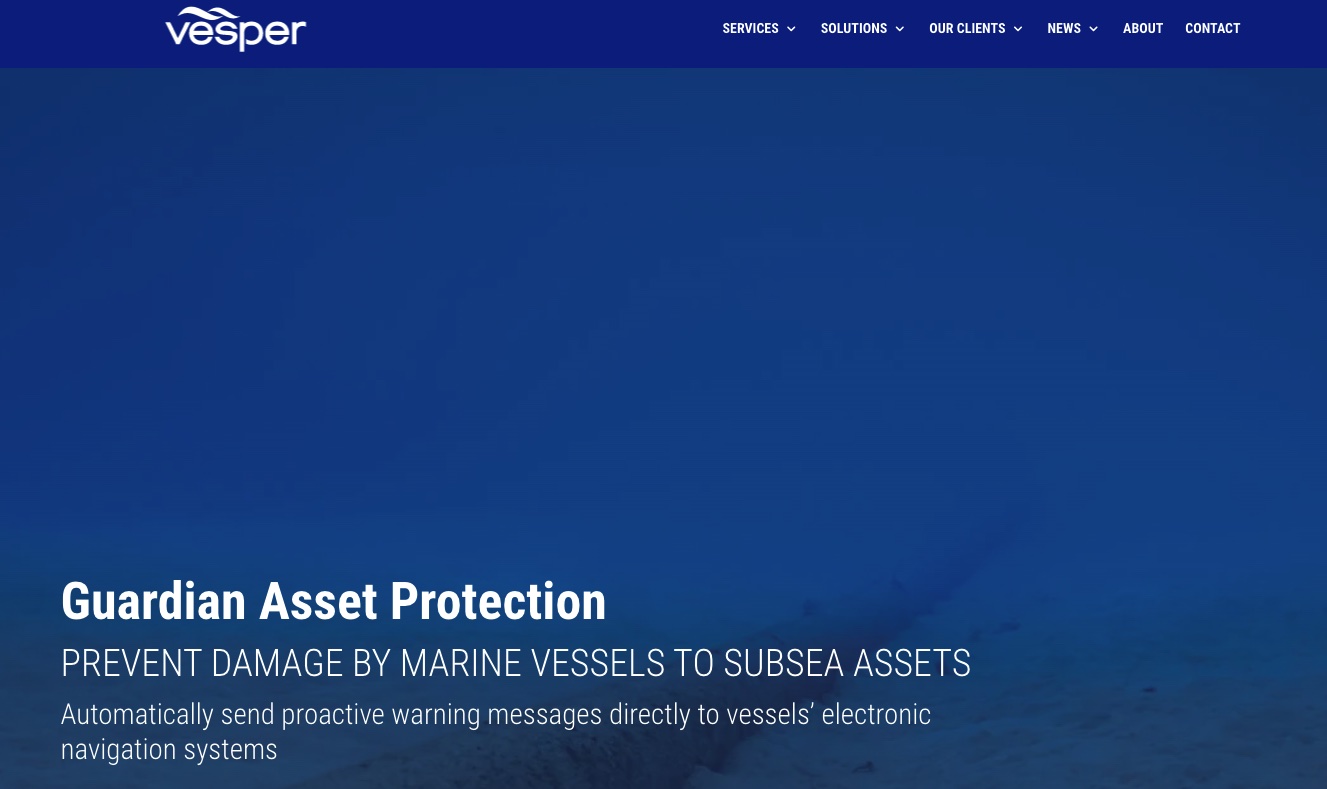 In addition to producing VHF, AIS, and monitoring hardware, Vesper also operates Vesper Guardian. Guardian is an asset protection service using AIS to alert vessels to vulnerable undersea assets like pipelines. From the wording of the press release, I don't think Vesper Guardian is part of the purchase, but I certainly could be wrong.
Garmin has purchased a lot of companies in the time I've been covering marine technology. Each acquisition always comes with some trepidation that it will be bad for the users of the product, competitors, or the industry as a whole. For the most part, I haven't seen those fears come to pass and I doubt we will with Vesper. In fact, I'm optimistic that Garmin's resources will allow Vesper to deliver even more innovation to the industry.