Presenting Panbo Podcast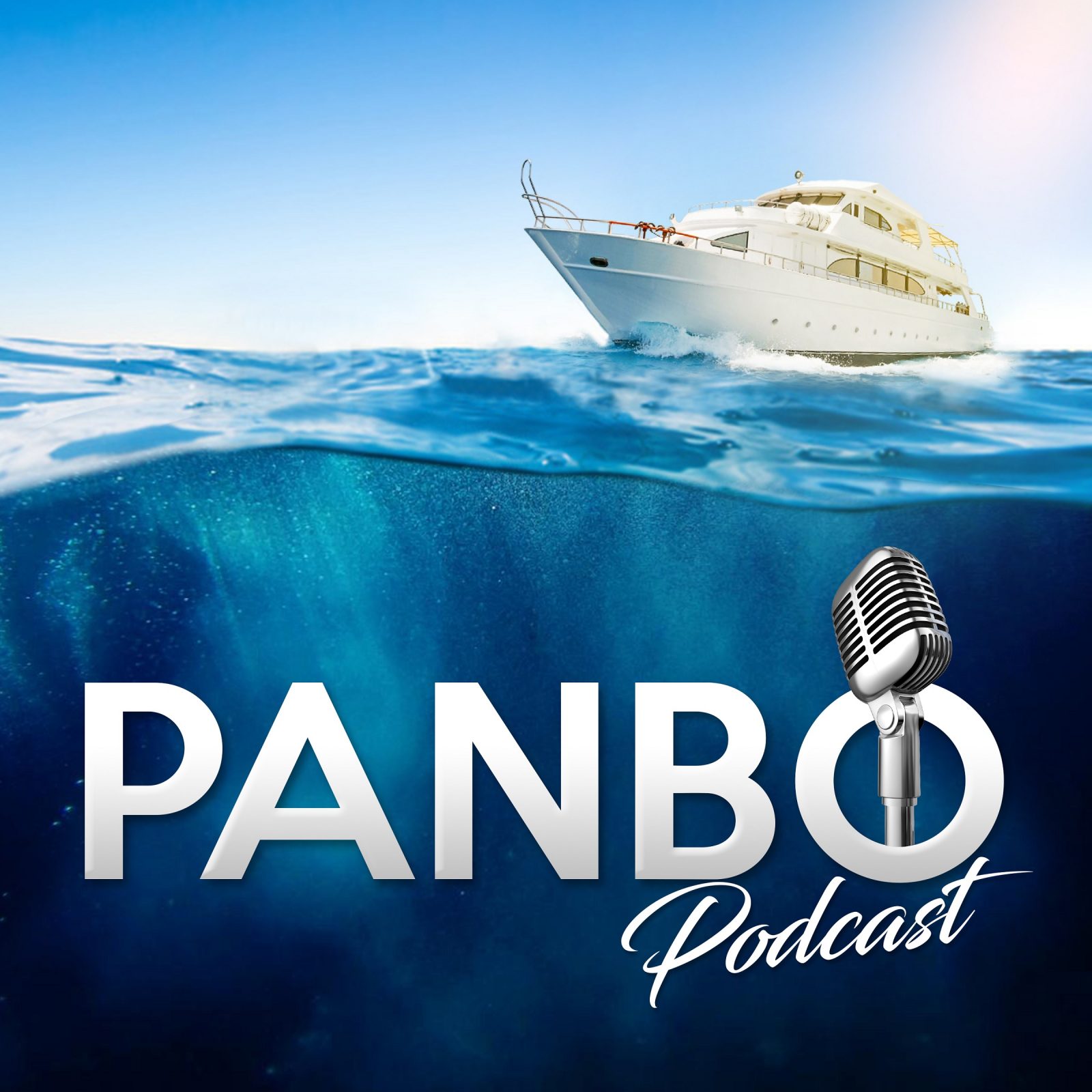 Pardon the alliteration, but I'm pretty excited to debut the Panbo Podcast. This occasional series will feature conversations with important members of the marine electronics industry. In this first episode, I spoke with Vesper Marine's CTO, Carl Omundsen, about the launch of their much-anticipated Cortex VHF radio, AIS transceiver, and boat monitoring system.
I'm anxious for listener feedback, and if you have ideas for future Panbo Podcasts, we're all ears and would love to hear them.