$65 for Verizon unlimited hotspot? I'll give that a try!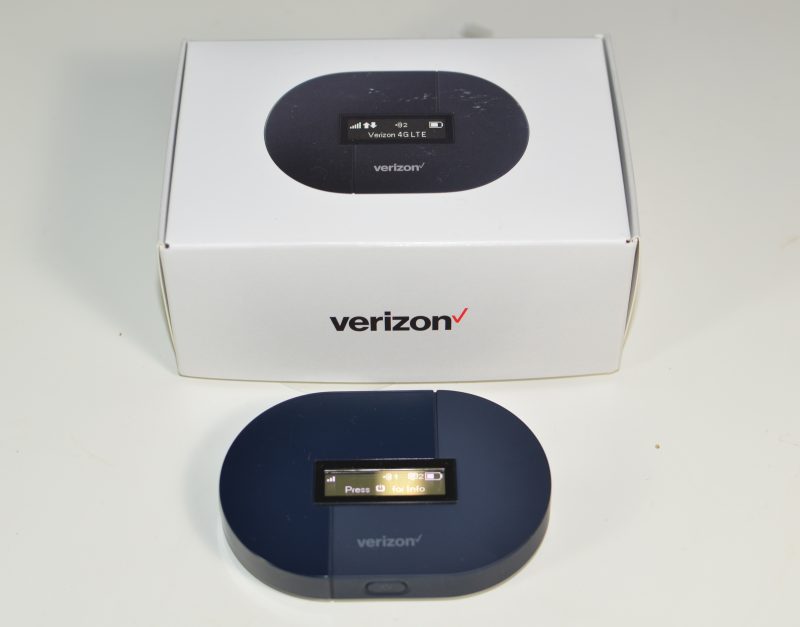 A few days ago Ben Ellison posted a link from the Mobile Internet Resource Center announcing Verizon updated their unlimited offerings adding a $65 / month truly unlimited option.  Every change to plans from the national carriers seems to be taking something away, further perverting the meaning of unlimited, or raising prices.   So, this caught my attention.  Did a national carrier really do something to make the options available better?  I read through the review on the Mobile Internet Resource Center then cruised over to Verizon's own info and couldn't find any big gotchas.  Verizon says there are no caps or limits but, they do offer the vague mention of network management to alleviate congestion.  I'm intrigued enough I ran over to my local Verizon store and picked up the $50 JetPack you see above and a prepaid SIM card to give it a try.
I'm currently using a grandfathered plan from 4g Antenna Solutions.  This $80 per month plan is on AT&T's network and has stood the test of time for our use.  We routinely throw 100-300gb of usage per month at it and rarely see any issues with speed or service.  I also always wonder if I'm going to get an email one day telling me I've used too much bandwidth or AT&T has decided to stop offering my rate.  We're pretty dependent on our internet so a little insurance, and another carrier,  is okay with me.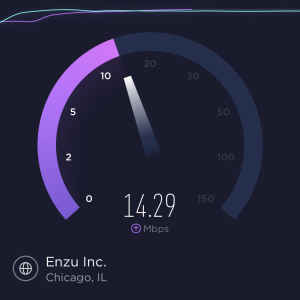 Thus far –maybe two hours of use– things are looking good, I'm getting around 15Mbps of throughput up and down and nice low latency at about 30ms.  I opted for the $50 JetPack MHS900L which is a 4g only device without the ability to fall back to 3g mostly because I expect I'll pull the SIM out of the JetPack and end up putting it in one of the 4g capable marine devices I have on the boat.  There is also the $200 JetPack Mifi 7730L which is capable of 3g and has quite a few other features available.
The proof for this plan will come from heavy usage over the next couple of months and usage in all the odd spots our cruising finds us visiting.  I'll keep track and report back soon on how things are going.