Category:
Electrical & Engines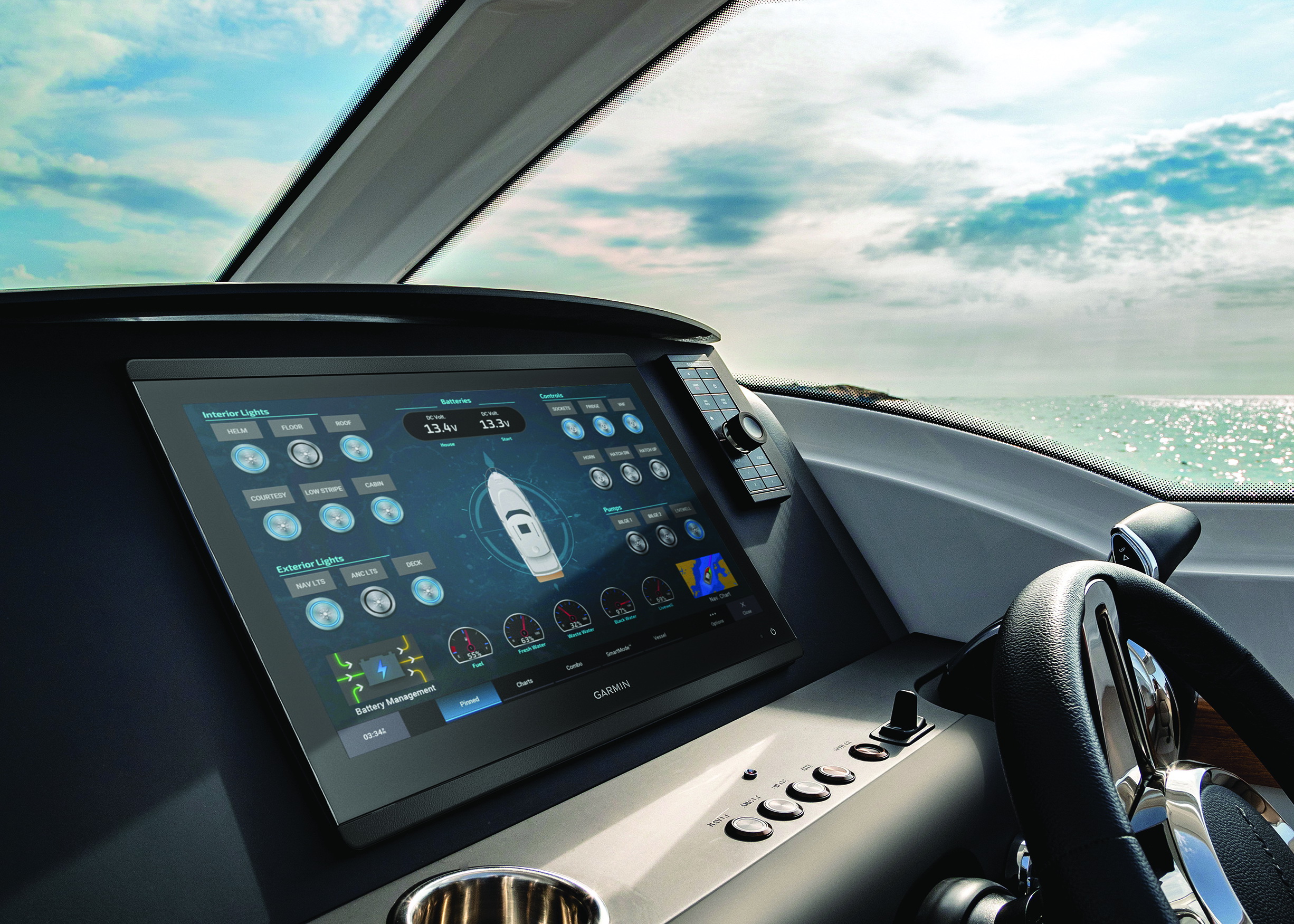 2
Garmin today announced the Garmin Boat Switch, an all-in-one digital switching solution that operates seamlessly with Garmin ECHOMAP and GPSMAP series chartplotters for easier control and operation of onboard functions. Powered by EmpirBus, the Garmin Boat Switch replaces the need for conventional two-element systems – fuse box and switches – and offers boaters a way to digitally manage a variety of onboard electrical functions with control of up to 20 circuits via Garmin chartplotters…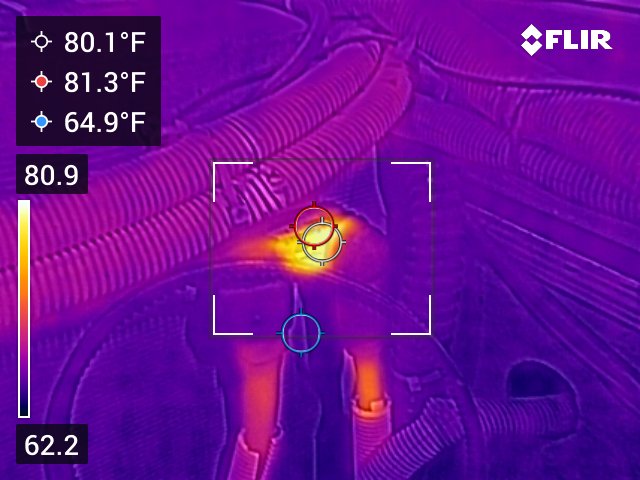 8
If you're like me, at some point in your boating career you've probably found an electrical problem on your boat only after things got a little scary. Perhaps the problem was one of your making or maybe, like my example linked above, the boat came that way. Now that I'm doing more work on the DC systems aboard my own boats and others, I went looking for a way to ensure the quality of my work and the health of the systems aboard. For the last few jobs, I've been verifying my work with a FLIR C5 thermal inspection camera. I think it delivers real peace of mind.